News & Gossip
Legendary Singer SP Balasubrahmanyam passes away in Chennai battling COVID-19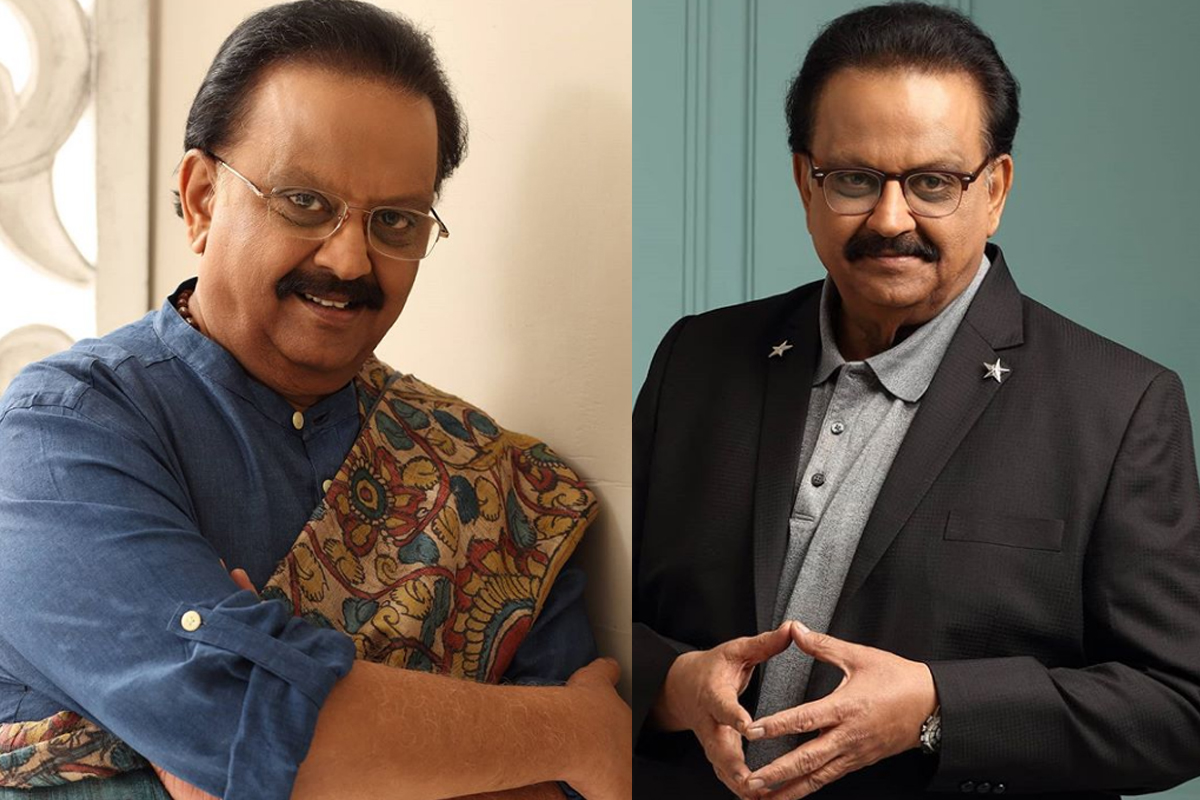 Legendary singer SP Balasubrahmanyam lost his life battle to the deadly Coronavirus in Chennai, on Friday. The veteran singer was tested positive for COVID-19 in August and was admitted to the hospital for about two months seeking medical treatment for the same. After nearly two months, the 74-year-old singer's health started to deteriorate and around 1 o'clock he breathed his last. His demise news was confirmed by director Venkat Prabhu on his twitter handle, where he wrote, "#RIPSPB 1:04pm."

Late singer SP Balasubrahmanyam's son, SP Charan, shared the saddening news of his father to the media, saying, "My dad breathed his last at 1:04 pm. Thank you everyone for your prayers. My dad will live long till his fans remember him."  The renowned singer is survived by wife Savitri and his two children- son SP Charan and daughter Pallavi. According to media reports, singer's last rites will be performed by his son, Charan.
Earlier in August, when the legendary singer was diagnosed with the life-threatening Novel  Coronavirus, he had taken to social media to share the news about his health with his fans and followers. In the released video and S.P. Balu had said, "I am in good health. Nobody has to worry about this one, so please don't bother to call me to find out how I am. I am having a little discomfort, some congestion in the chest, which, for a singer, is nonsense. And fever on and off. Otherwise, I don't have any problem. But I don't want to take it easy so I came to the hospital to get checked."
To note, the Padma Bhushan awardee, SP Balasubrahmanyam, in his long and successful career, sung over 40,000 songs in 16 Indian languages and also lent his voice for various actors like Kamal Haasan, Rajinikanth, Vishnuvardhan, Salman Khan, K. Bhagyaraj, Mohan, Anil Kapoor, among many others.