News & Gossip
Ajay and Sanjana will be asked to leave the house in Tum Hi Ho Bandhu Sakha Tumhi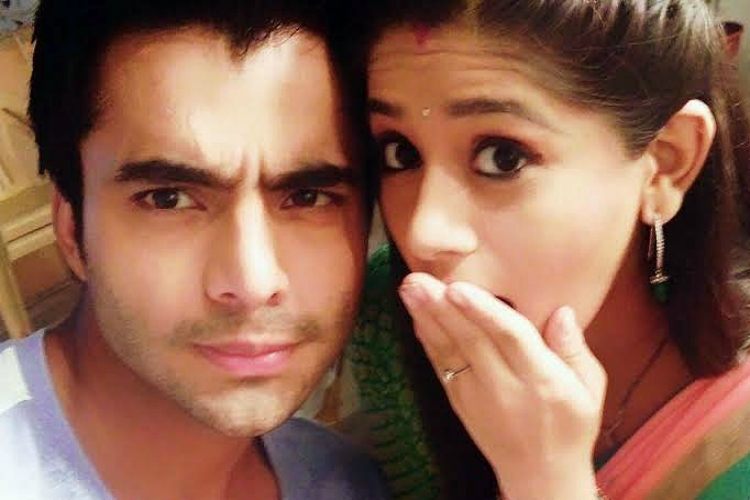 The drama quotient in Zee TV's Tum Hi Ho Bandhu Sakha Tumhi (Shashi-Sumeet Productions) never seems to cease!!
Well, after all the tension created by Agarwal (Amit Singh Thakur) in the lives of Ajay (Kabeer. K) and Sanjana (Chandni Bhagwanani), it is now time for Shreya (Sreejita De) to know the couple's deepest secret.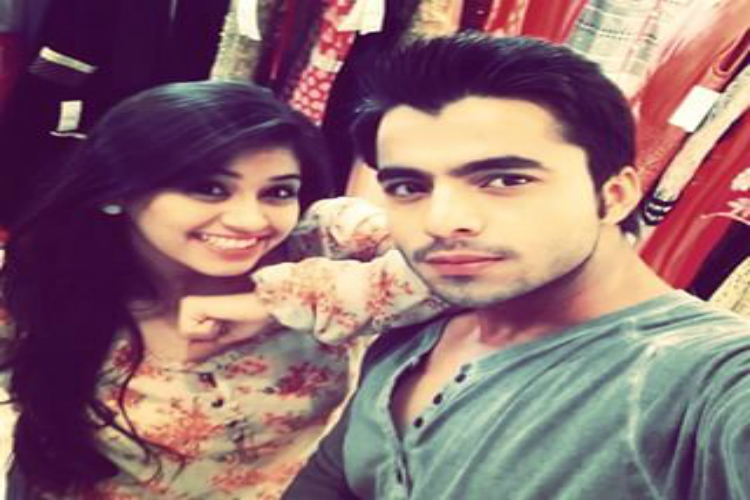 Yes, in the episodes to come, Shreya will lay her hands at the contract marriage certificate of Ajay and Sanjana. On getting to know about everything, she will come and blurt out the entire truth to the members of Pethawala family.
So how will the family react to Sanjana and Ajay's fake relationship?
Well, as per sources, Mamaji (Tushar Dalvi) will suffer a heart attack as soon as he would hear of Sanjana marrying Ajay only because her lover Ajju was not of marriageable age. This will create a rift in the family again, with Bhushan (Neil Bhatt) wanting to throw both Ajay and Sanjana out of the house.
If sources are to be believed, Sanjana will try her level best to expose Shreya in front of the family, but she will not be successful at it.
Viewers will be in for a shock when Ajay and Sanjana will be asked to leave the house. Disappointed and dejected, Sanjana and Ajay will also decide to part ways and will walk in opposite directions after they leave home.
Will love hold Ajay and Sanjana back? Only time will tell…
We tried contacting Chandni and Kabeer, but did not get through to them.