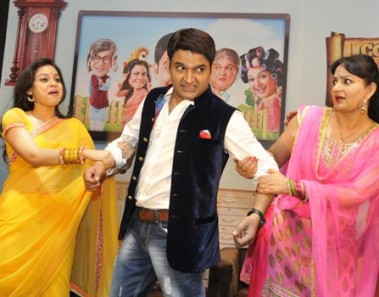 Did You Know? Facts About Kapil Sharma Which Will Take You By Surprise (Emotional #4)
1.Kapil Sharma always wanted to be a singer, it was his passion. He never really wanted to be a comedian or anchor or actor. Destiny played its game.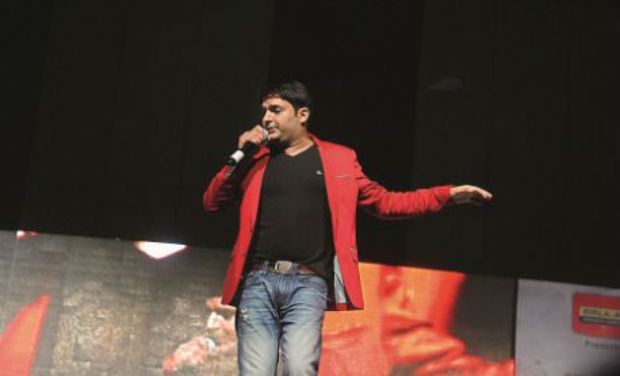 2.Kapil Sharma was a struggling theatre artist. The comedian began his acting career in Amritsar during his college days and apparently struggled for ten years to make a mark through this medium!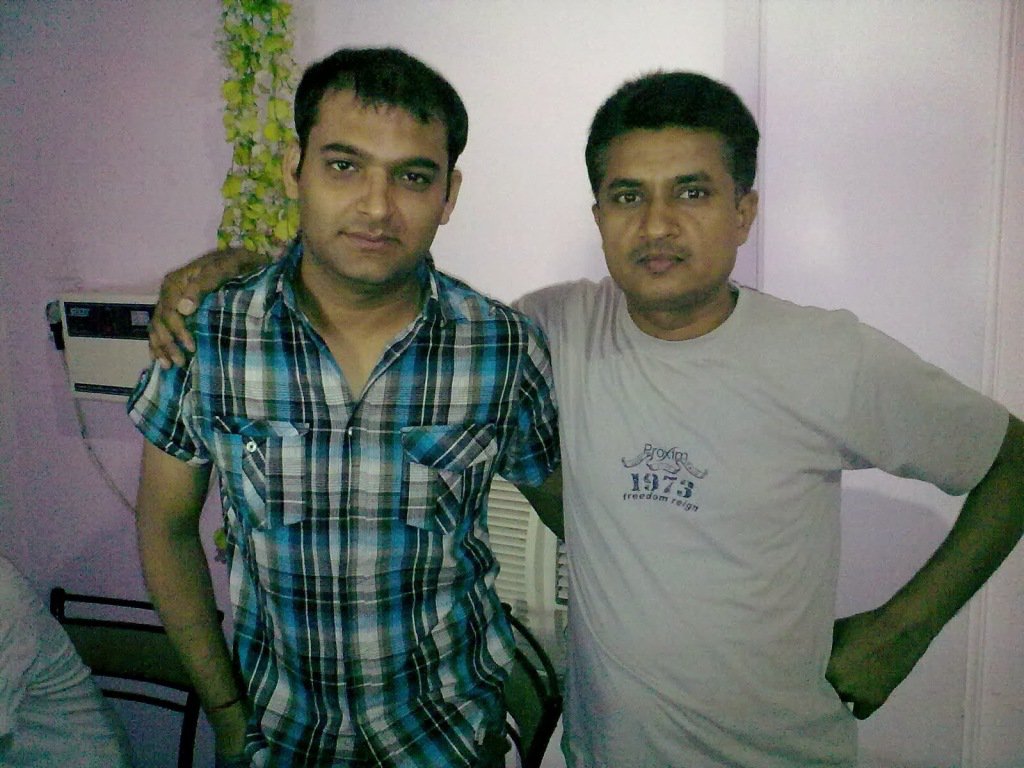 3.Kapil has worked in a PCO, a cloth mill and even picked crates of soft-drinks to earn money.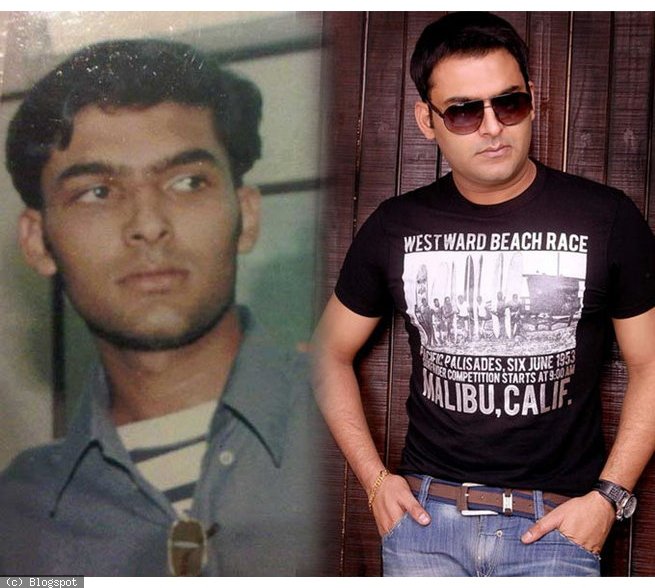 4.He spent the prize money of 10 lakh which he won on the show 'Great Indian Laughter Challenge' on his sister's wedding which was one of the most lavish one in his family. He is indeed a family man.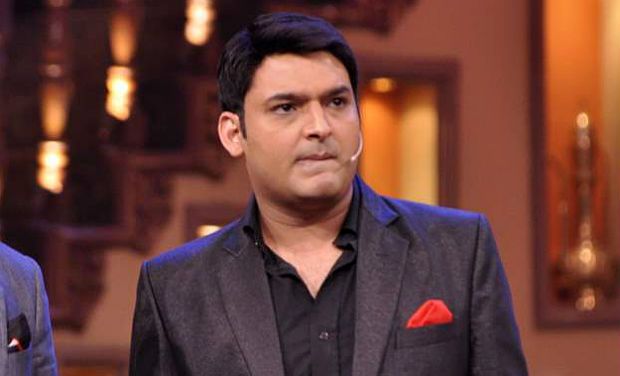 5.He is an extremely emotional person. He is self confessed emotional who can cry and go weak easily. He feels that he trust people easily and if someone breaks the trust it hurts him a lot.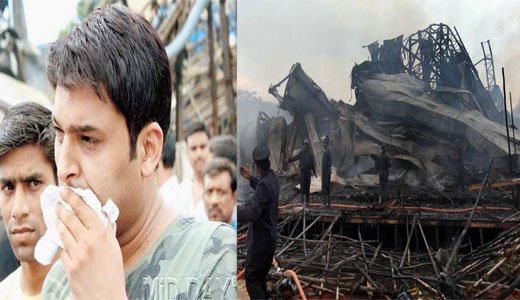 6.Kapil is the most "in- deman" bachelor in India. Big bollywood actresses has shared their interest that they would like to marry Kapil Sharma. Well we all are waiting to see who the lucky girl is.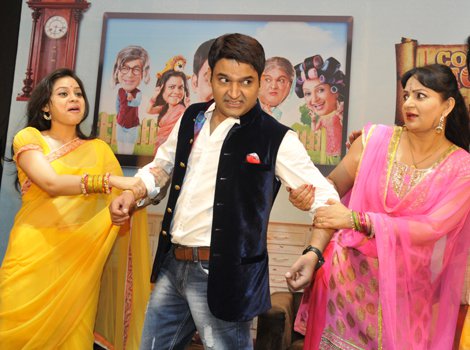 7.Kapil's first love is Music. For him happiness lies in simple things and he looks at life without complications.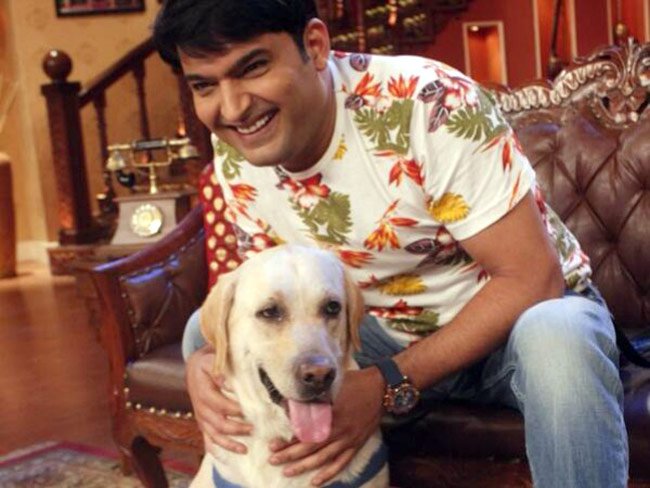 8.He is one of the most sought after celebrity. His first love is Sushmita Sen and all time favorite actor is Dharmendra.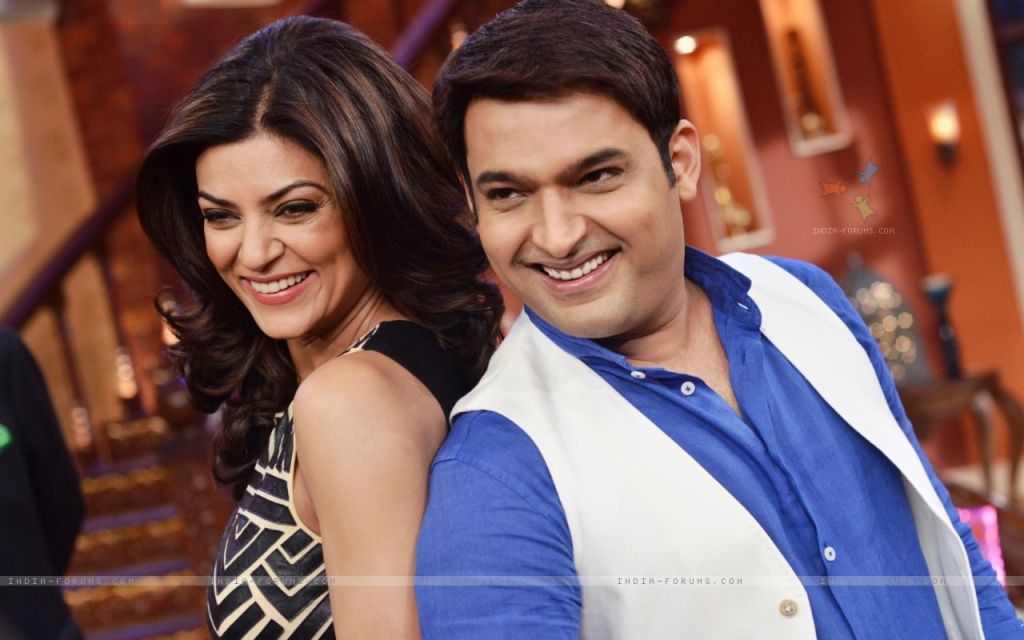 9.He is also the controversy king lately since he fell in the trap of many controversies particularly where his image was at stake.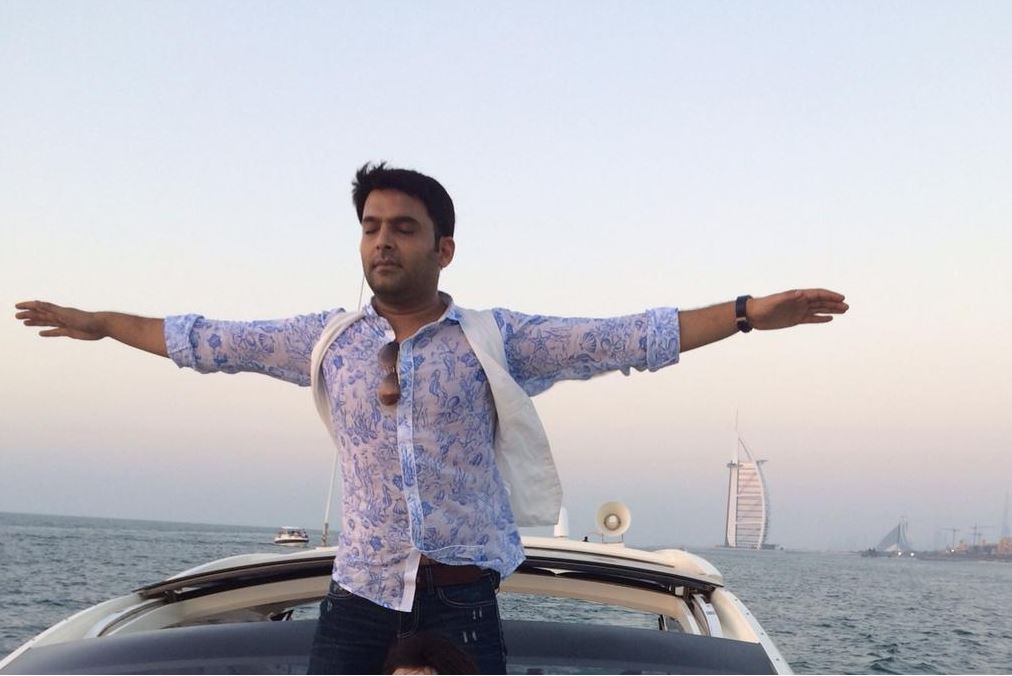 10.The comedy king is happy go lucky in nature, he confessed that he has no aims and never believes in one. He will be happy with what he gets and strive to do better.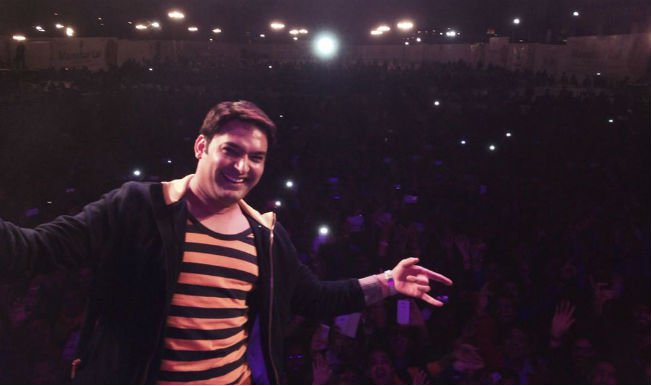 11.He is like his father, who can face life with a smile in most difficult situation. While he considers his mother his biggest pillar of strength. Even he owes his sense of humor to his mother, as he feels that she is funny in her own way.