Bollywood
Know Why Disha Patani Said It Was Easier To Romance Tiger Shroff Than Sushant Singh Rajput!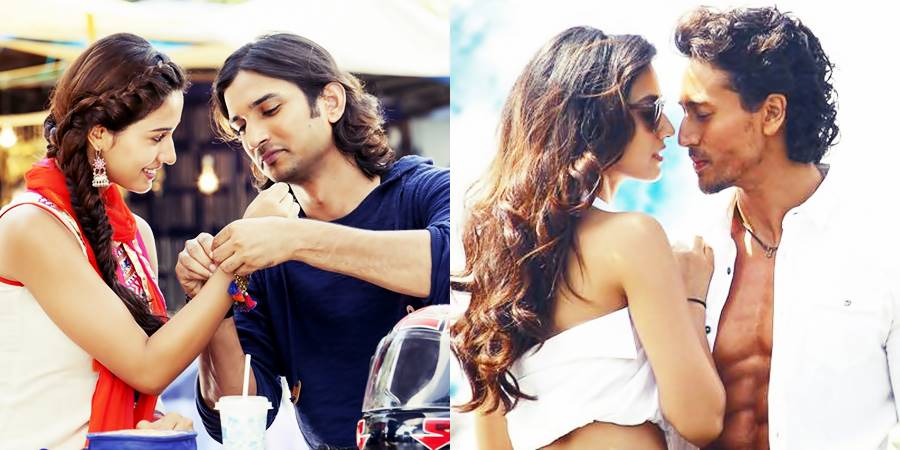 Ever since the release of music video Befikra, die-hard fans of Disha and Tiger were waiting for them to get a project in which they will work together. These fans wishes came true, the day makers of Baaghi 2 roped these rumored lovebirds to play the lead. Currently, Disha Patani and Tiger Shroff are busy promoting their upcoming film Baaghi 2.
[Also see: 
Baaghi 2: Tiger Shroff And Disha Patani's 'AWW' Moments At The Trailer Launch Of 'Baaghi 2'
]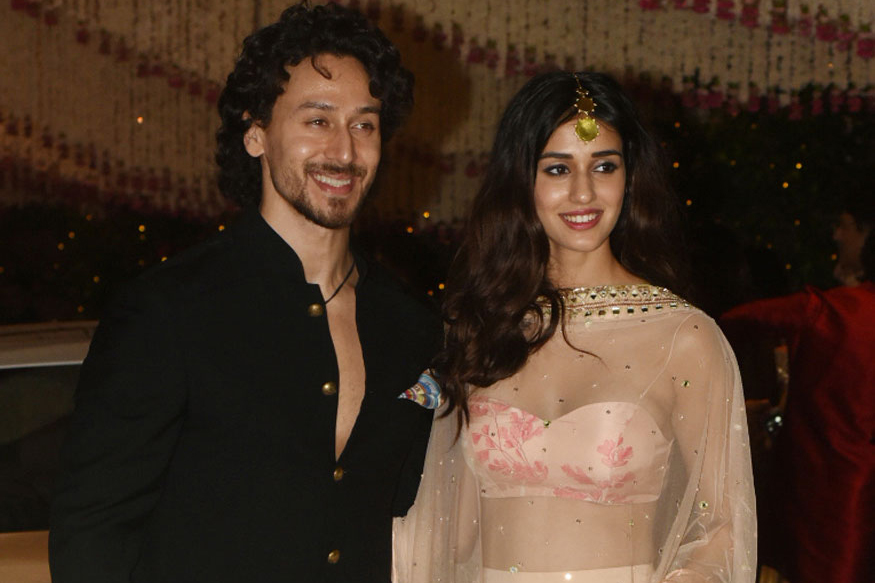 While, interacting with media today Disha Patani was asked about her experience working with Tiger. To this actress said that-
"It was amazing working with Tiger. We are very good friends. I thought, in the beginning, it might be a little difficult. Because, you know, how friends make fun of each other usually when you have to act or cry. But it didn't go like that we were very focused. We have a good bonding, so it's good for action and reaction."
[Also see: 
Disha Patani Is A CONTROL FREAK! She Regularly Checks Tiger's Phone
]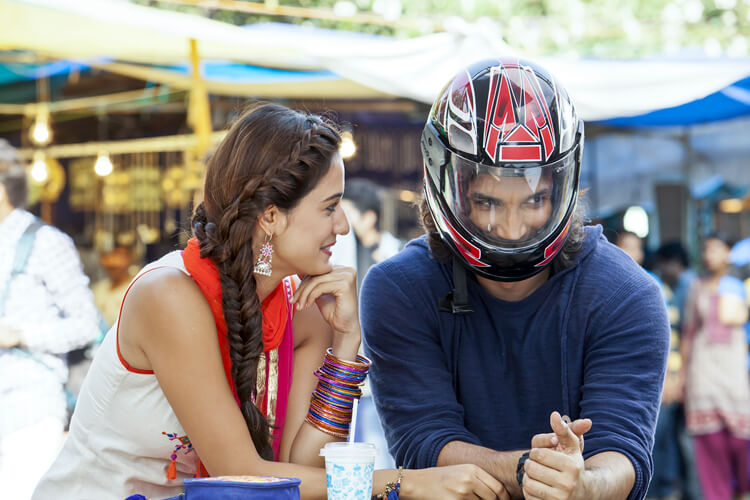 She further explained what is the difference between romancing someone whom you know and the one whom you don't know. She said-
"If you don't know someone and you have to romance… like I remember Sushant. The first day I met him when we were shooting for the song Kaun Tujhe. I had to romance him and I didn't even know him. It's a little awkward."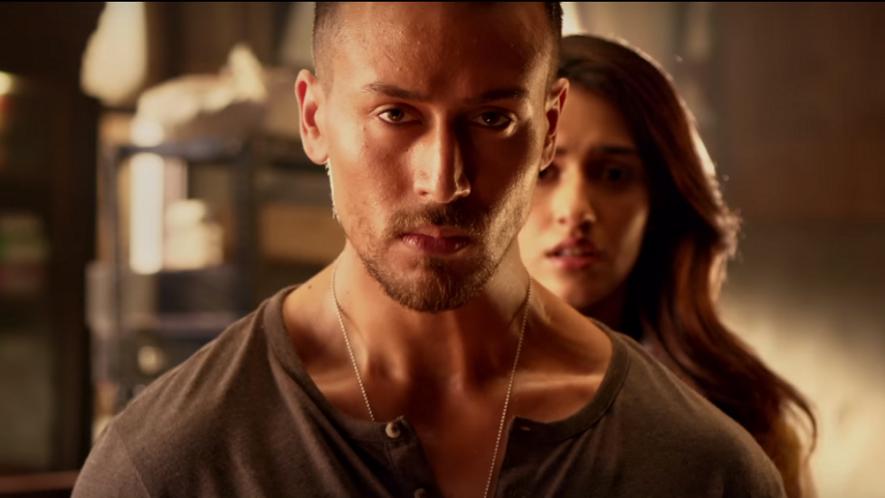 Also Tiger Shroff shared his experience working with Disha saying that it was easy to romance her as they already shared a good rapport. He was quoted saying-
"We share a very good relationship already. It was very easy to romance her. To do an emotional sequence with her. We have that emotional comfort with her."
Stay tuned with us for more Bollywood news and gossips.