Bollywood
Disha Patani Is A CONTROL FREAK! She Regularly Checks Tiger's Phone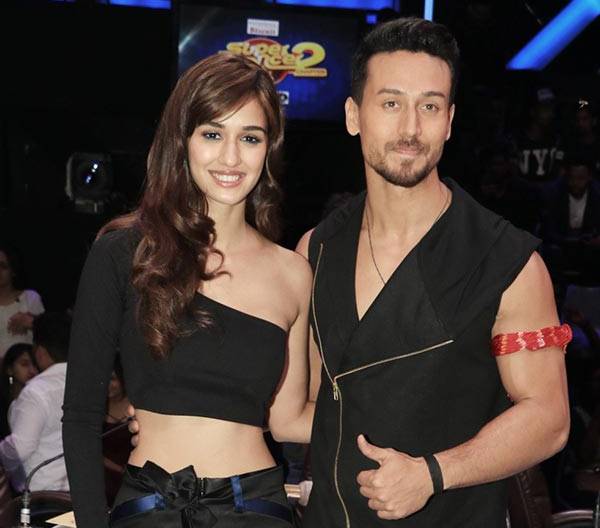 Disha Patani and Tiger Shroff are rumored to be dating since past few years but they haven't accepted yet publicly. Ever since the trailer of their upcoming film Baaghi 2 has been launched their fans went gaga over them. Recently an insider revealed that their relationship is not sweet as vanilla, the reality is quite different.
An insider has revealed DNA saying that-
"Disha Patani is a control freak. Apparently, she has been bossing over Tiger and controlling him.This is Tiger's first relationship and he's crazy about Disha. She, on the other hand, keeps a tab on his moves."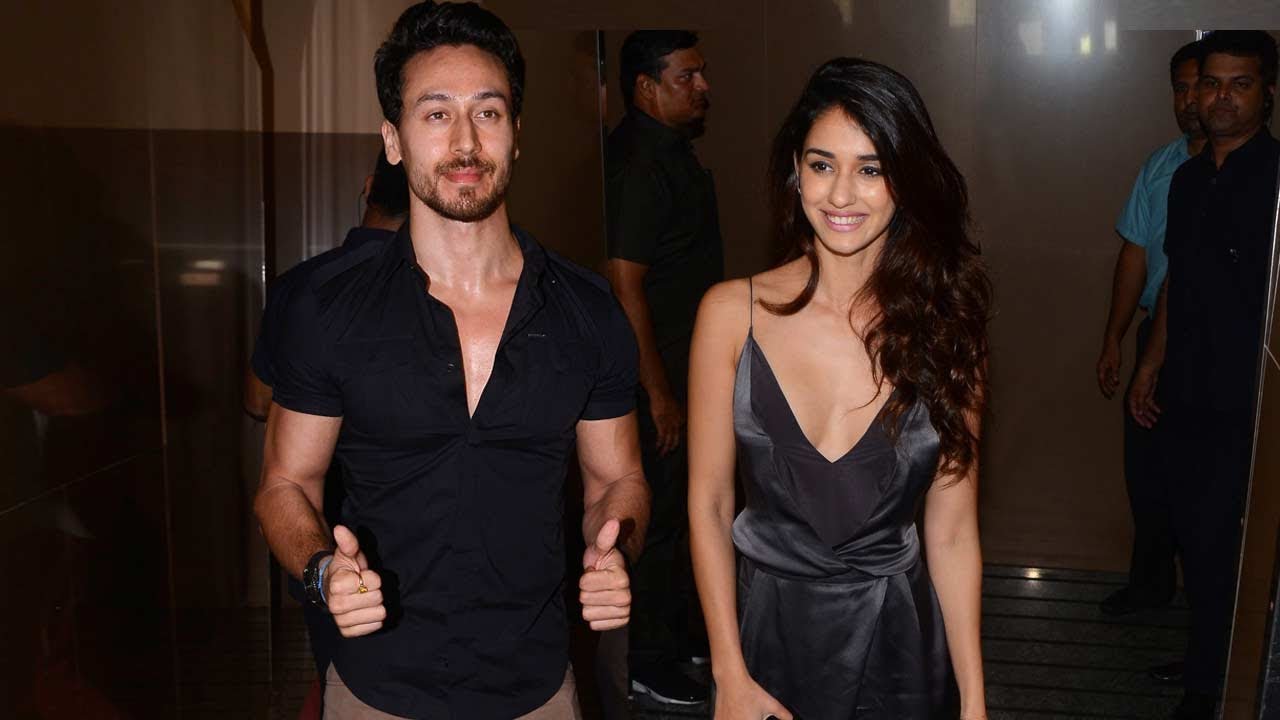 Disha is not at all cool with Tiger liking pictures of other actresses on social media too. Source was quoted saying-
"She allegedly checks his phone regularly and has also given him a diktat to talk to his female co-stars only when he is on the sets. She has also told him that she doesn't appreciate him liking another actress' pictures on Instagram."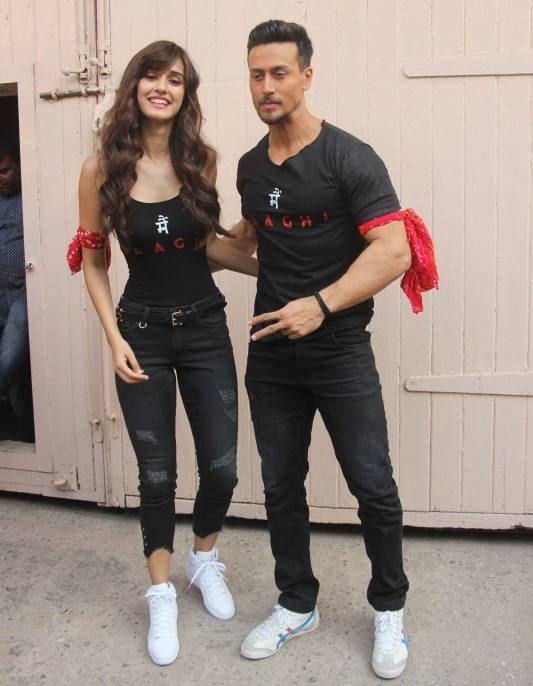 Some of the tiger's close friends are very upset with Disha. They claim that Disha's influence has changed Tiger which is not acceptable by his friends. Sources revealed saying that-
"He has changed completely. Disha is extremely possessive about him. Her behaviour has ticked off most of Tiger's friends."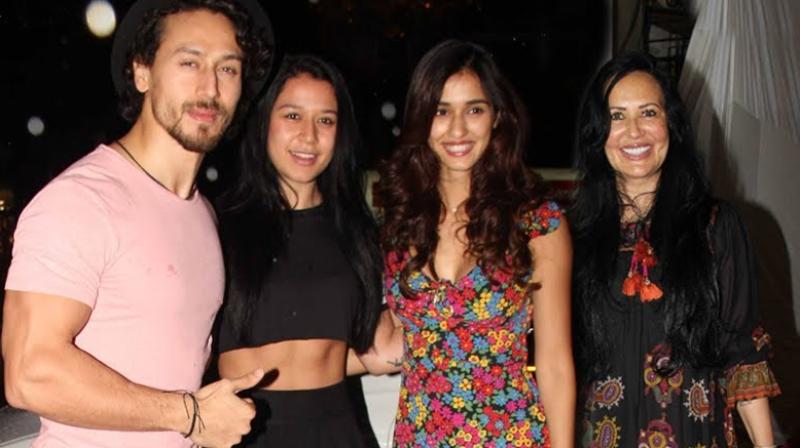 Also Tiger's mother is not too much fond of Disha. A huge family argument took place when Tiger chose to move-in with Disha.
"Tiger's mom Ayesha isn't too fond of Disha. But his sister (Krishna) and the actress gel well. His mom feels Tiger has become distant from her. He is living in with Disha in her new pad and reportedly there's been an argument in the family over this issue".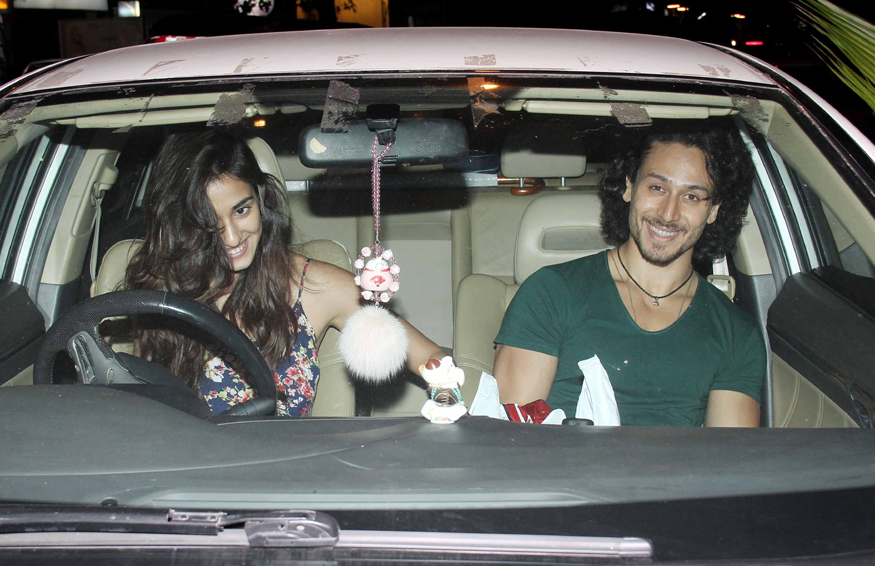 Tiger and Disha are often spotted together hanging out. As of for now Tiger and Disha haven't accepted their relationship publicly. On being spotted together, Tiger opened up while promoting his upcoming. He said
"Yes, when we are not shooting, I do meet up with her since we have a common friend circle. But every time we do, we end up getting clicked by the paparazzi."
Baaghi 2 is scheduled to release on 30th of March. Share your views in comment section below. Stay tuned with us for more news and Bollywood gossips.