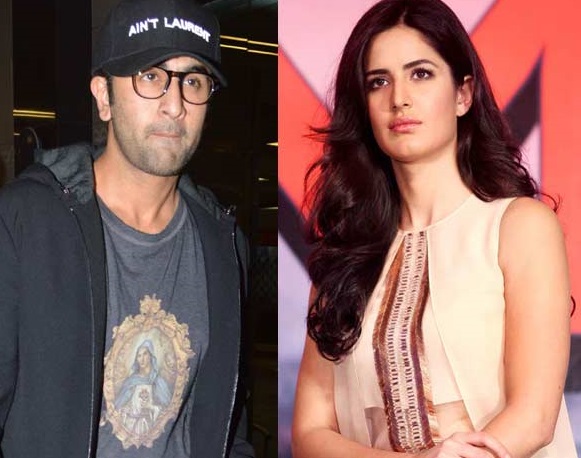 Ranbir Kapoor and Katrina Kaif are very much open about their relationship with each other. But if sources are to be believed, things are not doing really fine between them.
The "Ajab Prem Ki Ghazab Kahani' pair was recently spotted at a private party organised at a luxury hotel in Mumbai. Both of them entered the venue without being noticed by many people as they wanted to avoid the hassle. When the couple stepped out of the party post-midnight, they were seen having an argument with each other.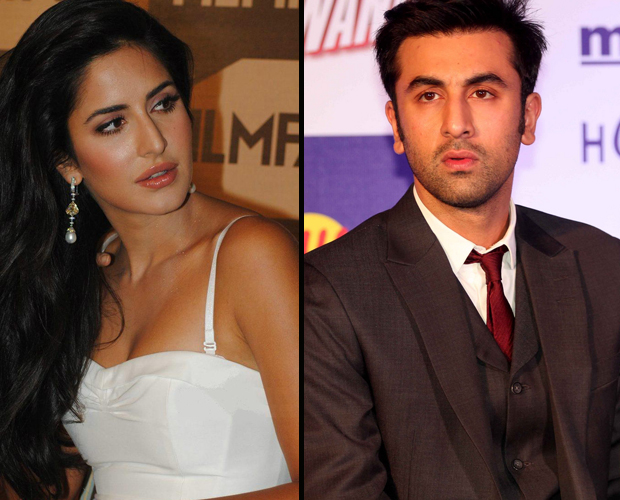 The sources also told us that Ranbir was high and was not aware of what he was speaking. Soon, they both parted their ways and left in separate cars. Recently, the 'Phantom' actress also shunned away all the rumours of them getting married in November.
Ranbir had just wrapped up his shoot for 'Tamasha' which is his upcoming movie co-starring with his ex-girlfriend Deepika Padukone. We guess that the tiff might be because of this, but the real reason is best known to them. We hope everything soon gets fine between the couple.