News & Gossip
Reel Rahul Gandhi And Priyanka Gandhi In 'The Accidental Prime Minister'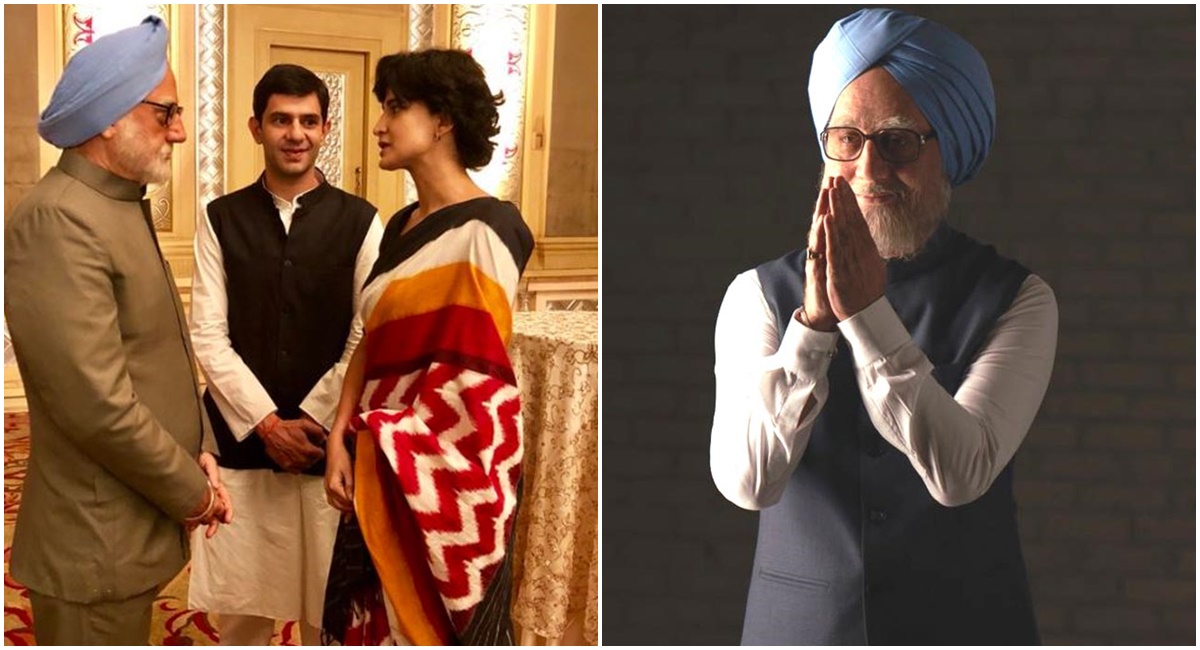 We all know that veteran actor Anupam Kher is playing the role of former Prime Minister Manmohan Singh in the upcoming film 'The Accidental Prime Minister'. On 27th June i.e on Wednesday, Kher revealed the actors Aahana Kumra and Arjun Mathur who are playing the roles of Priyanka Gandhi and Congress President Rahul Gandhi. This news has been shared by Anupam Kher on his Twitter handle. He posted a picture and captioned it as: "Introducing Arjun Mathur as #ShriRahulGandhi and Aahana Kumra as #MsPriyankaGandhi in our movie 'The Accidental Prime Minister'. @TAPMofficial #OathCeremony #2004 #VijayGutte #SunilBohra."
Check the tweet below:
https://twitter.com/AnupamPKher/status/1012021506665320450
A few days back, Anupam Kher shared the first look pictures of actors Divya Seth Shah who is playing his on-screen wife Gursharan Kaur and Ram Avatar Bhardawaj who is playing Atal Bihari Vajpayee, respectively.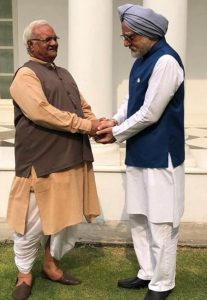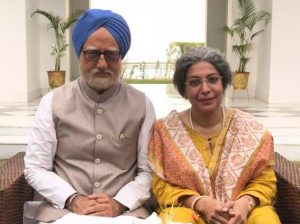 The movie is based on the memoir of the same name, written by Dr Manmohan Singh's media adviser Sanjay Baru. The movie is about the life of the Prime Minister, who served the country from the year 2004 to 2014 under the United Progressive Alliance.
Talking about his preparation for the role, Kher told IANS, "The opportunity of portraying a contemporary personality like Dr Manmohan Singh in The Accidental Prime Minister is an immense challenge for me as an actor. He is part of a 24/7 media era where world knows his persona minutely. I have been internalizing this character for the past few months. I look forward to translating that effort into cinematic reality."
The role of media adviser Sanjay Baru will be played by Akshaye Khanna and German actor Suzanne Bernert will play Sonia Gandhi. Directed by Vijay Ratnakar Gutte, the film is releasing on December 21.