News & Gossip
VJ Bani Was The First Person To Know That Manveer Gurjar Is Already A Married Man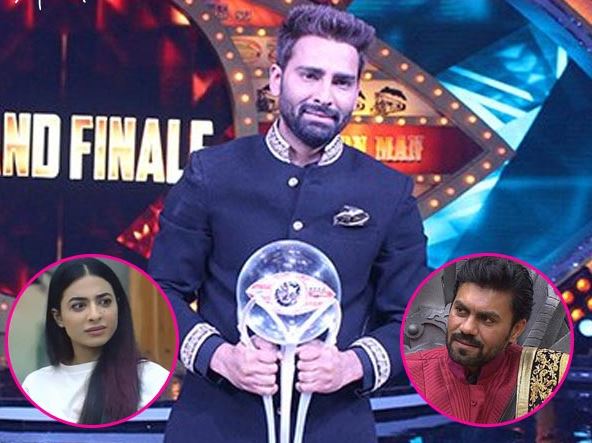 Manveer Gurjar, who becomes the winner of Bigg Boss season 10, is already a married man. recently, his marriage video was leaked online which garnered a lot of publicity. At latest, Ex-Bigg Boss contestant Gaurav Chopra says that Bani was the first person who knows that Manveer is already married.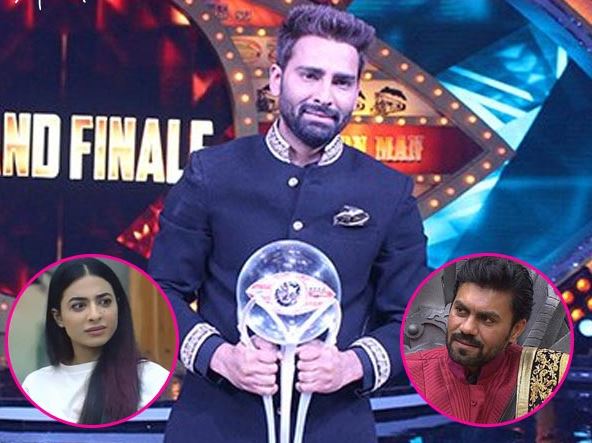 In the Bigg Boss season 10, Manveer Gurjar entered the house as a commoner. He was being showed as a bachelor in the show and even girls gone crazy for him. He won the heart of millions of his fans with his simplicity and honesty. Well, nobody was knowing that he was already married and also has a 5 year old kid. When his marriage video went viral, that is the time when the whole Bigg Boss fans got to know about it.
At latest, Gaurav Chopra said, "As far as I can recollect, he once told Bani J that he was father to a five-year-old girl. Then, he turned around and said he was joking. I do remember this. Of course, it is quite possible that he is a married man."
Recently, Manveer's Bhabhi also said that she is searching for a good wife for him. In an interview to India Today, she said, "She should be homely, simple, and somebody whose thoughts match with Manveer, and who respects the elders in the house. We definitely don't want someone like Nitibha. There is nothing homely about her."
Now we know that this was something that was already pre-planned by him or Bigg Boss makers. His win actually made everyone happy but no one was expecting this from his side. Let's see how Bigg Boss 10 fans gonna react about it.
Overall, Manveer Gurjar will surely gonna face the burnt of people on social media. It would be interesting to see how Manveer Gurjar now react on this!
What are your thoughts about Bigg Boss 10? do let us know in the comments section below.