News & Gossip
Kareena Kapoor Khan on her love for fitness, 'It's the top priority for me and my family'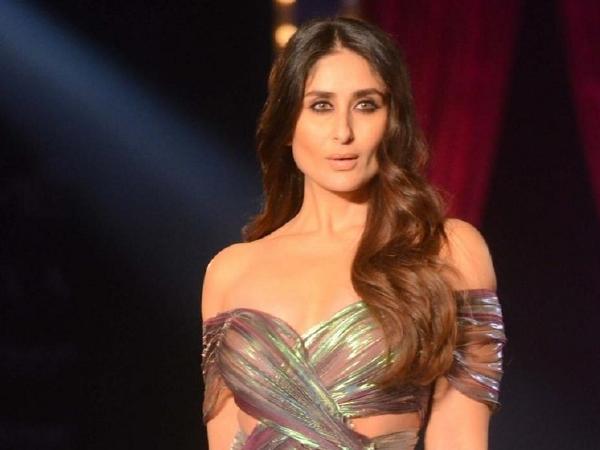 Kareena Kapoor Khan is currently in talks duo to he being absolutely back in shape post Taimur! In her comeback movie Veere Di Wedding, Kareena Kapoor Khan looks gorgeous as ever and stuns in the outfits flaunting her absolutely sizzling figure! We have all know how important fitness is to Kareena Kapoor and here's the lady herself in a conversation with a leading media house, talking about her love for fitness and mentioning that it is her and her family's priority!
https://www.instagram.com/p/BpcaiKKnlV5/?hl=en&taken-by=therealkareenakapoor
Talking about fitness, Kareena Kapoor said, "I am very aware of my surroundings and the environment we live in. Being a mother, I am extremely particular about having a clean home and mindful of the dust and indoor air pollution we are subjecting ourselves to in our daily lives. Health and fitness is of top priority for me and my family."
Kareena Kapoor endorses Honeywell, which is a company offering air cleaning solutions! Promoting the thought that a healthy sleep is more important, Kareena said: "To tackle indoor air pollution, I have my house aired out regularly, apart from having plants placed indoors and trust air purifiers to provide clean breathable air for me and my family."
https://www.instagram.com/p/Bo1YVoWHLTb/?hl=en&taken-by=therealkareenakapoor
"Given the poor air quality outdoors, I have taken to exercising indoors in the safe confines of clean air. Even though I enjoy yoga as it brings me close to nature, I would rather exercise in a controlled environment and inhale clean air," added Kareena.
Stay tuned for more updates! Write your feedback and suggestions to us in the comment section below!