News & Gossip
Marina Kuwar slips into depression after Sonu Nigam's video!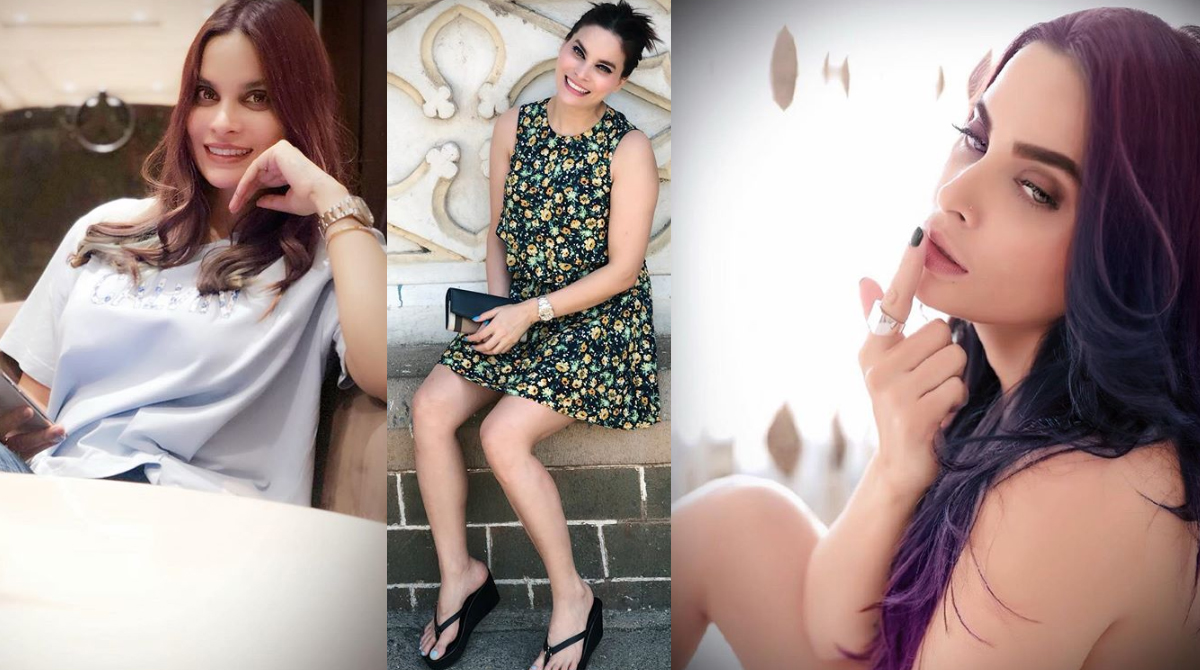 Television actress Marina Kuwar, who was mentioned by Bollywood singer Sonu Nigam in his attacking vlog against Bhushan Kumar, wrote on Twitter that she is battling depression after the 'unwanted' incident.
Marina wrote on Twitter, "When your life changes drastically due to some unwanted incidents happened in your life, that time you choose to go into depression. No one knows how badly these incidents effect your life. Sometimes we give up and we end up with our life! Feeling so depressed #Depression #Life #MarinaKuwar."
https://twitter.com/marinakuwar/status/1275062748854935553
Marina also shared a Hindi 'Shayeri' where she mentioned hashtags – #life #stress #sadness #depression #pain.
https://twitter.com/marinakuwar/status/1275393908336259072
She is known for her roles in television shows like "CID" and "Aahat". Marina, in the year 2018, had accused Bhushan Kumar of sexually harassing her. She also said that Bhushan Kumar wanted sexual favours from the actress in return of work.
Sonu Nigam recently attacked Bhushan Kumar and reminded him of Marina Kuwar, saying that I know why she decided to backout then and he has a video proof of it.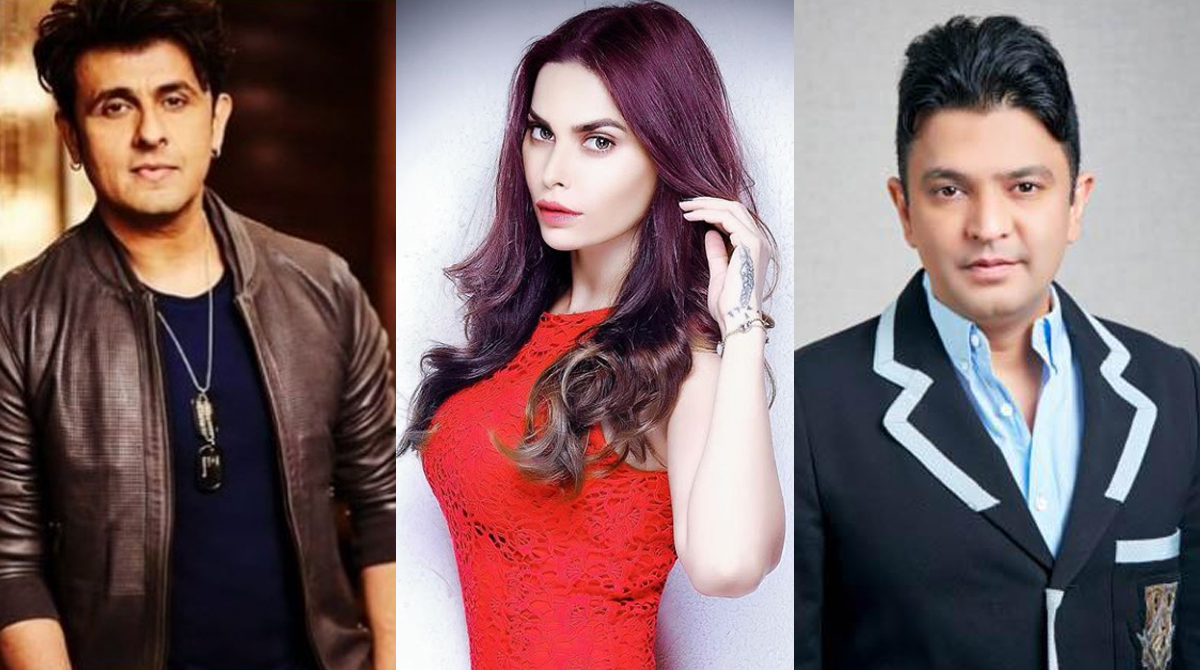 Sonu, in his video, said, "Marina Kuwar yaad hai na? Woh kyon boli, woh kyon back out kiya yeh mujhe nahi pata. Media ko pata hai mafia kis tarah function karta hai. Uska video mere paas padha hai. Ab agar tune mere se panga liya, toh woh video main apni YouTube channel mein dal dunga. Samjha? Mere mooh mat lagna (Do you remember Marina Kuwar? I don't know no why she spoke and why she backed out, but media knows how the mafia functions. I still have that video with me. Now if you mess with me, I will upload that video on my YouTube channel. So don't mess with me)."
https://www.instagram.com/p/CBuhzliheli/
The entire controversy started when Sonu Nigam posted a video few days back saying that music industry is run by two 'mafias' and soon there will be cases of suicide reported in this industry too. Without naming anyone in his first video, Sonu had appealed the Bollywood biggies to be kind towards the newcomers. The video was referred to the suicde case of Bollywood actor Sushant Singh Rajput, who allegedly was a victim of 'nepotism' in the industry.