News & Gossip
Shahrukh Khan Gets Abused By A Netizens And Karan Johar Likes The Offensive Tweet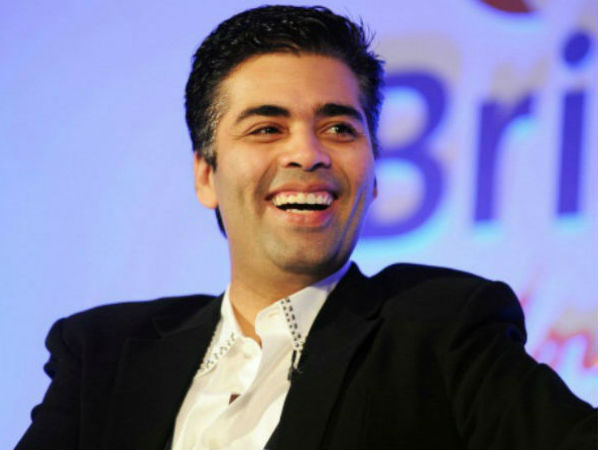 Twitter is valuable and terrifyingly efficient tool. Things go viral within a span of time and if your're a celebrity, you have to be very careful.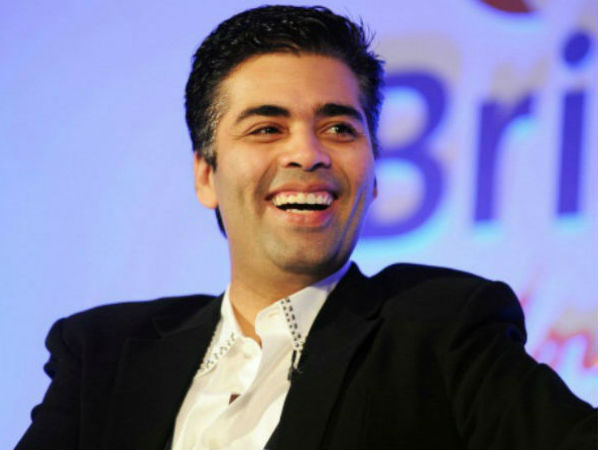 There has been a lot of bonding the one shared by Karan Johar and Shah Rukh Khan. They're family, bestest and also have respect for each other. Recently, a Twitter user abused Bollywood superstar Shah Rukh Khan and his film 'Zero', while praising Akshay Kumar, and surprisingly Karan Johar liked his tweet!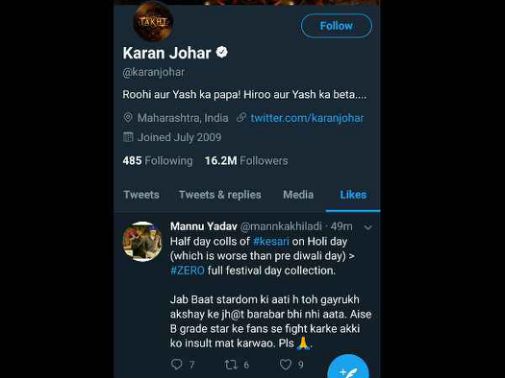 The netizens post screenshots which are now going viral. With the #ShameOnKaranJohar trending on the micro-blogging site.
While recently Karan Johar slammed trolls and admitted that it "really bothers" him when his twins, Yash and Roohi are targeted.