Filmmaker Karan Johar shares a throwback photo which is a priceless picture on the internet today, it is from actor Sanjay Kapoor and Maheep Kapoor's sangeet ceremony on December 7, 1997. We can see, actor Shah Rukh Khan doing his best dance moves as 'background dancer' Karan tries to keep up but in vain.
"Throwback to @sanjaykapoor2500 and @maheepkapoor's sangeet! The superstar shakes a leg and doesn't miss the out of sync background dancer! #throwbacktuesday," Karan Johar captioned the click, which has already received tens of thousands of likes on Instagram in less than an hour.
Sanjay's nephew, filmmaker and entrepreneur Akshay Marwah, dropped a comment on the Instagram post. He wrote, "Wow. I remember this night completely!! It was insane chaiya chaiya all the way!"
Karan Johar and Shahrukh Khan are very good friends in the B-Town. They first met on the sets of Karan Arjun (1995) and later starred together in Dilwale Dulhania Le Jayenge, which came out in the same year. Their bond is as strong as Kajol and Karan Johar shares.
Karan revealed that Shah Rukh was hurt when he made a film – Student Of The Year – without him. He admitted that there was a  distance between them at that time but they eventually clear the relationship.
"Shah Rukh is a very possessive person. He's a possessive friend. I think I may have hurt him when I made a film without him. And I think I got hurt because when I did, I felt he didn't give me that paternal or fraternal feeling that I had from him otherwise. I think we were two hurt friends for no reason," Karan wrote in his book.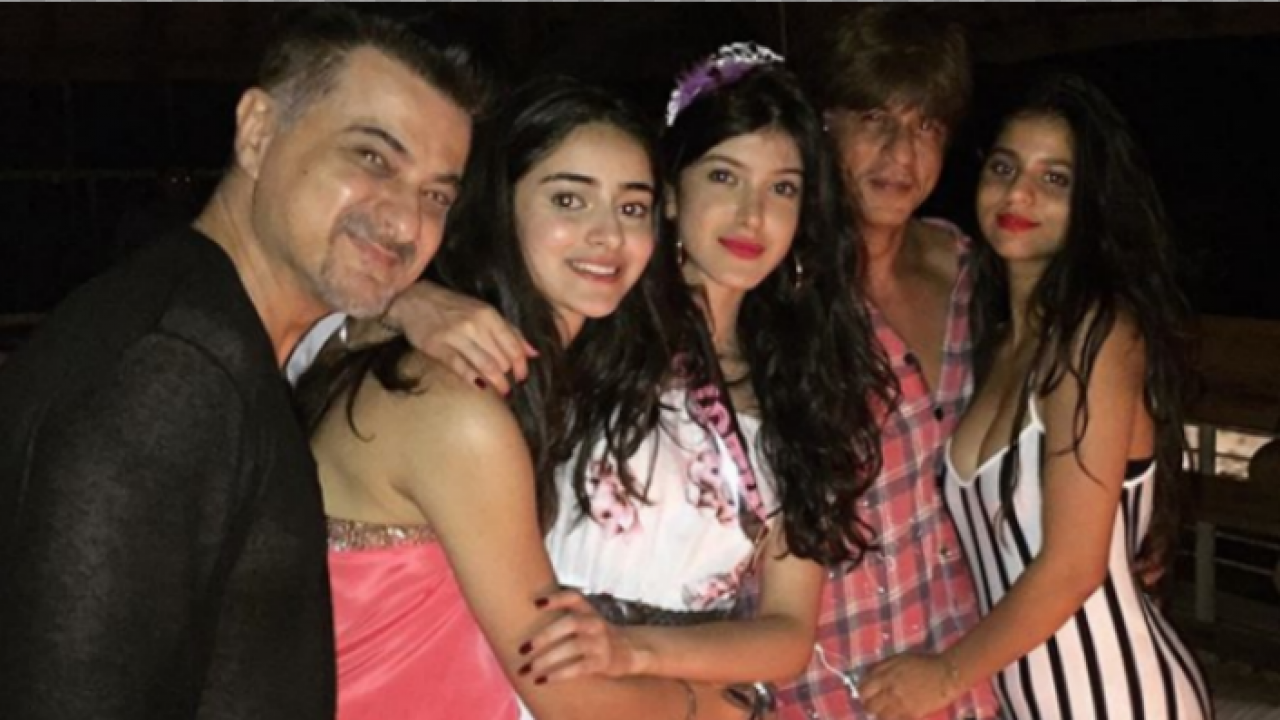 We all know Shahrukh Khan-Gauri Khan, Sanjay Kapoor- Maheep, and Chunkey Pandey-Bhavna Pandey are the closest friends in the town and seen in my personal events together. Even Suhana Khan, Ananya Pandey and Shanaya Kapoor are three angels and best friends too since childhood.