Now a lot has been speculated about Kangana Ranaut's fallout with Shahid Kapoor.While some said they never got along on the sets of Rangoon due to insecurity issues. More recently we even got to witness this cold vibe with Kangana quipping how living with Shahid was a 'nightmare' and the latter hitting back at her stating, Kangana has 'vivid imaginations". Well, we really dunno what's the real issue between the two but then is that also the reason why Kangana wrote a personal letter to Shahid's wife Mira? Well, you wish but thankfully, Mira isn't a part of this rumoured fight or whatsoever that's keeping the internet busy.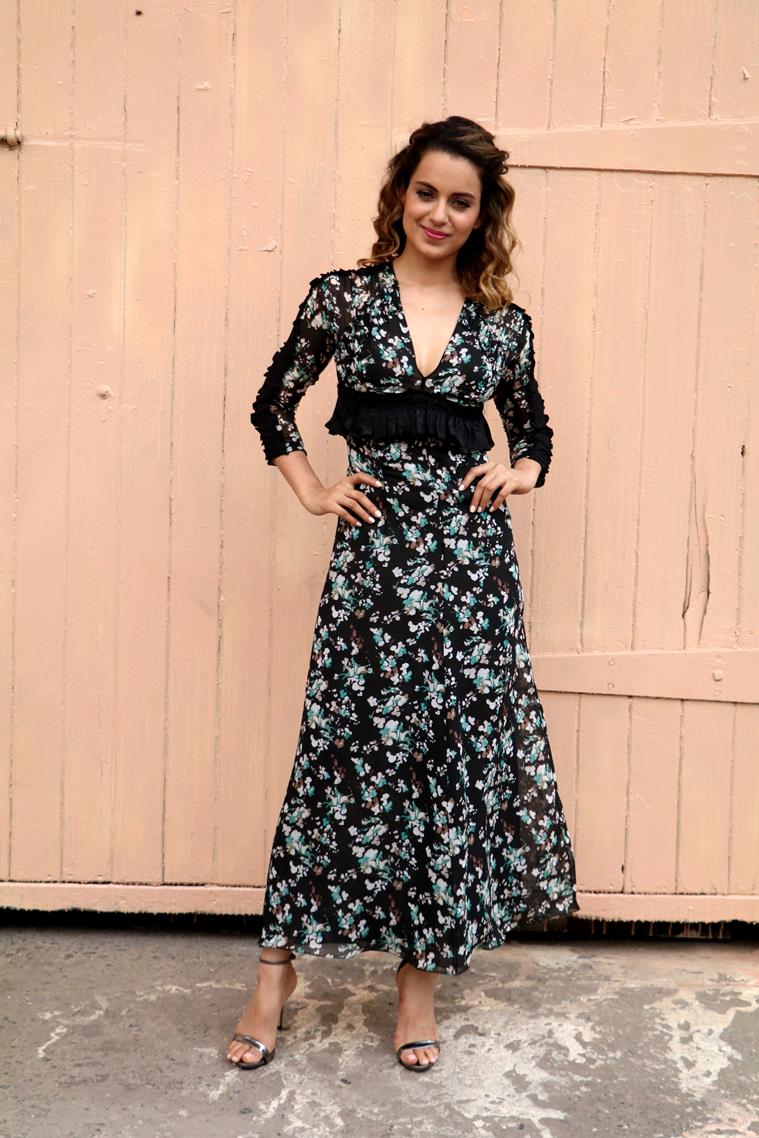 Instead, Kangana wrote a personal letter to Mira coz she couldn't attend Shahid's pre-birthday bash that was held recently. Yes! Unlike rumours which suggested Kangana deliberately skipped the party, sources close to a leading daily reveal Mira in fact had personally sent out an invite to Kangana and wanted her to attend the party. However, Kangana was in Delhi that evening for Rangoon promotions. Reveals the source,
"It was Shahid's wife Mira who organised the party and she was the one who sent out the invites. Kangana was also on the list but since she was in Delhi for the promotion of her upcoming film, she couldn't make it. However, she wrote a long letter to Mira thanking her for the invite and the reason why she won't be attending."
Sweet right?
It would have been really great had Kangana attended Shahid's party but nevermind, this report at least clarifies that things are gradually easing out between Shahid and Kangana and that they are not rivals like you believe them to be. Kangana in one of her recent interviews even mentioned,
"Shahid and Saif are very special."
While Shahid raved about working with Kangana and Saif saying,
"I enjoy working with good actors, it helps you create better content."
On that note, guess it's all's well that ends well? You can draw your conclusions in the comments section!