Tellywood
Kanchi Singh Supports Rohan Mehra In Airline Controversy; Says, "His Actions Were Justified"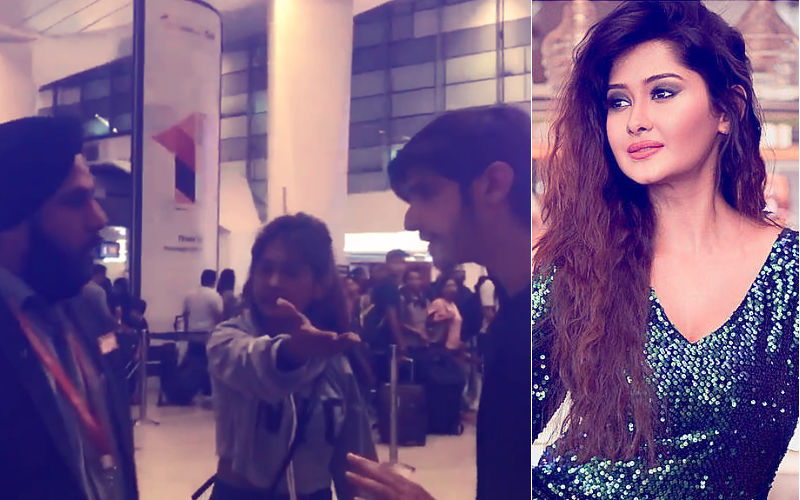 Recently Rohan Mehra gave a piece of his mind to Air India while he was returning from South Korea along with his girlfriend Kanchi Singh. Rohan took the incident on Twitter and wrote, "It was 3 am in the morning! We were very much on time! Such a horrible management and staff of @airindiain Purposely they delayed our check in since their flight was over booked! How could they overbook when our tickets were already prebooked?@jayantsinha @DelhiAirport shame".
https://twitter.com/rohan4747/status/1007416985905270784
After this incident a media portal got in touch with Rohan Mehra to know more about the inconvenience he faced because of the airline. Rohan explained the whole incident in detail saying- "We were coming back from South Korea and we had our flights booked from Delhi to Mumbai (3:50 am). Also, they issued our boarding passes at 2:50 am for 3:50 am flight. We were 6 people. And then they suddenly said only 3 of you can go as our flight is overbooked. We told them but our tickets were pre-booked, how can you issue tickets (over book) to others? No answer was given. Their duty manager ( Gaganjit Singh) came and started abusing one of the lady (media personality) travelling with us and snatched her phone as she was trying to record video of their abusive behavior. We went and filed a police complaint against them. It was damn annoying as they misbehaved with a lady."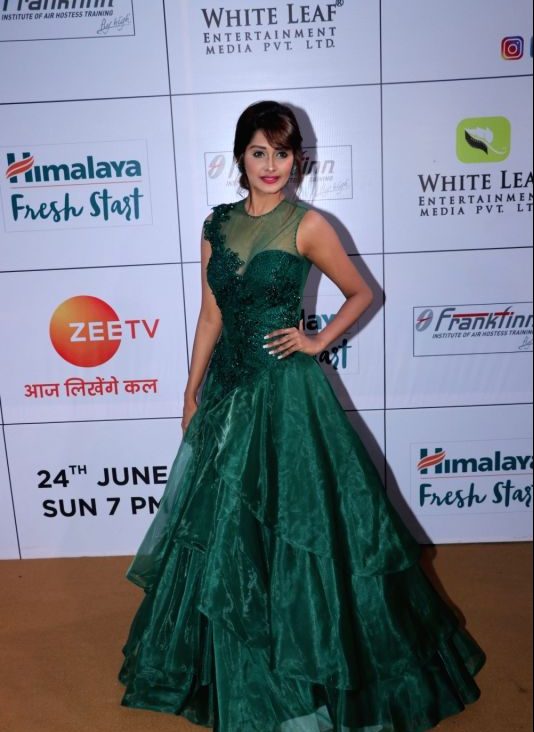 Yesterday Kanchi Singh walked hot on the Gold Award red carpet where she addressed the media and explained why Rohan's action were justified. Actress was quoted as saying-
"It was an unfortunate situation. The misbehavior happened with our co-passenger. The flight was over-booked which is why the chaos happened. The phone was snatched from the co-passenger's hands and she was hurt and traumatized. That is why Rohan blasted them and it was justified. We have filed a case against them and we hope things go forward and the right decision is taken"
Stay tuned with us for more news and updates!