Bollywood
Kabir Khan Collaborates With Amitabh Bachchan After Tubelight!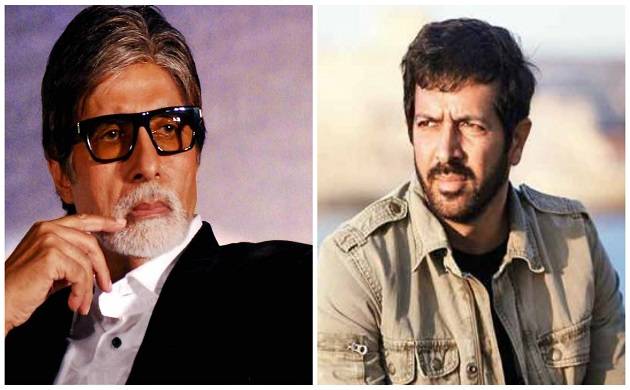 Bollywood filmmaker Kabir Khan is currently busy with his project Tubelight. It is one of his ambitious project of Kabir, which is all set to release on this coming Eid. Tubelight stars none other than Salman Khan, with whom he already worked in movies like Bhajrangi Bhaijan and Ek Tha Tiger. At latest, we heard that Kabir Khan has approached megastar Amitabh Bachchan for his next project.
Also read: Kabir Khan Reveals Interesting Details About Salman Khan Starrer Tubelight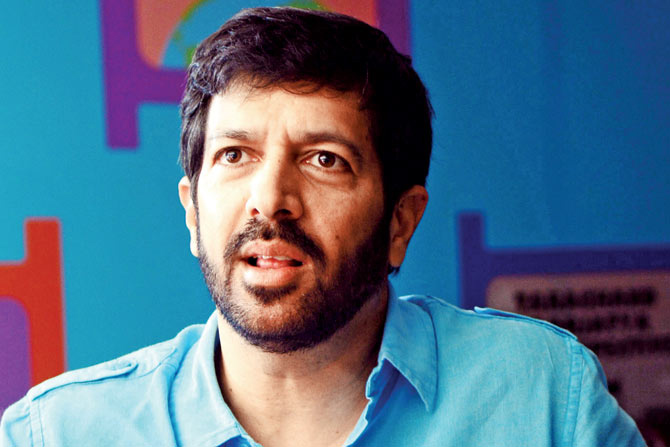 Recently, Kabir Khan has hinted about his upcoming projects but didn't say that it will star none other than Big B. He said, "We're done with the shooting of 'Tubelight'. We're content that we wrapped up the shoot before schedule. We're working on the post-production now. This is the first time we've got ample of time for post-production for a Salman Khan film. During 'Bajrangi Bhaijaan' we were still shooting even before two months of the film's release. Now that we have five months for post-production, we'll take our own sweet time working on it. I do have a few ideas that I'm working on and developing. Netflix and Amazon are coming up with two new mediums and I do have a few ideas in mind that revolve around these mediums as I feel some stories are better told in the form of a mini-series. I do have few more ideas and by the time 'Tubelight' releases, I'll be able to assess what I plan to do next."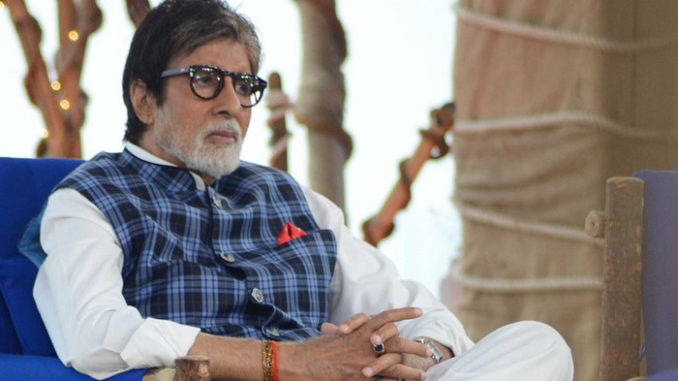 As per the source, "He (Bachchan) is doing a film with Kabir, which will be the first film under Kabir's banner. An official announcement will be made soon." Even there are reports that Senior Bachchan has agreed to do this flick, which is all set to roll down by the end of 2017.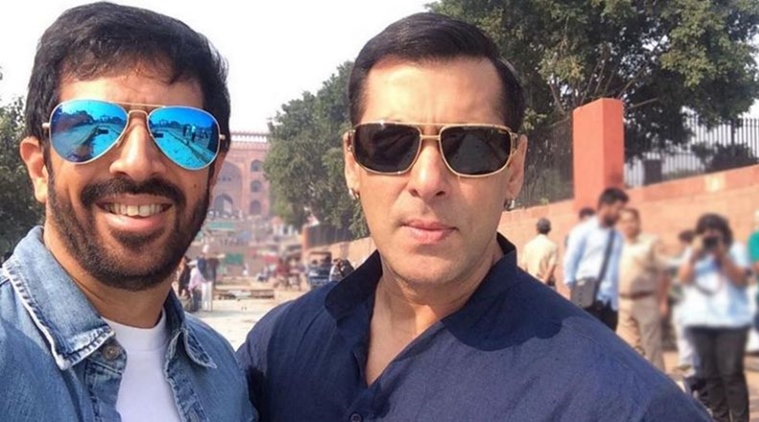 If we talk about his upcoming Tubelight, the film is all set to hit the theaters on June 25, 2017.
What are your thoughts about Kabir Khan's project with Amitabh Bachchan? do let us know in the comments section below.
Also watch: Kabir Khan Talks About New Project With Salman While Leaving For Iifa Awards 2016
https://www.youtube.com/watch?v=kOEhUIvn-MM