One of the biggest director in the Film Industry right now is Kabir Khan. He has given many blockbuster hits in the past and now he is all set to release his upcoming flick Tubelight. At latest, Kabir Khan reveals many interesting details about Tubelight and his upcoming projects.
Also read Tubelight Wrap-up Party: Salman Khan Parties With Iulia Vantur And Kabir Khan!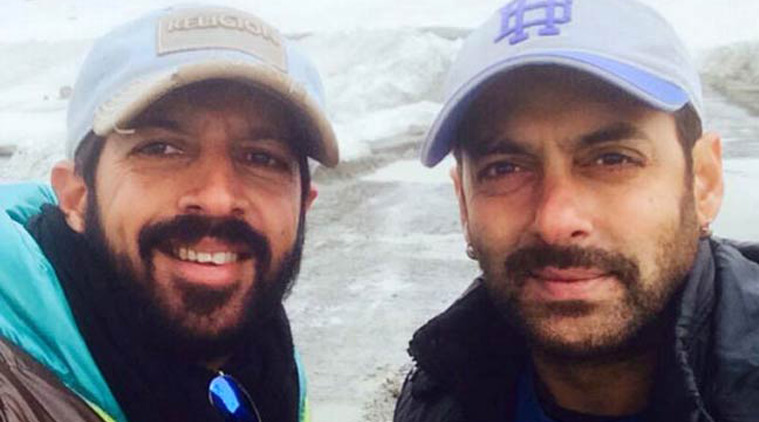 Kabir Khan is a multi-talented director whose lens speaks more than his words. After directing Kabul Express and New York, Kabir has helmed the mega project Ek Tha Tiger, starring none other than Salman Khan. The film was a blockbuster hit and then he directed Bajrangi Bhaijaan, which is yet another beautiful film. Bajrangi Bhaijaan was an epic film starring Harshaali Malhotra, Salman Khan, and Kareena Kapoor Khan. The film turned out to the best entertainer of 2014. This is one of the best performances by Salman Khan so far!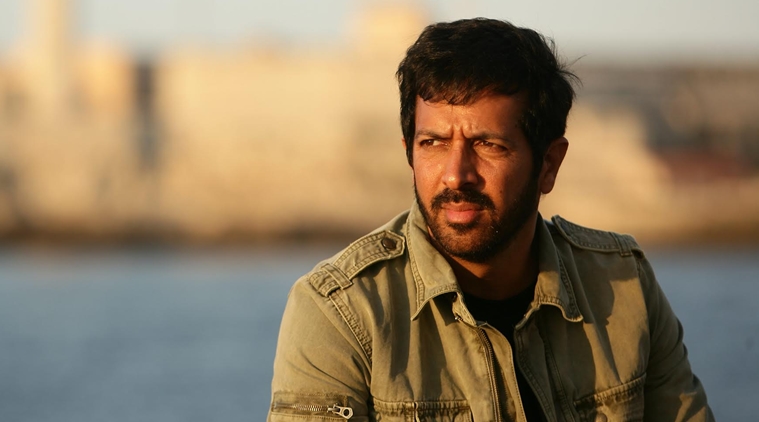 Well, now he has completed his third project with Salman Khan, Tubelight. Kabir Khan has wrapped up the film before its schedule and now the post-production of the film is on. In the latest interview, Kabir Khan said, "We're done with the shooting of 'Tubelight'. We're content that we wrapped up the shoot before schedule. We're working on the post-production now. This is the first time we've got ample of time for post-production for a Salman Khan film. During 'Bajrangi Bhaijaan' we were still shooting even before two months of the film's release. Now that we have five months for post-production, we'll take our own sweet time working on it. I do have a few ideas that I'm working on and developing. Netflix and Amazon are coming up with two new mediums and I do have a few ideas in mind that revolve around these mediums as I feel some stories are better told in the form of a mini-series. I do have few more ideas and by the time 'Tubelight' releases, I'll be able to assess what I plan to do next."
Click On The NEXT Page: