Bollywood
In Just 20 Days Of Training, Neetu Prabhakar Wins Mrs. India Title & Plans For International Pageant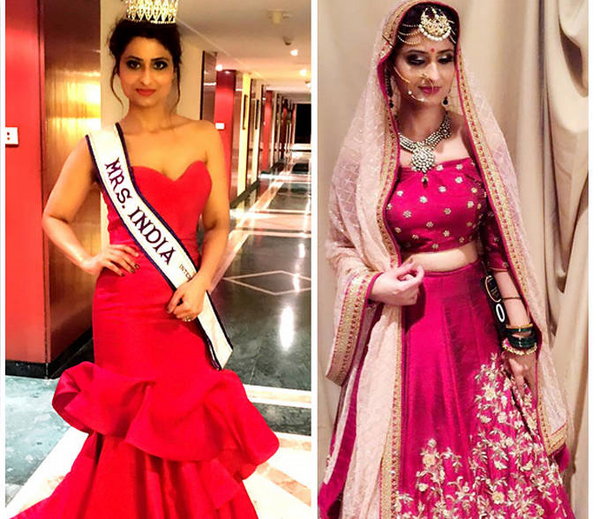 If you believe in your dream that you will certainly achieve it. And the same thing has been proved by Neetu Prabhakar, who has won the Mrs. India Title with all her hard works. The event was held in Mumbai on May 21, where she was crowned as the Mrs. India Title.
Also read: 9 Celebrities Who Can't Ever Be Friends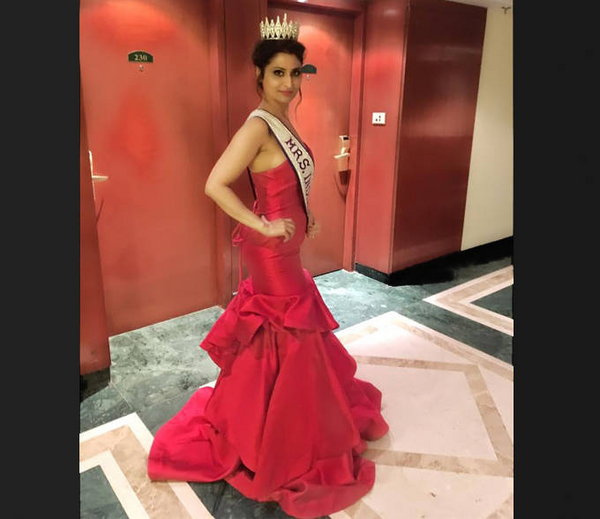 Neetu is a working lady, who married in 2008 and also has a son. She lives in a joint family and performs all her responsibility in the best possible way. Over the years, she dreamt of being a model but somewhere she couldn't give all her focus on it. But, when she took her decision to participate in this mega-pageant, she was supported by her in-laws. And finally, her dream has turned into a reality.
Here are the facts about Mrs. India Title Winner Neetu Prabhakar:
1.
Neetu belongs to the Chandigarh City where she works in an MNC for over 10 years.