Interview
Johnny Lever cracks jokes even under pressure : Shah Rukh Khan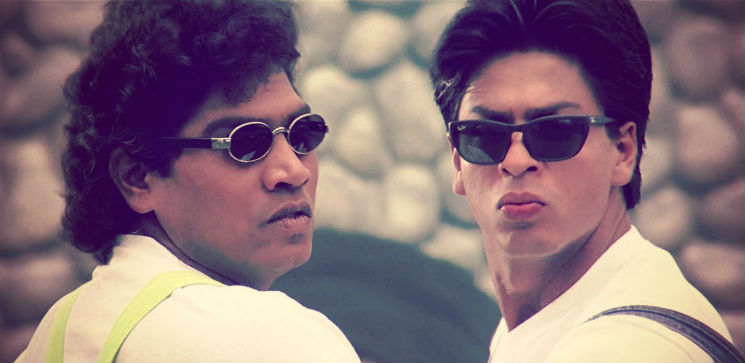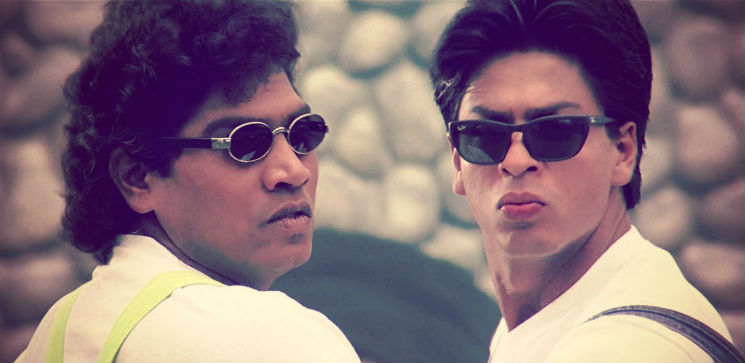 Superstar Shah Rukh Khan, who shares a long association with Johnny Lever, praised the actor for his perfect comic timing and calm nature.
The two met at the new campaign launch of Swiss watch brand TAG Heuer in Mumbai.
According to Shah Rukh, the tagline of the campaign that says "Dont Crack Under Pressure" perfectly fits his friend and co-star.
"Among the people I have seen, who don't crack under pressure in worst of situations is Johnny lever. I have done many films with him. Even under pressure he is cracking jokes," said the superstar.
The 49-year-old, who himself is a workaholic with a great sense of humour, also feels that Johnny "is really cool".
"I have been in places and situations with him, which are sometimes very tough and in spite of the fact, he does comedy most of time. Johnny Lever is really cool. He is fantastic " Said Shah Rukh.
Both have worked together in many hit films like "Karan Arjun", "Baazigar", "Baadshah", "Kuch Kuch Hota Hai" and many more.
Rohit Shetty's "Dilwale" will bring Shah Rukh Khan and Johnny Lever back on the silver screen after a long gap.