Featured
Jacqueline Fernandes ' s unconditional love for pet Miumiu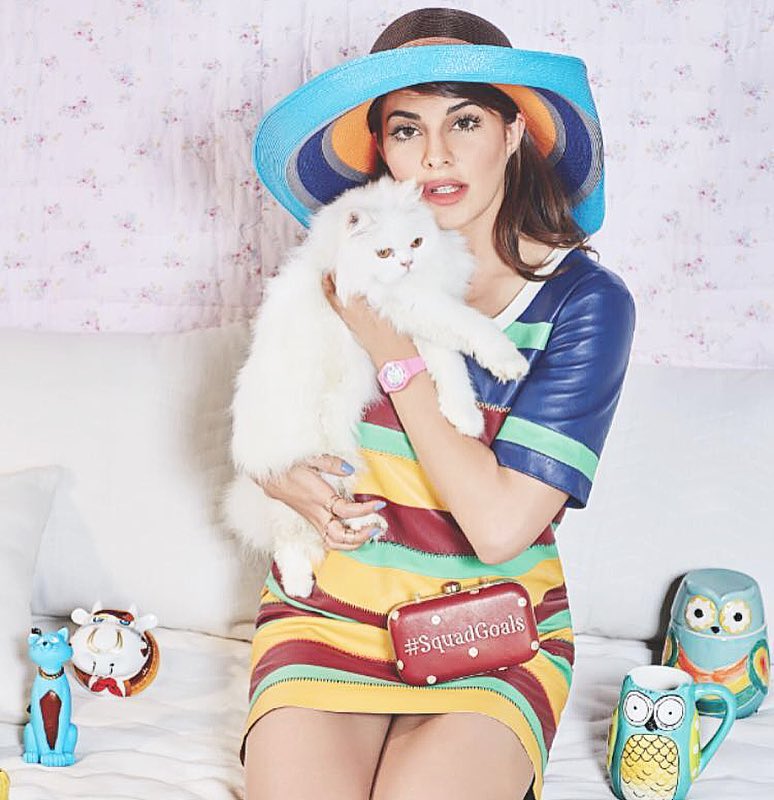 Having pets are a favourite among us humans. We often love to acquire a pet who just bring about that cheer, zing and verve in our homes and make our lives more beautiful than ever. And it's no different with actress Jacqueline Fernandes who has an immense love for pets.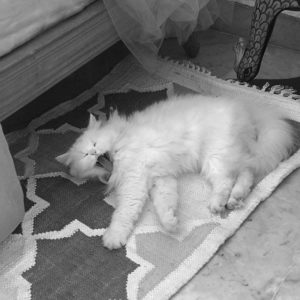 The actress had received a sweet little kitten as her birthday gift whom she has named 'Miumiu'. The cute kitty is a year old now and Jacqueline has grown fondly attached to the feline. Says Jacqueline, "Miumiu was a baby when she came. She is just one year old now. I have grown much attached to her because I have grown up with two cats myself."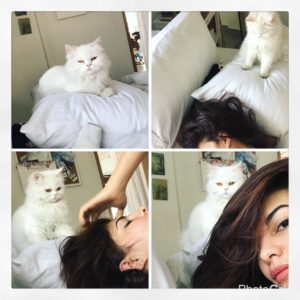 On being asked about the reason behind naming her pet, she asserts, "I named her Miumiu because I needed something super cute for her and I didn't want to give her a conventional name and felt that Miumiu is such an apt name because she is cute. There is something super sweet about her and Miumiu also is one of my favourite fashion brand so I thought why not."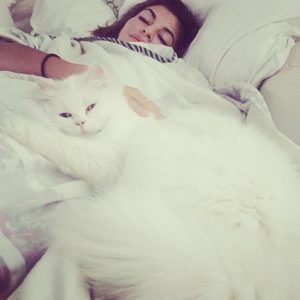 Miumiu has changed Jacqueline's life tremendously and for the better. Jacqueline stresses on the importance of having pets in one's life recalling the time when she would always return home to an empty house. However, now it's a different feeling for the actor who knows that when she comes home, there will be Miumiu waiting for her and that for her is the most blissful feeling when one has a reason to come home to.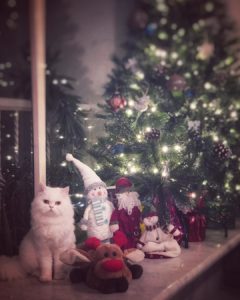 Says Jacqueline, "Miumiu is the sweetest friend that I can ever have. She is my priority and I try to make the time to spend with her. I take her to the vet and get her groomed every month. She wasn't at her best in the first year and hence I had to keep taking her to the vet and keep grooming her."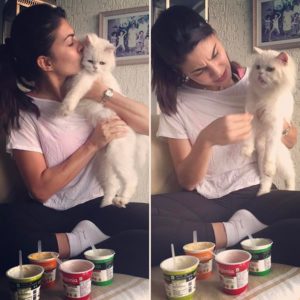 The fact that Jacqueline grew up surrounded by pets, she believes that it's very important for kids to grow up with pets because it teaches them a lot of things about unconditional love, responsibility among other things and so it is important for them to have pets.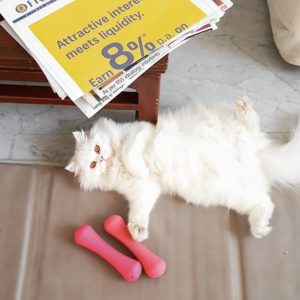 Ask her if she would like to have any other pet and she replies, "Well, no actually. Miumiu is enough for now." Jacqueline signs off.