News & Gossip
IndiGo Asked Passengers A Question With A Funny Meme, Got Brutally Trolled In Return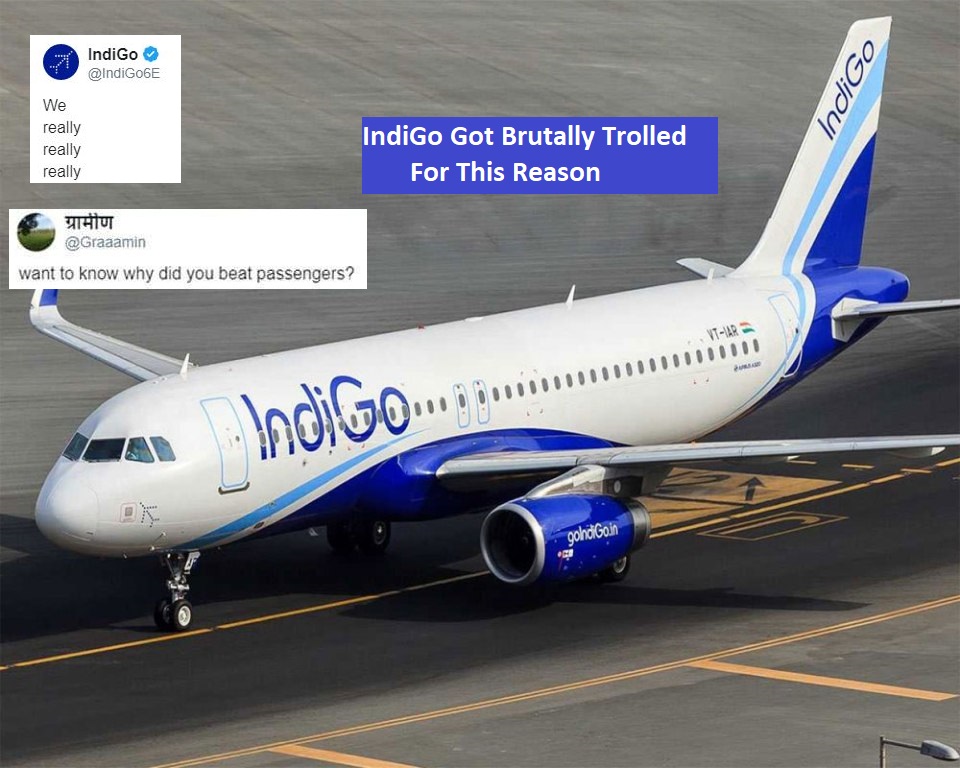 IndiGo Airline has been making lots of headlines sadly for all the wrong reasons. The airline company has once again landed itself in controversy for a question they asked the passengers on Twitter. It is not the question that got them trolled, it is the way they decided to ask it.
IndiGo thought of posing a very important question by using memes. After all, memes are the language people understand apparently. You may remember "Really, really, really" meme, which was quite a rage in 2018. Basically, this meme involves using multiple really-s to emphasize the importance of something.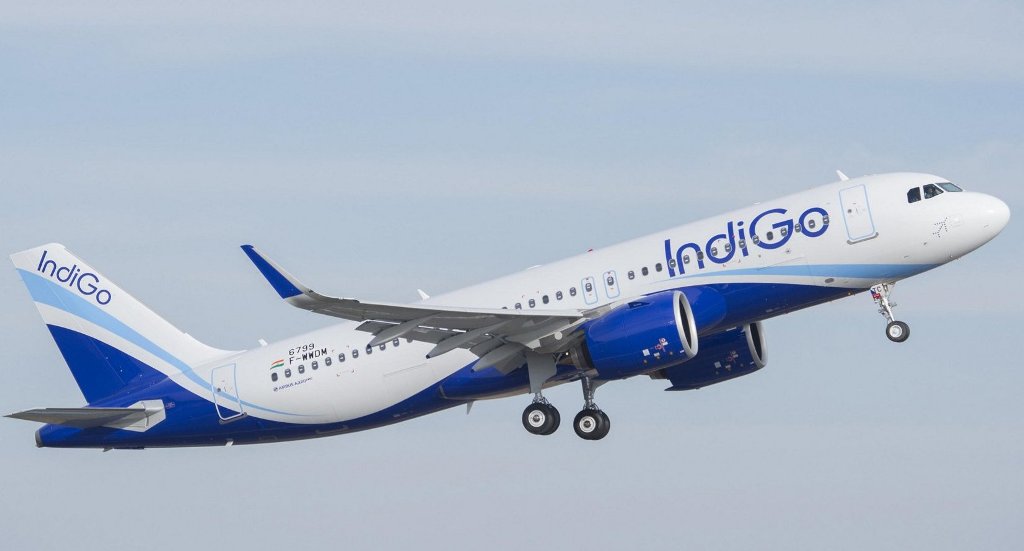 The official Twitter handle of IndiGo asked their passenger a question by using the same meme. They were asking why passengers like to stand up when the seatbelt sign is on. The company must have thought that it was a funny way to preach, however, it soon backfires on them. First of all check out the Tweet:
https://twitter.com/IndiGo6E/status/1093112035359879168
This tweet has not gone down well with the netizens, as they soon started trolling IndiGo like never before. Some of them even complained about the poor customer service of the company. Look at some selected tweets down below.
Bcz of ur customer service as they don't allow passengers to board the flight even if they are a minute late. So rushing has become a part of their blood whilst travelling via indigo

— Shikha Prabhakar (@Shikhzii) February 7, 2019
https://twitter.com/rohan_sharma211/status/1093122167925919745
https://twitter.com/rameshr64/status/1093150596910088192
https://twitter.com/ChandanDas_IND/status/1093129767933624320
We
really
really
really
really
really
really
really
really
really
really
really
really
really
really
really
really
really
really
really
want to know why did you beat passengers?

— ग्रामीण (@Graaamin) February 6, 2019
https://twitter.com/makingindiawork/status/1093133842813251584
https://twitter.com/AladinKiMaa/status/1093364703605215232
You seats are probably too thorny for people to sit on 😂😂

— Abhishek Jha | अभिषेक झा (@bhartiyabhakt) February 6, 2019
Because you mandate them to keep the windows open while landing… Infact you should do the reverse.. Not to open the windows unless instructed and then they will not know what's happening outside

— Kinjal Shah (@kinjalshahca) February 7, 2019
What do you think? Tell us your thoughts in the comment section down below. Stay tuned for more viral stories.