News & Gossip
Ranveer Singh Reveals Deepika Padukone's Reaction After Watching Simmba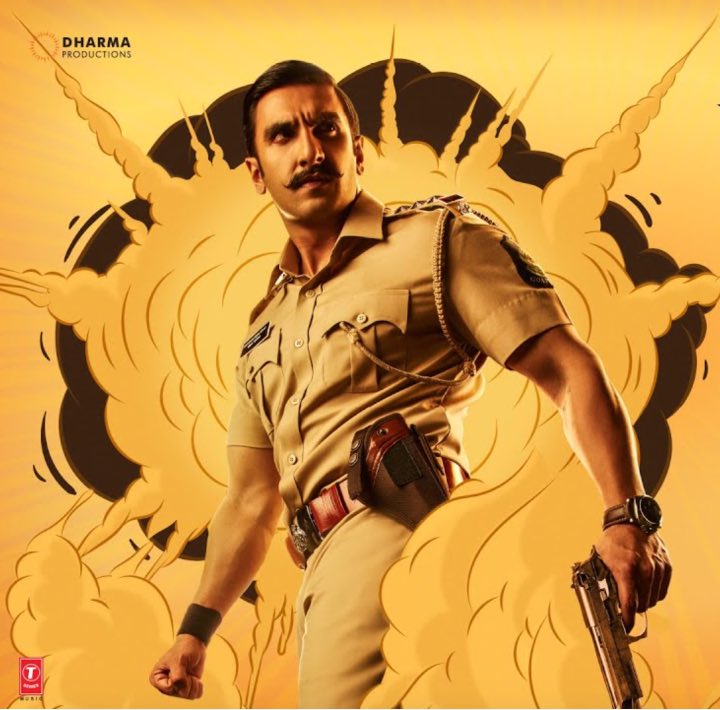 Rohit Shetty's Simmba, starring Ranveer Singh and Sara Ali Khan in the lead roles and Karan Johar in the production end has hit the silver screen and is already receiving an overwhelming response from the audience! If trade experts are to be believed, the film may have made around Rs 20 crore-Rs 21 crore on its opening day in the cinemas. However, what matters the most to Ranveer Singh himself is the reaction of his wife Deepika Padukone on watching Simmba and here's Ranveer himself revealing Deepika Padukone's reaction after watching the movie!
https://www.instagram.com/p/Br7Z3lEg82f/
Deepika Padukone watched Simmba at the special screening of the movie arranged a day prior to the movie release! While talking about Deepika Padukone's reaction to the movie Simmba, Ranveer Singh said, "The film is truly a big screen experience. We both watched the film together. Deepika showered praise on Rohit sir, I was waiting for her to talk about me. She is very proud of me and Rohit sir."
https://www.instagram.com/p/Bq2alyngiTG/
Talking about his own creation and reacting to all the praises he is been receiving, Rohit Shetty said, "The film makes you happy and cry. I am not saying it is Mughal-e-Azam. But it does give you a high. You will clap, cry and you will get that emotional jolt."
Simmba is expected to soon enter the crore clubs of Bollywood! This is one of the biggest opening movie in the name of Ranveer Singh! Stay tuned with us at Filmymantra for more updates on this and a lot more from Bollywood!