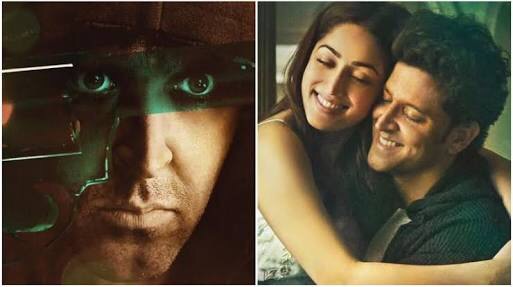 Hrithik Roshan's Kaabil has managed to pull off an unexpected business at the box office. In spite of facing a clash with Shah Rukh Khan's Raees, the film held its own and has minted 129.16 crores at the domestic box office. Kaabil can be expected to retain its stability at the box office even in its third week. Though this is Yami Gautam's first film to make it to the 100-crore club, Hrithik already has a few 100-crore films in his kitty. The movie opened to rave reviews and positive word of mouth helped it escalate its business at the box-office.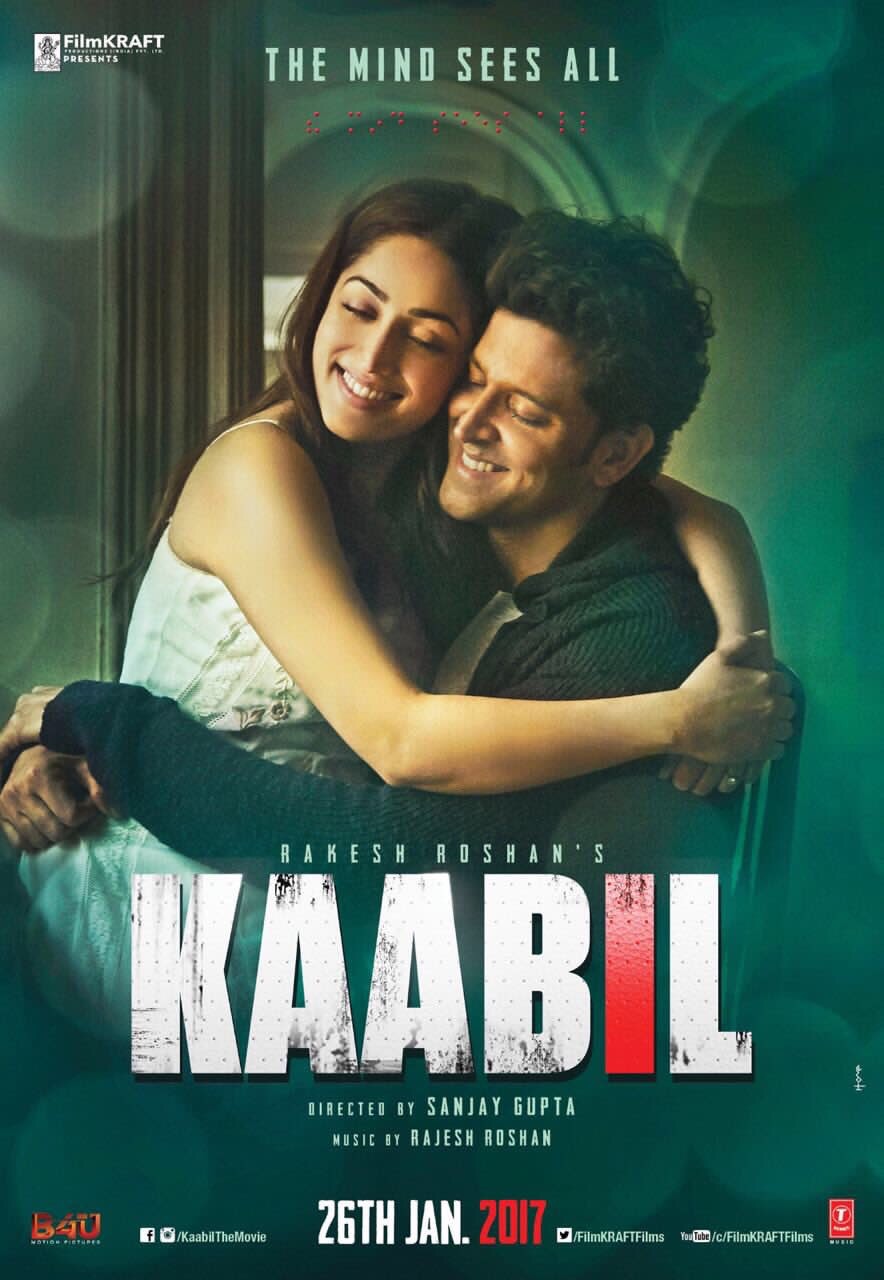 The revenge drama also starring Yami Gautam, was directed by Sanjay Gupta on a moderate budget of 50 crores. It has already made a profit of 158% at the box office. It not only became the first profitable film of the year, it has also now become a super-hit at the box office. 'Kaabil' is currently enjoying a fantastic run in Pakistan, where it saw a solo release. It was the first Indian film to be released in India post Pakistan's ban on Bollywood films following the events that happened after the September 18 Uri attacks and India's decision to not cast Pakistani actors or musicians in our films. With 'Raees' being deemed 'unfit' for viewing by the Pakistani Censor Board, 'Kaabil' saw a brighter light of the day in terms of its box office collections.
After struggling with an unsuccesful film such as Mohenjo Daro which barely gathered any positive review or good collections at the box office, this film has become Hrithik's most succesful film in recent times and served as his much-needed redemption. Hrithik is in a happy place right now thanks to Kaabil brilliant collection. He has always been confident about the film's prospects at the box office and he was right. Even a mighty Shah Rukh Khan couldn't slow him down. The film is still earning good money. In fact owing to its good run, the film even got 200+ screens in its second weekend which only added more money to the film's account!