Bigg Boss
"I Was So Excited That My Words Came True," Dipika Kakar On Winning Bigg Boss 12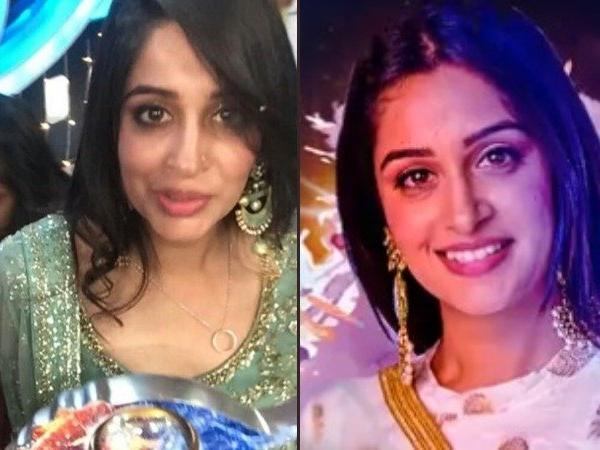 Bigg Boss 12 is finally over and Dipika Kakkar emerged as the winner of the show defeating Karanvir Bohra, Sreesanth, Deepak Thakur and Romil Chaudhary! Girl power shining bright this season, Dipika Kakkar won this season due to her grace and dignified behaviour throughout the season! Here's what Dipika Kakkar has to say about her victory!
https://www.instagram.com/p/BrMxrgElJph/?utm_source=ig_embed
Dipika says, "I was so excited that my words came true. And I am really proud about both of our journey. While the whole house was against us, we played the game with all our might. We also maintained our personality from day one. And of course, winning the trophy makes me really excited. When I saw Shoaib (husband Shoaib Ibrahim) and my sister-in-law Saba so happy and emotional, I couldn't hold my tears."
https://www.instagram.com/p/Br-El6dhEmV/
Dipika Kakkar said that the winning price was really important for her. She did the show so that they could purchase a house for her mother-in-law! She says, "I did the show so that we can buy a house for ammi (mother-in-law), so the house hunt begins. As for the trophy, it is for Saba."
Read More: Dipika Kakar Lifts Bigg Boss 12 Trophy, The Result Got Divisive Response On Twitter
Well, Many Many congratulations to Dipika Kakkar on winning Bigg Boss 12! While some are happy she won, some are not! Stay tuned with us at Filmymantra for more updates on this and a lot more from Bollywood! Do write your feedback and suggestions in the comment section below!