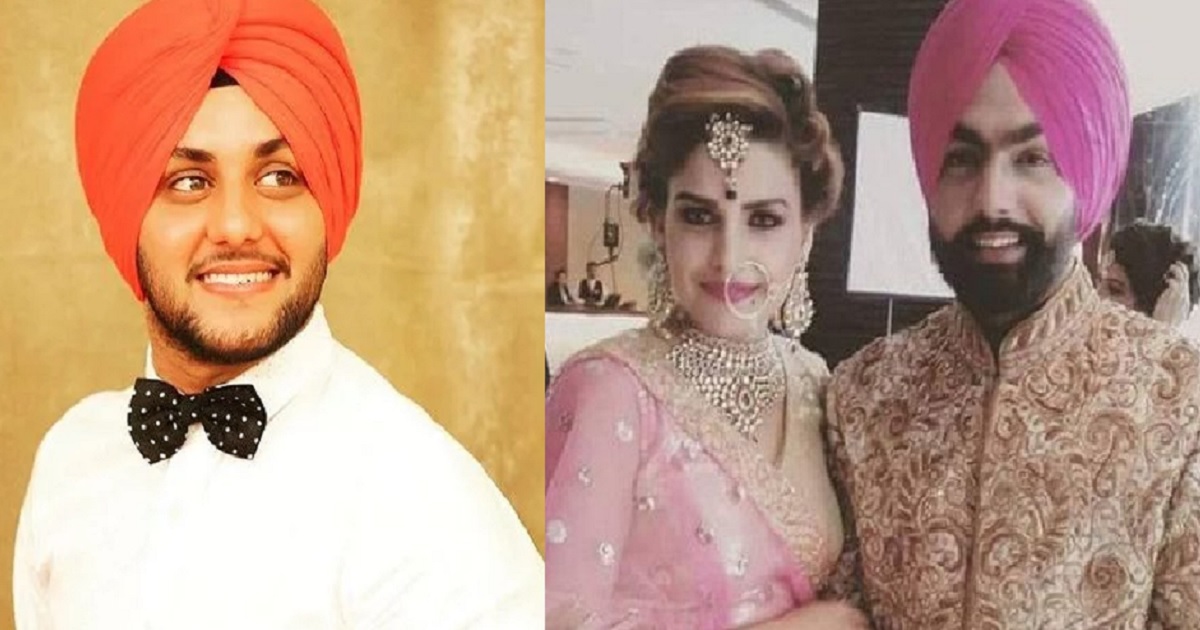 Bigg Boss 13 has been making headlines every day. Recently Himanshi and Asim made a headline of having a cozy moment in the house.  Asim surprised Himanshi and also made her a special feel.  Yesterday, Asim Riaz and  Paras  Chabra got into a fight, where Asim reacted to Paras and he is winning many hearts.
https://www.instagram.com/p/B5Zd4afAXu8/?utm_source=ig_web_copy_link
Asim called Himanshi Khuranna the most beautiful girl he has ever seen. While Himanshi is avoiding to get into any love triangles in the house, she mentioned that she's engaged to someone else and  her feelings won't change now.  The Internet has gone crazy and now people started making stories about Himanshi and Punjabi singer Ammy Virk.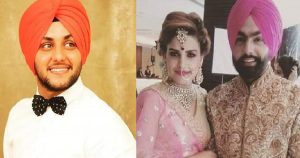 Ammy Virk, is an Indian Punjabi singer, actor, and producer. He is best known for playing the role of, Shivjit in Qismat.  Ammy's brother Bhagwanth denied all the rumors and said that Himanshi and Ammy are not connected to each other. In fact, Ammy is happily married.
Read More: Bigg Boss 13: Asim Riaz Worked In Varun Dhawan's Film Before Entering The House
Earlier, Himanshi's mother reacted to his linkup speculations with Asim and told,
"Asim is a very good boy. I think it is part of his game strategy, after all, it is a show for entertainment let's not forget that. Till last week we saw that Rashami and Sidharth were at loggerheads, but now they are pally with each other. It is a game show, I don't think anyone should take it seriously. Nobody knows the future, kal kaun kahan hoga kisko pata… It is for entertainment."