Box Office
Hrithik Roshan's Kaabil Superb Business On Day 7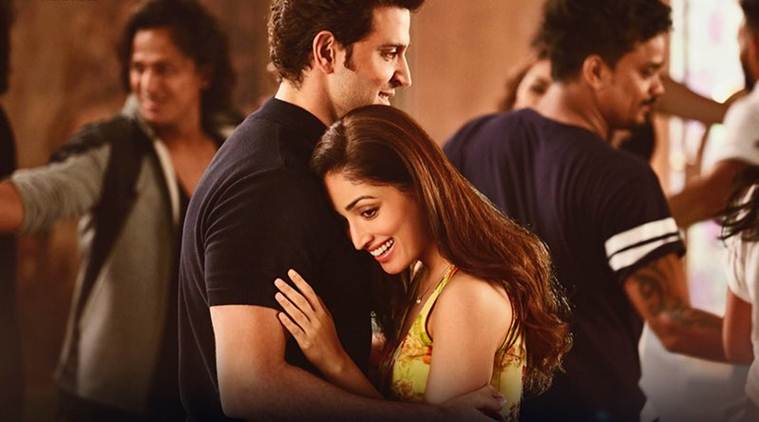 Bollywood latest release Kaabil is one of the best thrilling drama of the year. The year started with a bang, both for Kaabil and Raees. Before the release, it was believed that Kaabil will not give a tough competition for Raees, but now we know that Kaabil is running strong. At latest Kaabil has completed Day 7 at the box office and the collections are stable right now.
Also read: Raees VS Kaabil Day 7 Box Office Collections!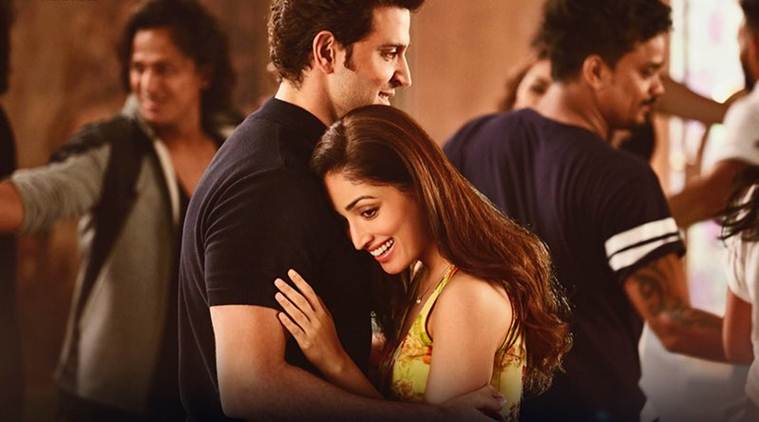 Since the release of the Kaabil trailer, everyone was knowing about the story of the film. Bt, nobody was knowing the way it will be presented. If you go blank and watch this movie, you will surely gonna praise Kaabil at the end. Hrithik Roshan and Yami Gautam;s genuine performance as a blind couple has won millions of heart. You will certainly cry at the midway of the movie and Hrithik's revengeful performance will surely win your love.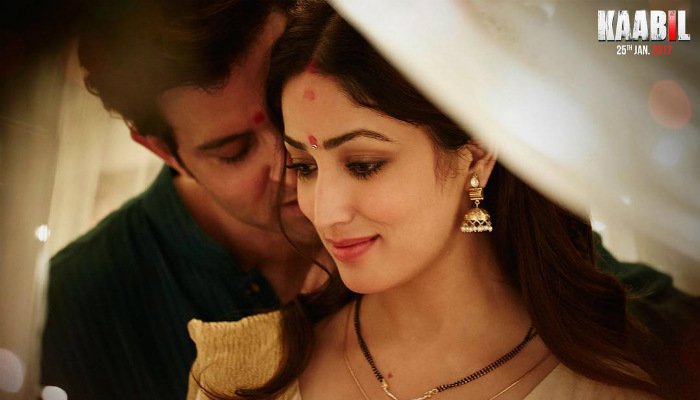 At latest the Box-Office collection is out now, where the film has added 6.10 crores on Tuesday. Overall, the total collection of Kaabil right now stands at Rs 79.60 crores. With this, it is clear that Kaabil will gonna cross the magical mark of 100 crores. It looks like the lifetime collection of Kaabil will be somewhat near to 120 crores.
While talking about the Kaabil business, producer Rakesh Roshan said, "I sold the film for a lesser price to my distributors. I am the only producer who sells to individual distributors. My all India sale to distributors is not exceeding more than Rs. 42 crores. I made the film in, without counting Hrithik's and my price, we have made the film at a budget of Rs.35 crore. Plus Rs. 15 cr on P&A. Satellite rights were sold for Rs. 50 cr, while music was sold for Rs 8 crore. Overseas went for Rs. 16 crore."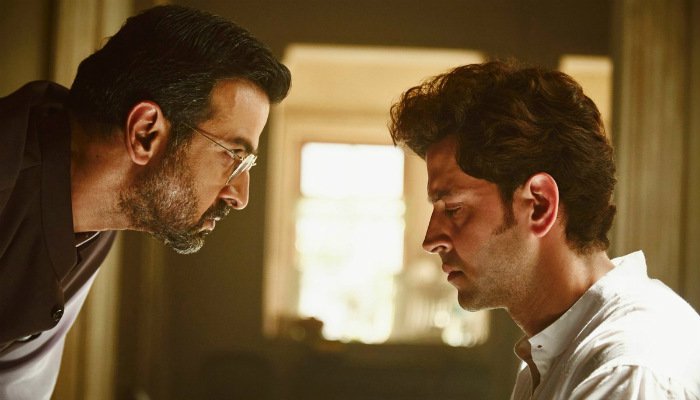 Overall, this one is Hrithik Roshan's best performance ever till now and we hope that Kaabil performs really well in the coming days!
What are your thoughts about Kaabil's Day 7 collections? do let us know in the comments section below.
Also watch: Raees Vs Kaabil Box Office Collection Day 7 | Raees | Kaabil | Shahrukh Khan | Hrithik Roshan
https://www.youtube.com/watch?v=RqegMlac3cg