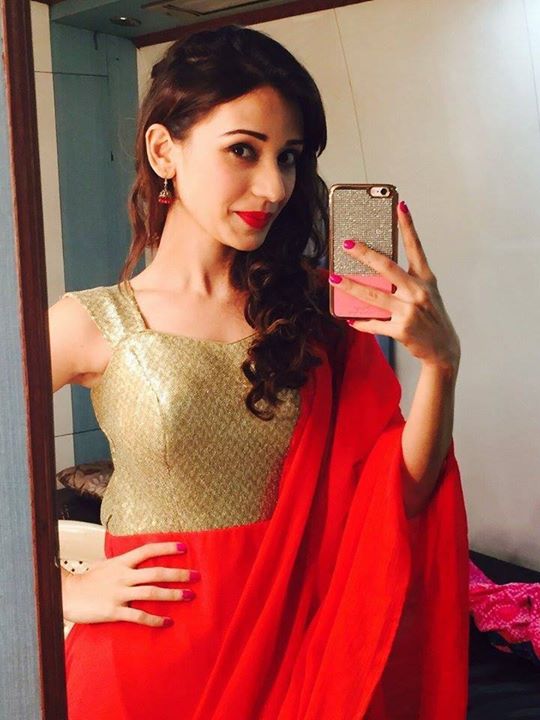 Heli Daruwala enters into Qubool Hai
Heli Daruwala who was last seen as "Kirti" in Nisha Aur Uske Cousins will be seen as "Afreen" in Zee TV Qubool Hai.
Loyal fans of the show are much very much tantalized to know about Afreen and finally her glimpse was relieved in yesterday's Maha Episode.
We got connected with Heli and she shared "Afreen is a past of Amaad and Azaad. Because of her both the brothers have conflict with each other and why it raised for that you people have to watch".
When we questioned specially about her role Afreen being dead or alive, then she stated "She is pretty much alive and very soon she will be coming back to the story to get her love back. But who is her real love is still a surprise for the fans".