Box Office
Haraamkhor 1st Week Box Office Collection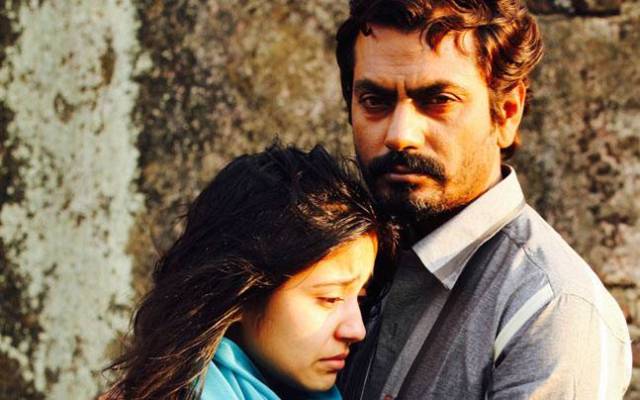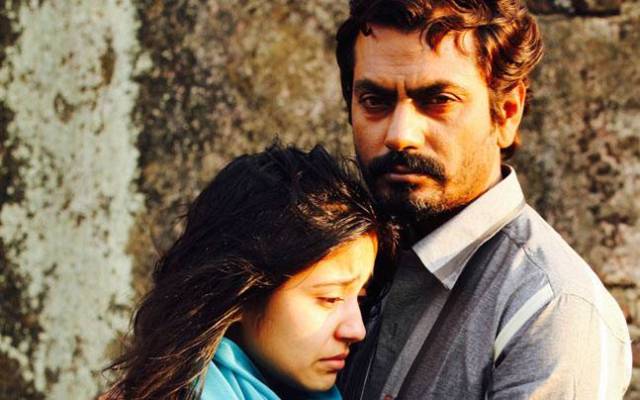 Haraamkhor First Week Box Office Collection
The film Haraamkhor with Nawazuddin Siddiqui and Shweta Tripathi in the lead roles simply failed to give any good figure at the box office. In fact, its first weekend box office collection tolled to around 1 crores at the Box Office in India forget about its week days collection. The other film OK Jaanu released had a got a very limited screen count and what really hard 2 to 3 shows a day in select multiplexes.
Though the Haraamkhor had been applauded at the global awards by getting the Silver Gateway of India trophy at the 17th Edition of the MAMI film festival, yet it failed to attract the audience far and wide. In fact the film was all about a student-teacher romance faced hurdles with the censor board. It finally released on 13th Jan, after getting a green signal from the Film Certification Appellate Tribunal. Also, the reviews getting for the film wasn't that encouraging that could have helped the film to garner a good buzz in the media.
The fact of the matter is that the film fails to have a massy thing in it, which made it a niche film. So, when compared this film to the other film released the very same day called OK Jaanu, it seems to be way behind. In terms of size, budget and the same genre it managed to do better as compared to similar genre films like Aligarh, Budhia Singh and Angry Indian Goddesses. The film Haraamkhor after the first week ended up giving 1.5 crores, which is really competitive at least comparing with the other movies of same genre.