Box Office
Dangal First Week Box Office Collection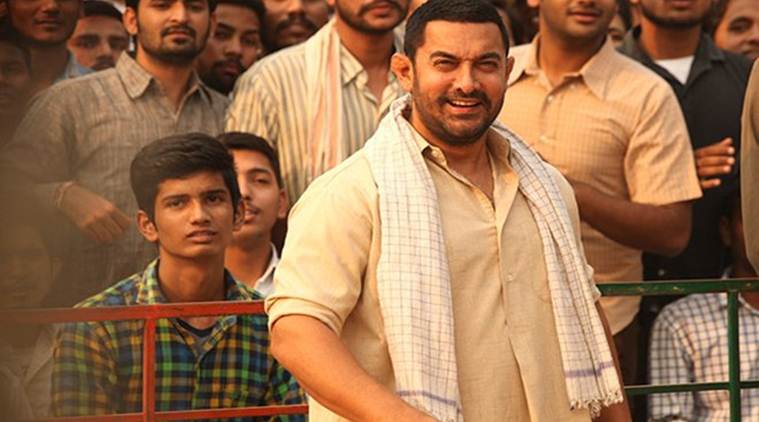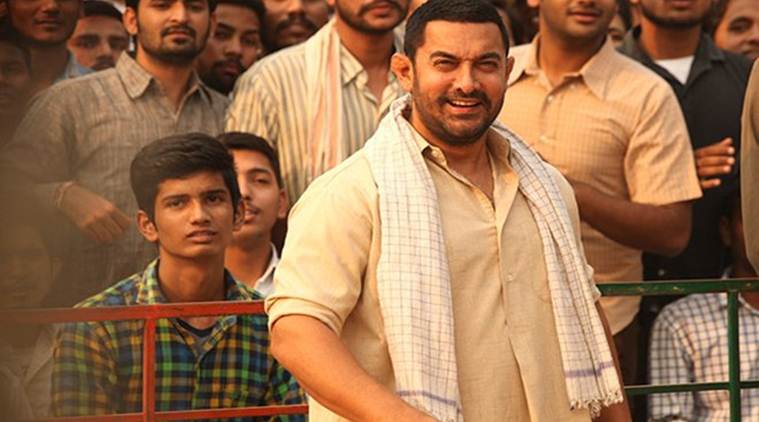 The Aamir Khan starrer movie Dangal seems to set the box office on fire with the historic run and appears like there is nothing to stop it. The film has broken a few records till now and there is still much more to come. With the film completing one week, it has gained the collection of Rs 21 crore on the seventh day. This simply means that the total tally of the film after a week has reached to Rs 198.90 crore, which is close to the double century.
Talking about the detailed collections, Dangal gained 29.78 cr on Friday, 34.82 cr on Saturday and a whopping 42.41 cr making the film to enter the movie into the hundred crore club. Unlike the first weekend the collections in the second weekend tolled to around 200 plus figure for sure.
At the theatres, the film Dangal is being praised like there is no tomorrow. People have been raving about the stunning action sequences, the Haryanvi dialogues and breath-taking performances. The audience has also been talking about the message that the film gives out.
With such a positive word of mouth publicity, we see the film now scaling unimaginable heights. Thus the trade pundits are compelled to assess the fact that Dangal will easily touch the 350 crore mark for sure, which means it will certainly going to beat the record set by P.K. The way the film is roaring right now, it has a great amount of chance to do that. There is Assassin's Creed releasing next week, which means the film Dangal is likely to stay with high figures till this Hollywood finally hits the theatres.