Box Office
OK Jaanu and Haramkhor Box Office Prediction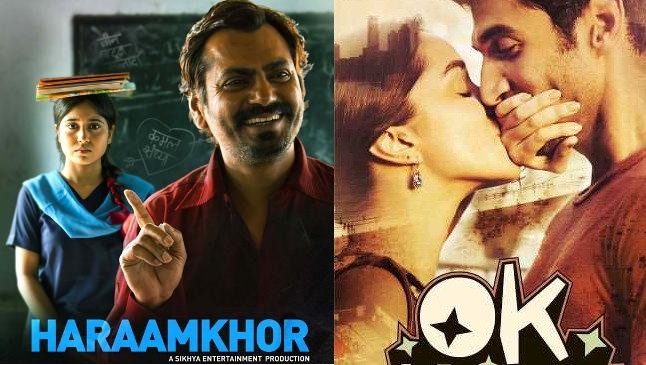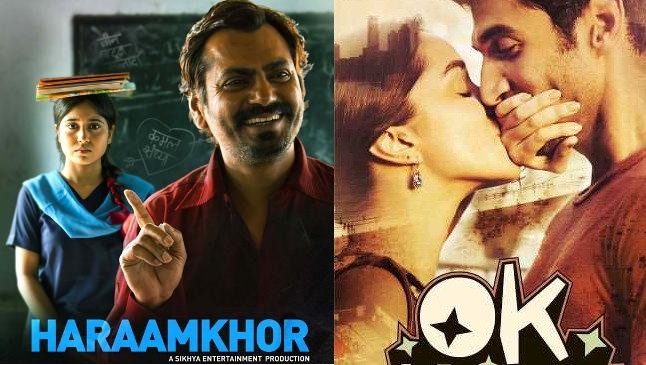 OK Jaanu and Haramkhor Box Office Prediction :
Finally a Friday comes which has some releases from B Town. This will somewhere defy the Aamir Khan film Dangal to some extent, which seemed ruling over the box office without any release all these Friday. So, with films like OK Jaanu and Haramkhor, the Dangal will breaks its monopoly as some fresh movies will hit the theatres this Friday to compete to some extent, however, how would be the competition only Box Office story will tell.
Well, back to the two releases – OK Jaanu and Haramkhor, which are hitting this Friday, so, let's talk about the former. The film OK Jaanu is a romantic movie of love based on a south Indian movie Kadhal Kanmani of 2014 by Mani Ratnam. The film has a decent buzz in the media, which indicate that it will garner a decent collection at the box office for sure. The film is decently promoted in the media, while its promos and songs have been doing a good buzz in the media, which makes the expert feel positive vibes about the same.
As per experts, the first day collection for OK Jaanu would be not less than 5 crores, which will boost up with the word of mouth buzz in the coming first weekend for sure. Now talking about the other movie Haramkhor, the film happens to have a meager buzz in the media. Though it has an interesting star cast but having Nawazuddin Siddiqui but it is likely to have not much of impact over the box office collection.
Well, may be the word of mouth buzz after its release can help the film. As per the experts and current trends the first day collection of the film Haramkhor may not exceed to 1.5 to 2.0 crores for sure, well, let's see how things would go, but the moment its the film OK Jaanu which seems to be the winner.