Specials
If game Of thrones was Made in India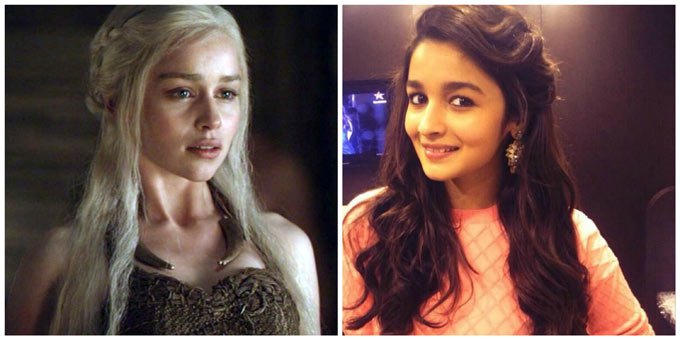 If game Of thrones was Made in India
So there's roughly one month left for Season 5 of my favourite show in the world, Game Of Thrones to premiere and I REALLY DON'T KNOW WHY MARCH ISN'T ENDING ALREADY! But while we wait for April to arrive and for 'all men to die', check out our version of desi Westeros and compare it with who you had in mind to play these amazing characters. We know, you've thought of this a million times already!
1) Ned Stark – Sanjay Dutt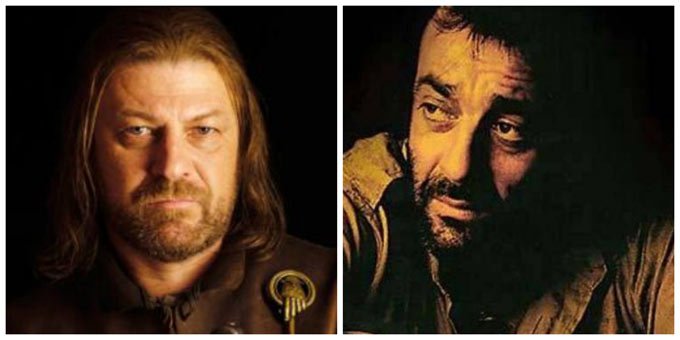 I think Sanjay Dutt would be perfect as the strong, loyal but fairly short-sighted Ned Stark who had to pay the price of being too noble! They look similar too, at least in my food coma induced head.