News & Gossip
Furious Gautam Gambhir Shows His Frustration After Umpire Rules Him Out Wrongly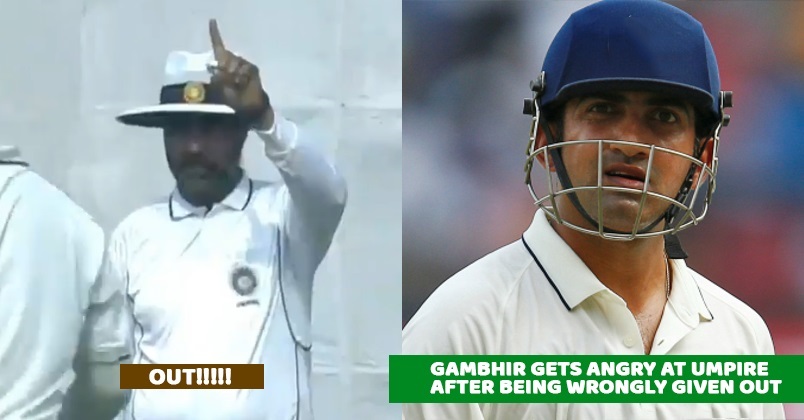 Former Indian opener Gautam Gambhir is known for his flamboyant and aggressive nature. Currently, he is playing for Delhi in the ongoing Ranji Trophy. During a Ranji game between Delhi and Himachal Pradesh, Gambhir got furious on umpires after he was wrongly declared out. As usual, he can be showing his frustration on the umpire for his howler.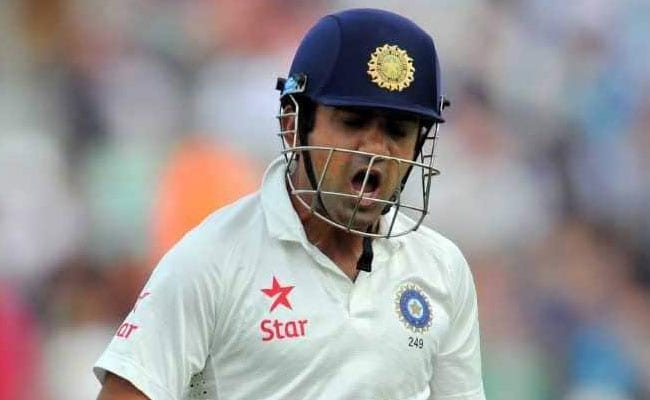 Openers Gautam Gambhir and Hiten Dalal batted beautifully and gave Delhi a strong start. They complemented each other and took Delhi to a comfortable position. Debutant Hiten Dalal had scored his half-century, whereas Gautam Gambhir was also nearing towards the same. This is when Umpire committed a blunder.
Gambhir failed to read Mayank Dagar's ball and failed to make a contact with his bat, but short leg fielder took the catch and appealed. Umpire also raises his finger declaring Gambhir out. This made Gauti furious, as according to him, the ball hit his shoulder.
The replay clearly shows that the ball and bat didn't touch. You can watch the video down below.
Watch The Video:
https://twitter.com/NaaginDance/status/1061857087758589952
It is obvious that Gambhir would get angry. What do you think about the same? Tell us your thoughts in the comment section down below. Stay tuned to this space for all the latest viral updates.