News & Gossip
Nawazuddin Siddiqui, a Farmer's Son Who's Earned His Place in Bollywood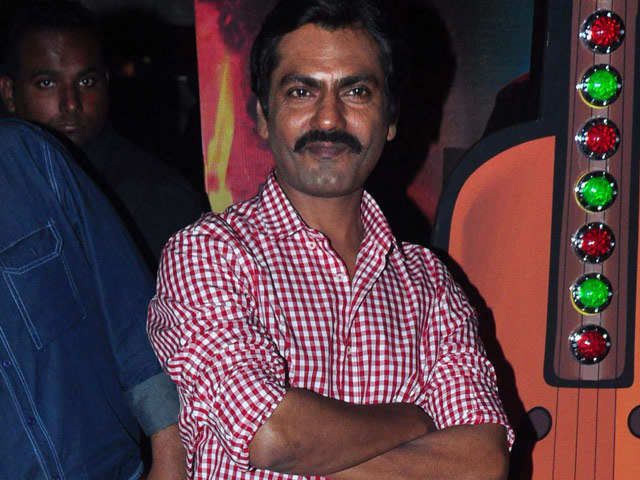 Nawazuddin Siddiqui, a Farmer's Son Who's Earned His Place in Bollywood
"WHEN SOMEONE IS LOOKING AT ME, I FEEL THEY ARE LOOKING AT SOMEONE STANDING BEHIND ME, NOT AT ME," THE 40-YEAR-OLD SAID DURING AN INTERVIEW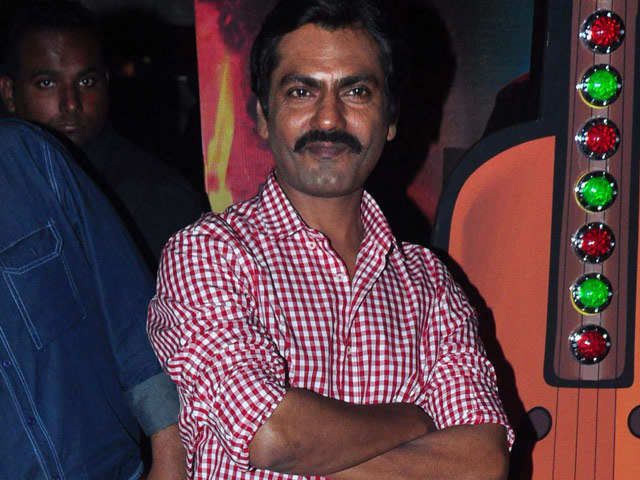 Nawazuddin Siddiqui, a farmer's son who's earned his place in Bollywood It is a story worthy of a Bollywood plot: the son of a north Indian farmer, one of nine children, rising to become one of the new faces of independent Hindi cinema.
But Nawazuddin Siddiqui is still getting used to his success. "When someone is looking at me, I feel they are looking at someone standing behind me, not at me," the 40-year-old said during an interview at a Mumbai hotel.
"I have not got used to it and I won't allow myself to feel like a star." Winning awards for his roles in internationally-feted films such as Gangs of Wasseypur in 2012 and The Lunchbox the following year, Mr Siddiqui has become one of India's most respected actors.
It is a long way from his humble beginnings in Uttar Pradesh , where he became the first graduate from his village with a degree in chemistry. After training at Delhi's National School of Drama, smitten with acting, he landed his first film appearance in the 1999 Aamir Khan movie Sarfarosh , and moved to Mumbai in 2000.
But he faced years of struggle and bit parts, often earning little cash, before he really became established.
The year 2012 was perhaps his best to date: along with the Wasseypur gangster epic and Miss Lovely, both selected for the Cannes Film Festival, he turned heads in crime thrillers Kahaani directed by Sujoy Ghosh and Talaash, the Aamir Khan-starrrer.
"I am a five-foot six-inch, dark, ordinary-looking man. People didn't imagine that I would make it," he said."It is the mindset of our country too, that people like (me) don't become stars. Maybe it's a result of 200 years of colonial rule."
Being this "ordinary-looking" outsider, Mr Siddiqui says he struggled to get a designer suit for his first red carpet appearance at Cannes in 2012.
But three years later he just has to pick up the phone, and when he comes for this interview, he is accompanied by a manager, a valet and a publicist.
His forthcoming features are big budget flicks alongside A-list superstars – much to the delight of his family, who travel 40 kilometres to the nearest cinema hall to watch his films.
He will appear with Salman Khan in upcoming romantic drama Bajrangi Bhaijaan, and with Shah Rukh Khan in Raees, in which he plays a cop who is chasing the star's mafia character.
Mr Siddiqui is also appearing in his first Hollywood film, with two scenes in the upcoming drama Lion directed by Garth Davis, and starring Nicole Kidman and Dev Patel of Slumdog Millionaire fame. But he is "not dying" to do more foreign movies.
"I am very proud of the films I am doing here because they are of an international standard," he said.