News & Gossip
Paoli Dam starrer 'Yaara Silly Silly' trailer unveiled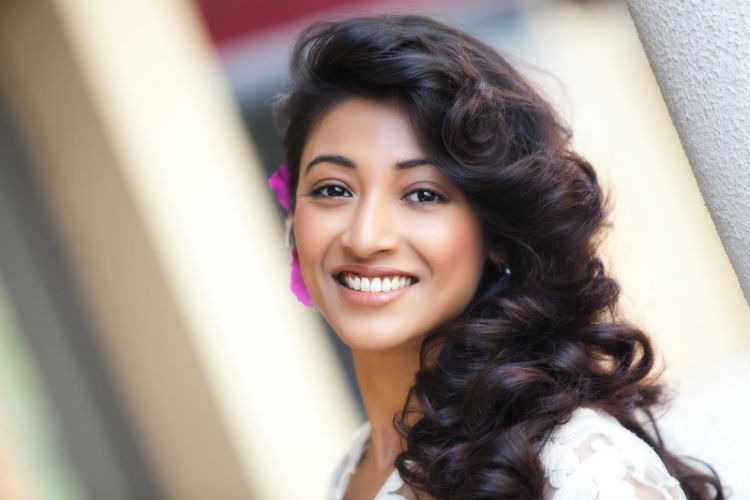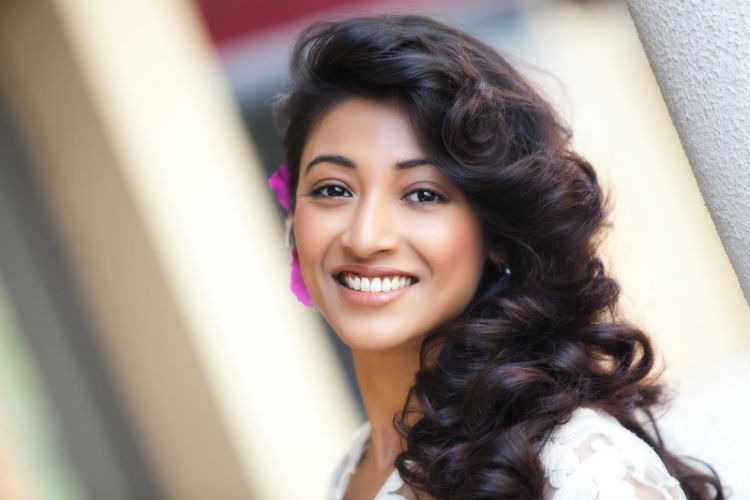 The trailer of director Subhash Sehgal's romantic venture "Yaara Silly Silly" starring dusky beauty Paoli Dam and "Kahaani" actor Parambrata Chatterjee was unveiled here on Friday.
The film portrays an interesting chemistry between the lead actors, and what is striking about the story, as per the trailer, is the ease with which it shifts gears from being a light-hearted romantic comedy to being an intense love story.
"The title is inspired from a famous romantic song written by Gulzar sahab which itself implies the content of the film. It has a female protagonist and very few films are made with female as a lead, primarily that's why 'Yaara Silly Silly' is a special film for me," said Paoli.
Paoli plays a sex worker in the film, and in one of the situations in the film, Parambrata's character accidentally lands up at her place of work and numerous hilarious scenes follow after which the couple enjoy a refreshing outing together. The couple then incidentally meets up again after some months during a train journey where those fond memories are rekindled and their romance blossoms.
"Our poster that released a few days back received a tremendous response and that made us aware that we're on the right track. And I'm super-confident that significant buzz would be created with this vibrant trailer. Current sensation Ankit Tiwari's music adds meaning and soul to the story which has been captured beautifully in the trailer. A film with a prostitute in the lead hasn't ever been shown in such a sweet yet emotional fashion before and I take pride in myself for doing so," said Sehgal.
"Yaara Silly Silly" is jointly produced by Reena Bhushan Suri and Neena Subhash Sehgal under the banner "Movee Dreems".