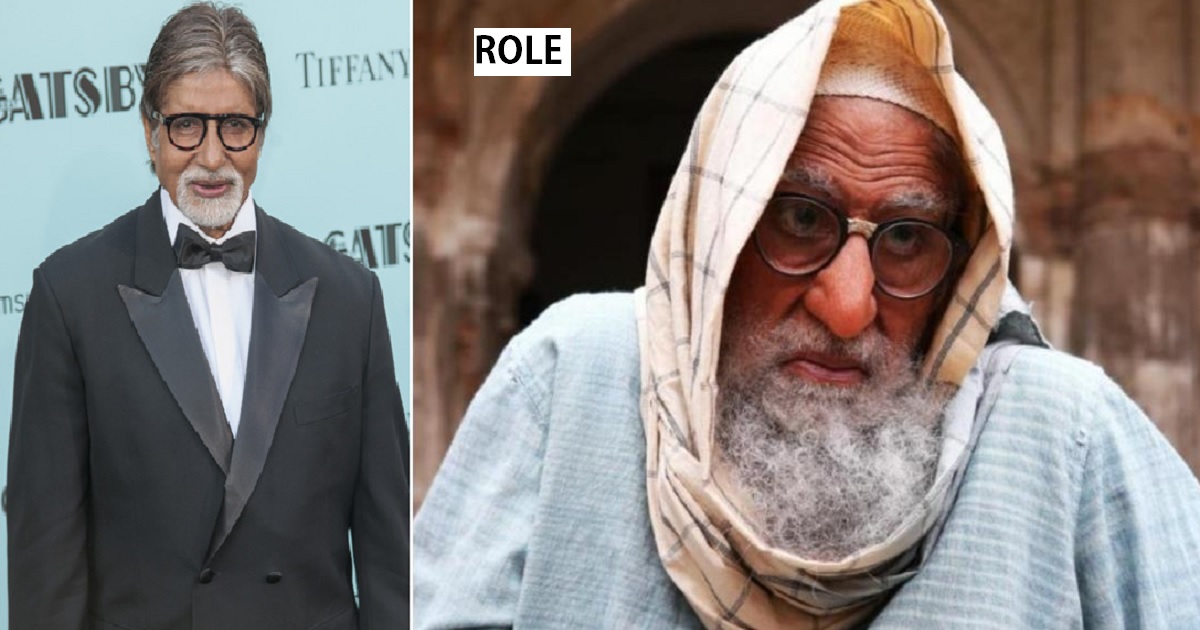 Today a legendary was born and he wins millions of hearts on this day every year. Age is just a number when it comes to Amitabh Bachchan. The Dada Saheb Phalke Award winner is still impressing everyone with his charming personality. Ayushmann Khurrana had said about the actor and would love to repeat it, "Amitabh Bachchan is a 77-year-old man with the mind of a 24-year-old youngster" and we agree to it.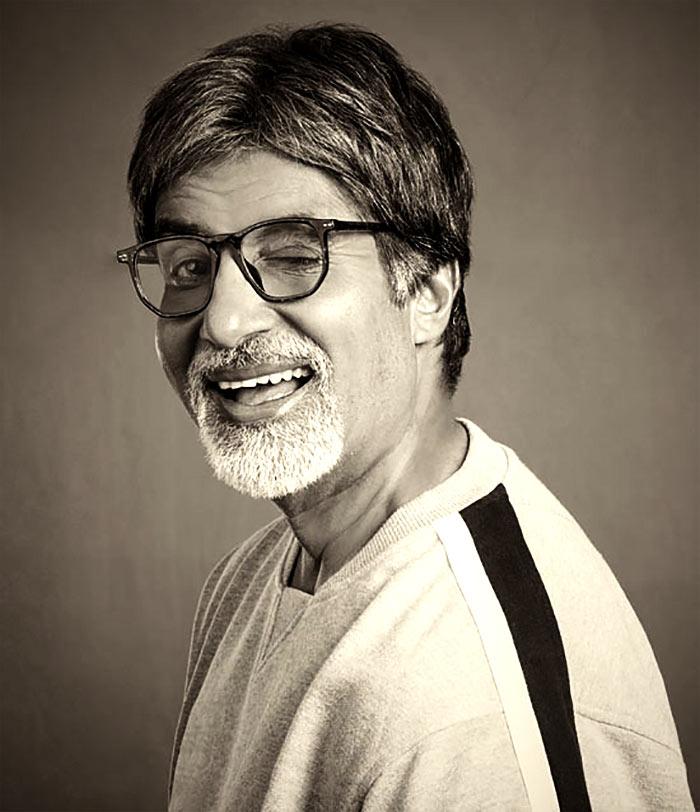 Transformation to get into the skin of the role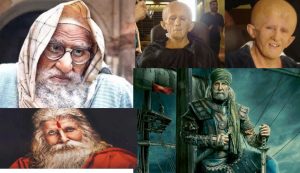 Amitabh Bachchan played few characters which were not of his real age like 'Paa', 'Black', '102 Not Out', 'Sye Raa Narasimha Reddy'. For these roles, he did massive transformations with heavy prosthetics and make-up.
Doing action scenes at this age
He has done action in 'Viruddh: Family Comes First' and Thug Of Hindostan. He will also be seen doing a few stunts in 'Brahmastra'. It will be a treat to watch Big B doing an action scene.
Box Office Competition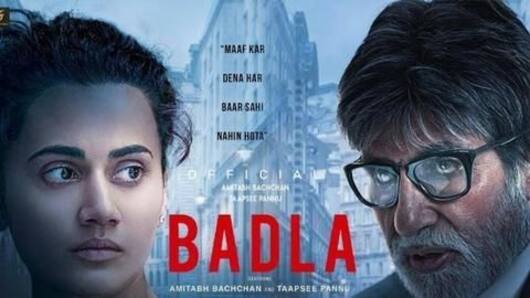 Amitabh Bachchan is giving competition to the young actors in signing films and also doing films that have attractive numbers at the box office. His film 'Badla' did extremely well and gave tough competition to others.
Active on social media
Big B knows how to keep fans entertain through his social media. He was the one who started blogging when most of Bollywood had little idea about the digital mediums. Big B, who has thousands of social media posts to his credit, there are some actors who are yet to announce their social media debut.