Specials
Filmymantra Launches Its First Short Movie 'Sameera'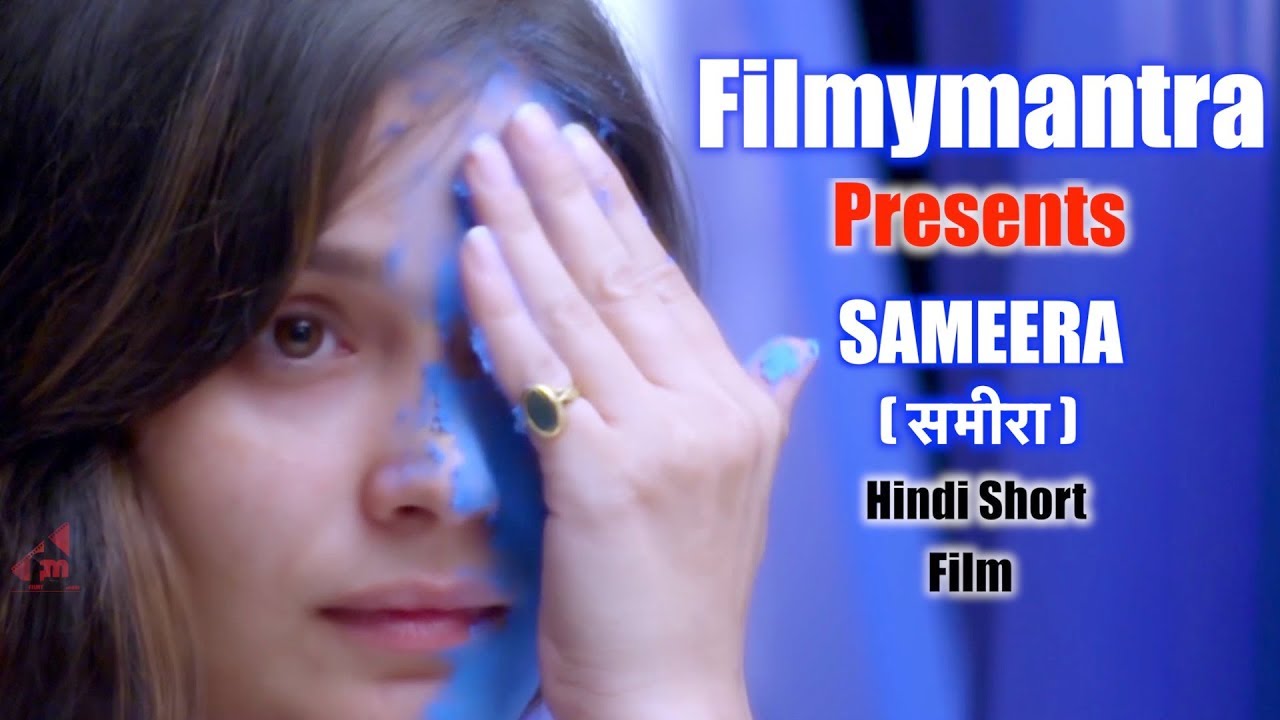 Filmymantra in collaboration with Net Pix Shorts released its first short movie 'Sameera – The Unusual – Unconditional Love Trilogy' on YouTube. The film is about a Muslim painter named 'Sameera' who is in her late 20's and is deeply immersed in love with someone, hence she is refusing the wedding proposals being brought by her parents. In the end, it is revealed who she is in love with.
The film is produced by First Step Entertainment Capital Production and it stars Swati Semwal in lead role. The script is written and directed by Swati herself. The movie is the first directorial debut of Swati. She was seen in the movie 'Bareilly Ki Barfi' where she played Kriti Sanon's on-screen friend.
Watch the video here.
https://www.youtube.com/watch?v=U6Z9b9D1-B8
The short movie has gathered 1 Million views and still counting. Talking about Filmymantra, it is a digital platform founded by Murtaza Rangwala. It is working on many projects and has five short films in the pipeline that will be launched in September this year. Also, the company is working on a web series. For more updates on Filmymantra, keep reading our space.