Specials
6 Facts You Didn't Know About Kalki Koechlin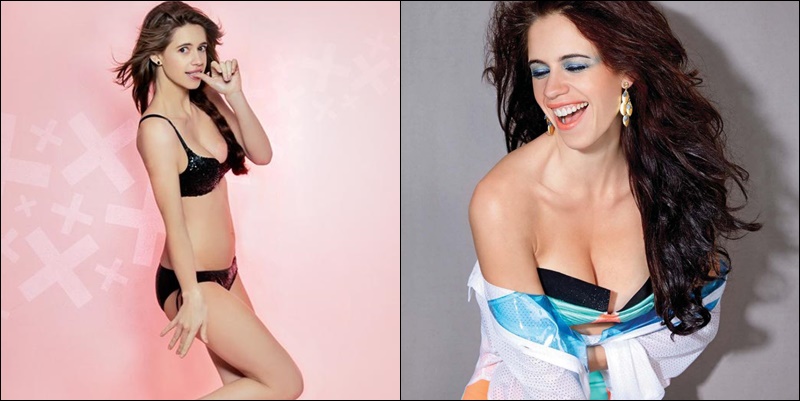 Heres a fact – She has more acting talent in her pinky finger than most Bollywood divas.
1. Her grandfather was quite the star himself!
Kalki's great-grandfather, Maurice Koechlin, was the Chief engineer for the construction of the Eiffel Tower in Paris, and also the Statue of Liberty.
2. Her parents had a film worthy love story
Her father Joel Koechlin came to India from France, 60 years ago and met Kalki Koechlin's mother, Francoise Armandie, at the Sri Aurobindo Ashram in Auroville, Puducherry. They then fell in love and set up their home in Kallaty. Kalki's father runs a experimental lightsport aircraft-making factory.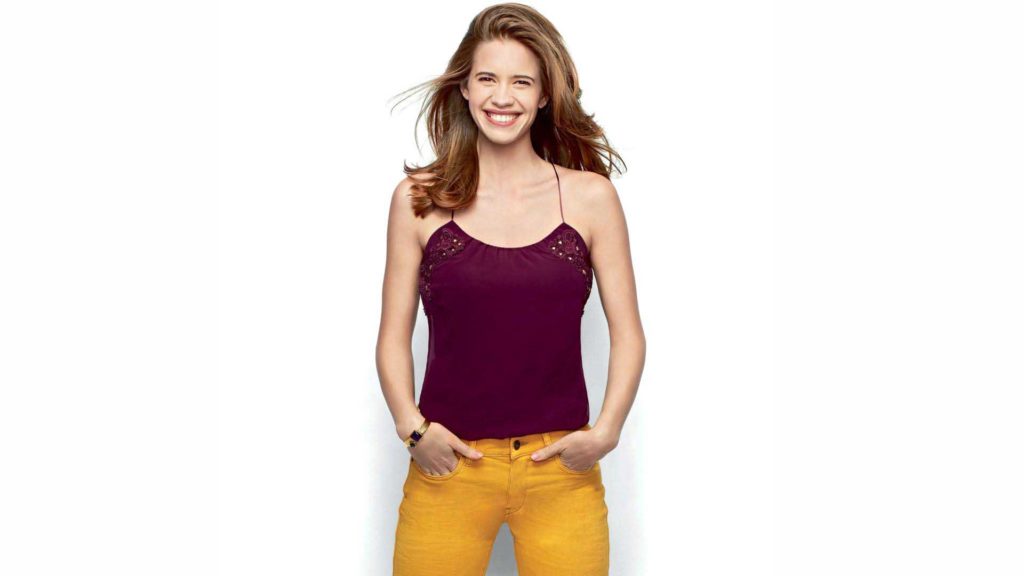 3. She's more desi than you – multilingual FTW!
Kalki is fluent in Hindi, English, Tamil and French. Can't beat that!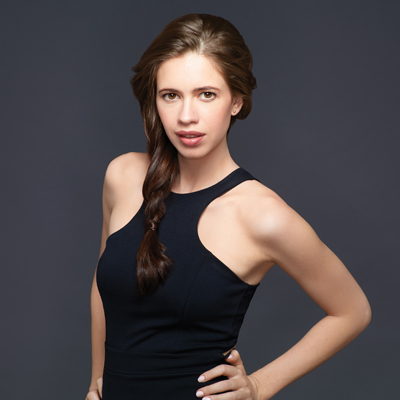 4. She wins awards for advertisements too
Post the release of Dev D, she was paired with Imran Khan for a Coca Cola commercial that won several awards.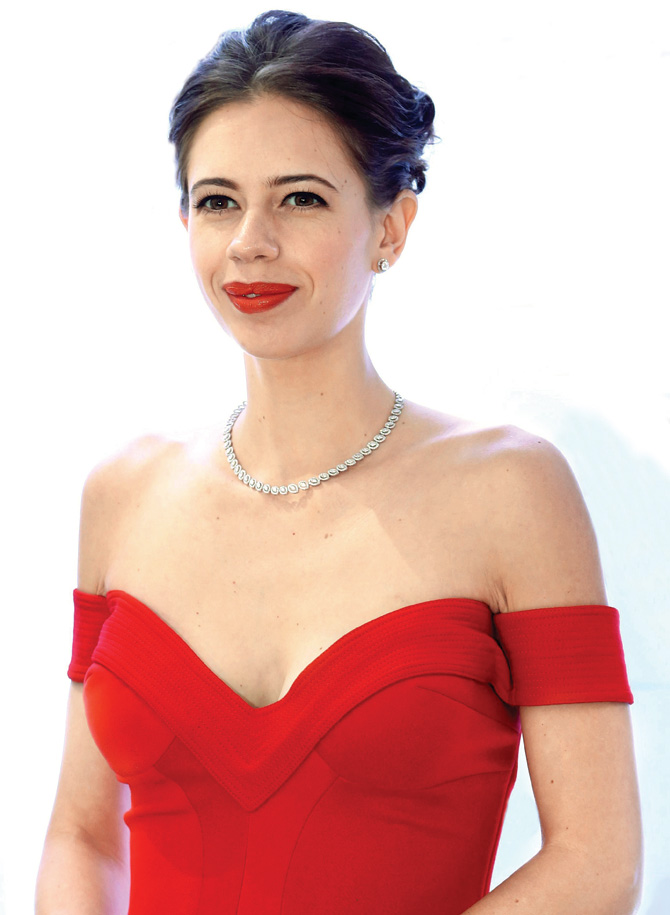 5. She can give a Bollywood writers a run for their money
Kalki co-wrote the critically acclaimed and moving film, That Girl In Yellow Boots with Anurag Kashyap. Bollywood could do with more of Kalki's writing talent in our opinion.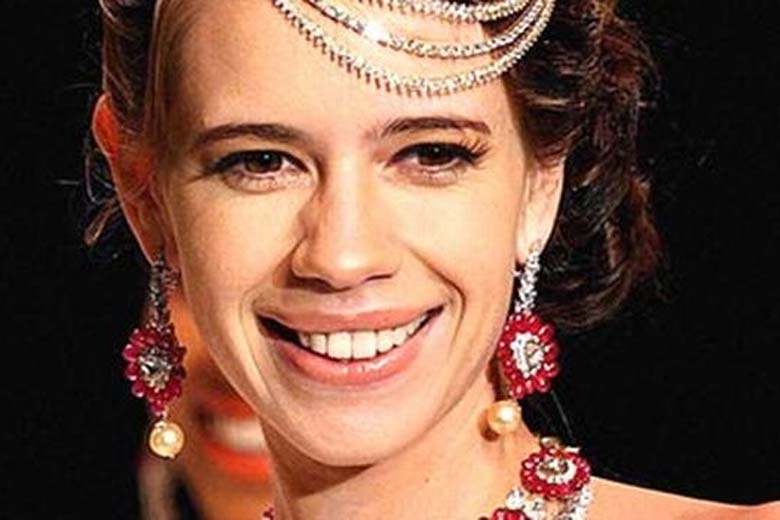 6. She's an award winning playwright
She won the prestigious MetroPlus Playwright Award in 2009 for the play "Skeleton Woman" which she co-wrote with Prashant Prakash. She has written, produced and acted in many stage plays in India.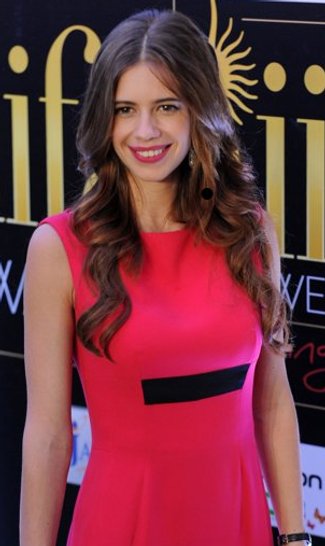 Also read, Amy Jackson reacted to the link-up romours between her and Salman Khan. You won't believe what she just said!