Television
Fan Reached Saumya Tandon's Home & Threatened To Meet Her. How She Tackled Him Is Gold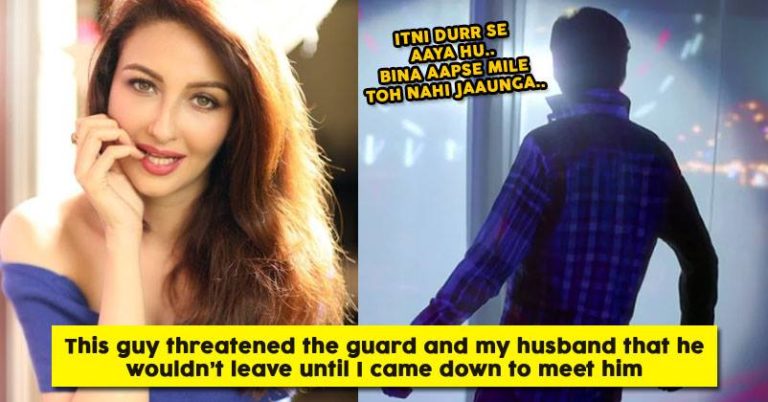 Bhabiji Ghar Par Hain is one of the popular shows on Indian television and is absolutely loved by the audiences! The stars of the show have gained a lot of popularity and witness a lot of dram along with the love the receive from their fans! Shilpa Shinde became the winner of Bigg Boss due to the love she received for her character in the show! Saumya Tandon, the other lead actress in the show too has a huge fan base! She recently witnessed a crazy fan moment that was horrifying when a fan reached her home and threatened her to him!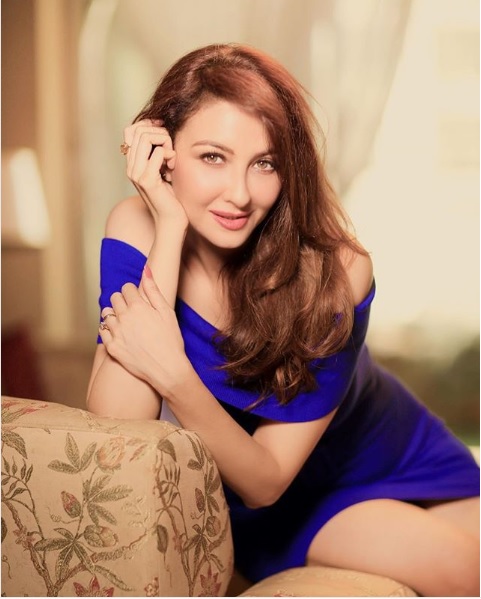 There have been a lot many incidents where the fans tend to forget their boundaries and end up hurting or threatening the celebs in their craziness! Such an incident took place with the Bhabiji Ghar Par Hain Actress Saumya Tandon! A fan apparently reached Saumya Tandon's house and threatened to meet her! Now here's how Saumya Tandon dealt with this unfavorable situation and tackled the crazy fan!
https://www.instagram.com/p/BlpFMjJnGKa/?hl=en&taken-by=saumyas_world_
The fan threatened her husband and the guard of not leaving till she came down. The fan said that he came all the way from Bhopal and was hungry since morning. He came to her place at around 6PM and she got to know about him when she reached home at nearly 8PM.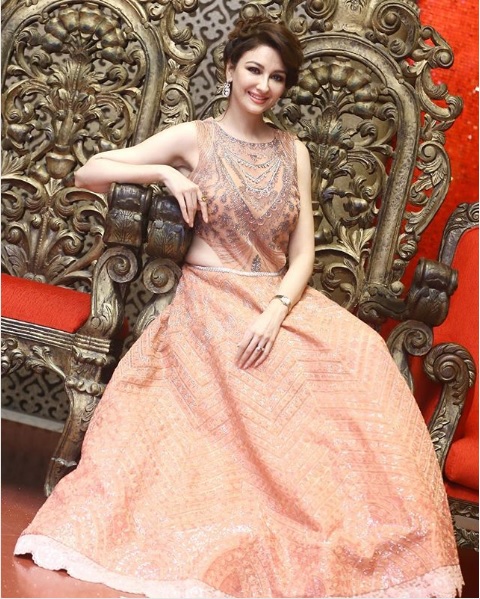 She was naturally nervous and uncomfortable to meet him alone and hence, she waited for her husband so that he could interact with the fan firstly. After some time, she came down, gave him food and requested him for leaving.
The actress expressed her love for her fans and appreciation to the love they have for her and her work! The lady truly seems to have a heart of gold to have dealt with so well with the fan!
Stay tuned for more updates!