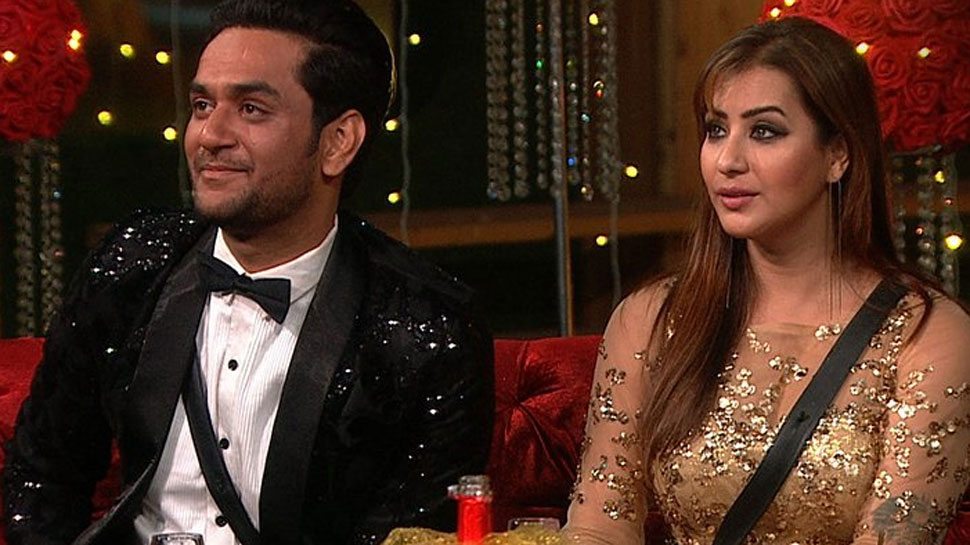 Its been 3 months post the most dramatic season of Bigg Boss so far, Bigg Boss 11 came to end but the fans seems to yet not be over their favorite couple from the show, 'Shikas'! Vikas Gupta and Shilpa Shinde nick named as 'Shikas' were the most loved duo on the show with immense amount of drama that took place between them on the show!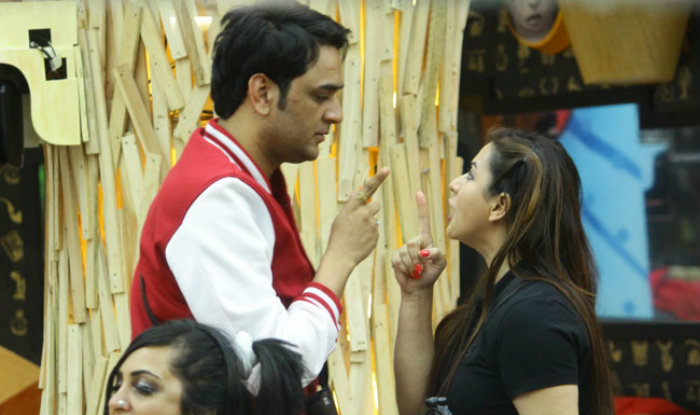 The duo shared a terrible relation before the show and that was quite evident in the beginning weeks wherein the two were seen involved in major fights and confrontations from their personal lives! Their 'terrible relationship' took a turn amidst the show wherein the duo were seen together at a lot many instances in the mid weeks of the season! They seemed to have had an on and off relation in the show but developed and maintained co-cordial respect for each other by the end of the show!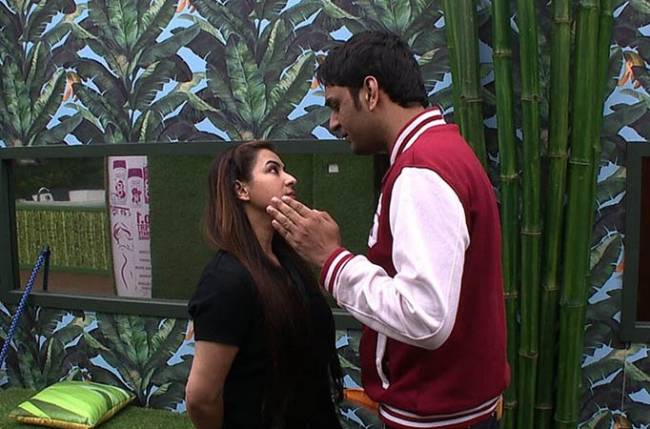 The chemistry between the two, 'nok jkok' was loved by the people and their fans are still not over the 'Shikas' fever! The duo that was majorly responsible for making this season a grand success had promised forgetting their issues and working together in future in the end of the season! No developments in the context have been seen so far! The two are busy making their own shows and no such announcements have come up of the two planning  a project together!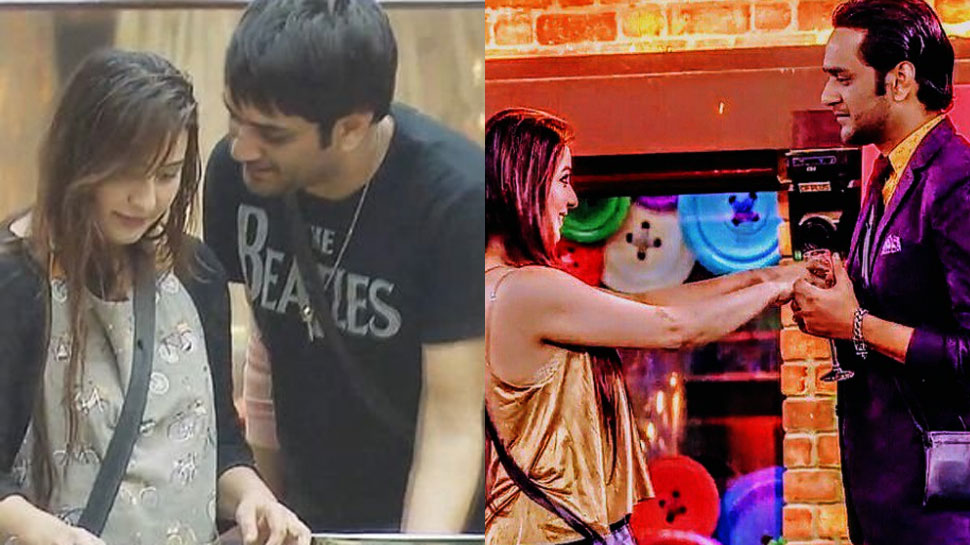 Amidst this, the fans have posted several requests to the two of them to work together on their professional front as the people want to see more of 'Shikas' in the life outside the Bigg Boss house as well!
To all such requests, Shilpa Shinde recently answered saying, "I saw VMs u sent to me. I must say u hve put in great efforts in portraying ur desire for Shikas. Bt sweetheart, there is no such chemistry exists bet us. We r neither enemies nor friends. We had a great journey in BB11 n am not sure abt us working together in future."
https://twitter.com/ShindeShilpaS/status/990944285011804162?ref_src=twsrc%5Etfw&ref_url=https%3A%2F%2Fwww.rvcj.com%2Ffans-requested-shilpa-shinde-to-work-with-vikas-gupta-heres-what-shilpa-replied%2F
Looking forward to see them working together!
Stay tuned for more updates!