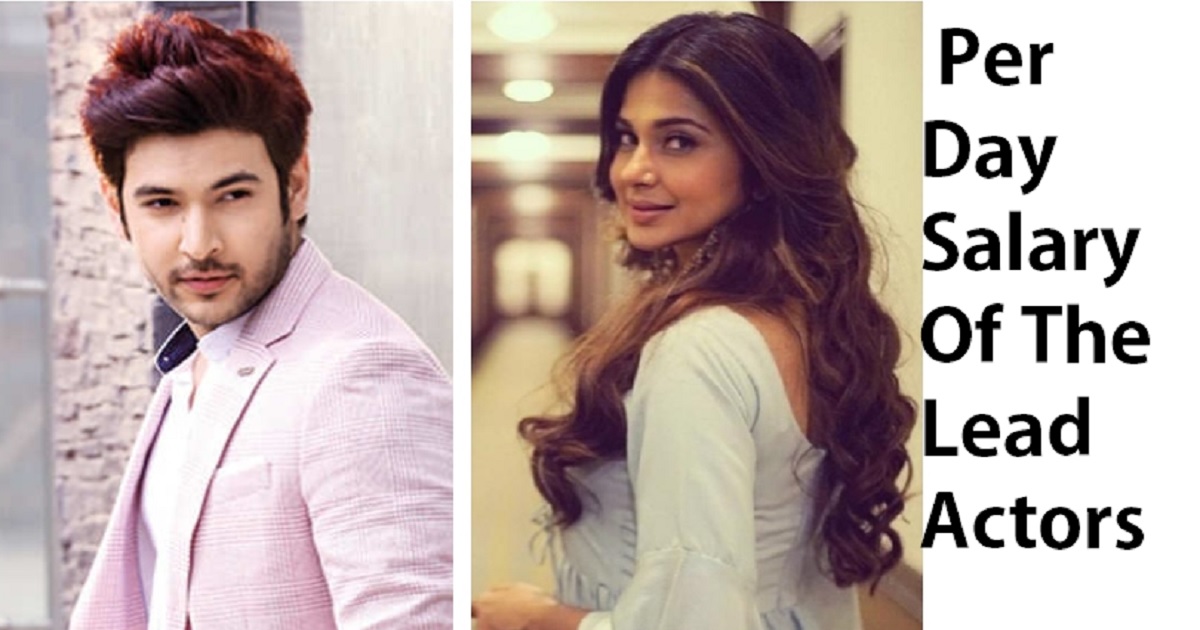 With Jennifer being one of the highest-paid actresses on Indian television, we are sure you are all curious to find out how much she is getting paid per day for her role in Beyhadh 2.
Beyhadh was the amazing show people watched starring Jennifer Winget and Kushal  Tandon. This year part two of Beyhadh has come up and its finally aired on television a few days ago.
The lead actors of the show this year is Jennifer Winget, Ashish Chowdhry, and Shivin Narang. Jennifer won millions of hearts playing the role of Maya in Beyhadh and fans were eagerly waiting to see her again in Beyhadh 2. We all know Jennifer is the most loved actor in the television Industry. She is one of the highest-paid actresses on Indian Television.
When we see actors playing an amazing role, we get curious to know how much they might be get paid per episode.  Well, now the lead actors Jennifer Winget and Shivin Narang's pay per day have been revealed. A source informed that Jennifer is getting paid about 1.80lakh to 1.85 lakh per day, and this amount is huge.
The same source also revealed Shivin Narang's pay and he is getting paid about 85-90 thousand rupees per episode! Well, both the actors are quite famous and the show itself has such a huge following, we aren't really surprised.