Specials
Famous Celebrities Who Suffer From Life-Threatening Diseases !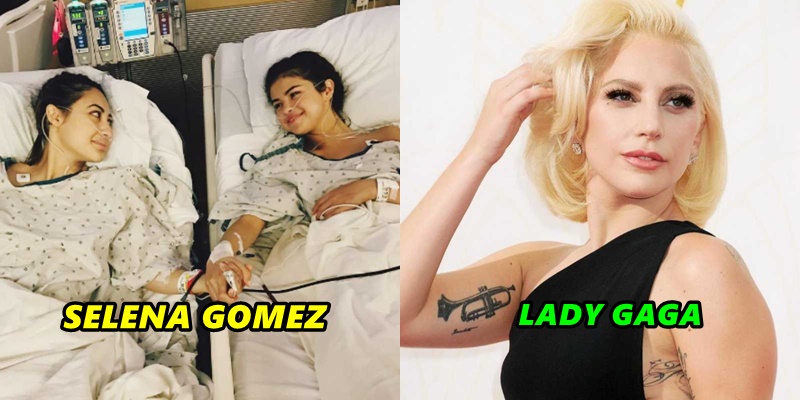 Presenting you the list of famous, known celebs who suffered from life threatening diseases.
1. Sharon Stone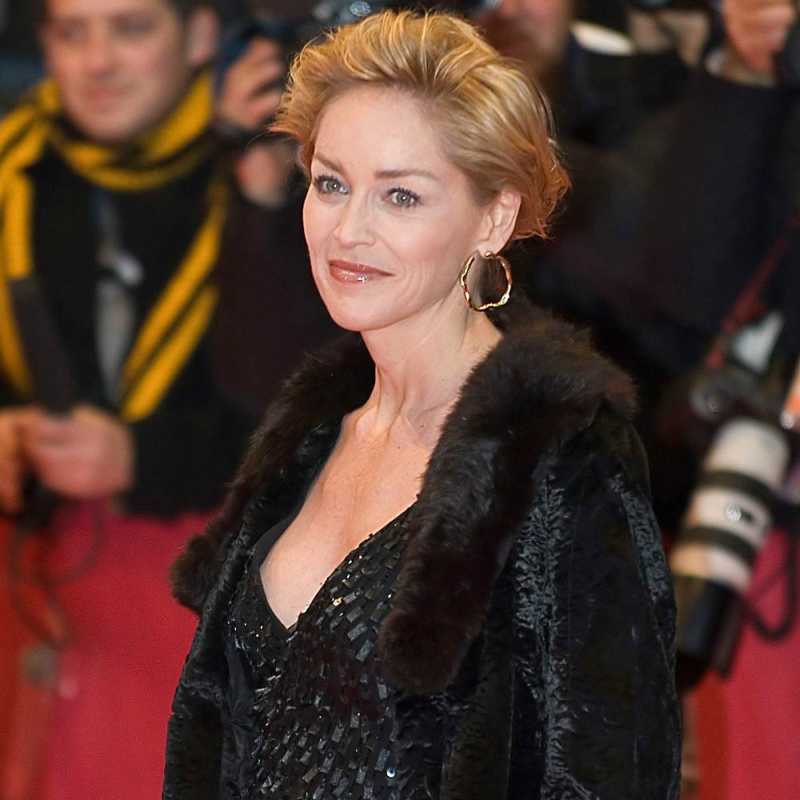 In the year 2001, Sharon suffered from a cerebral haemorrhage (a brain aneurysm) that lasted nine days. It is been said that brain aneurysm never let their patient to recover from their suffering but miraculously Sharon Stone survived.
[Also see: Popular Celebs Who Saw Their Children's Death]
2. Avril Lavigne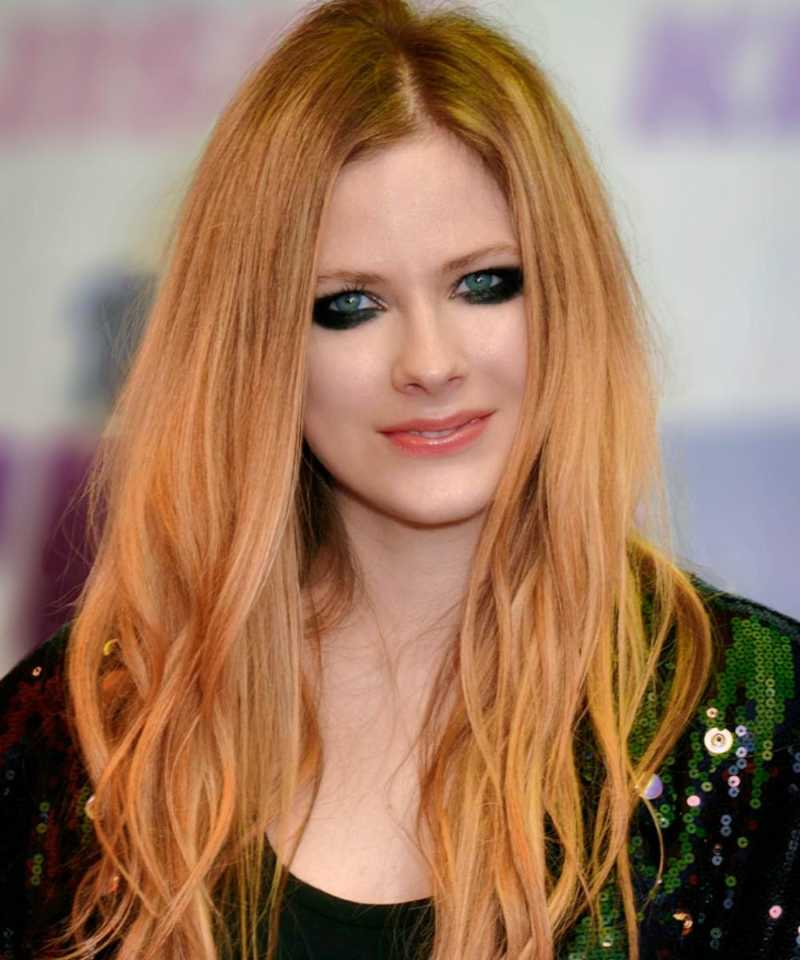 Famous pop singer Avril Lavinge was suffering disease caused because of bacterium Borrelia burgdorferi named- Lyme disease. Reports states that it near by took 8 months to recover.
[Also see: 6 Bollywood Celebrities Who Battled Cancer & Defeated it]
3. Hugh Jackman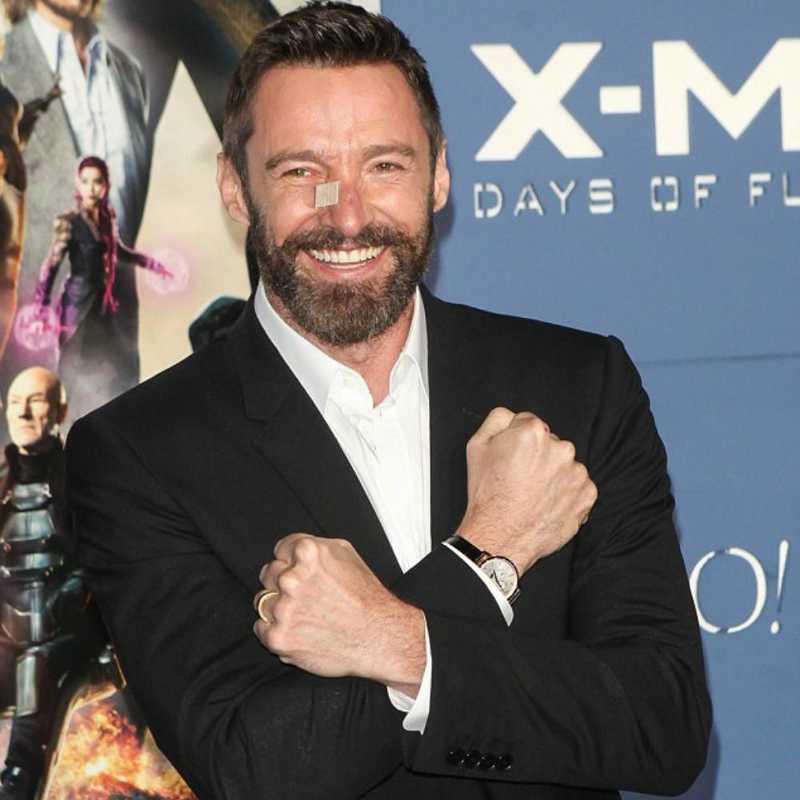 How can one forget the wolverine from the x-men series! In the year 2017- February Hugh Jackman went through his sixth operation to get rid from affected skin patch. He confirmed the news about the operation from his Instagram account where he wrote, "Looks worse with the dressing on than off. I swear! Another basal cell carcinoma. Thanks to frequent body checks and amazing doctors."
4. Lil Wayne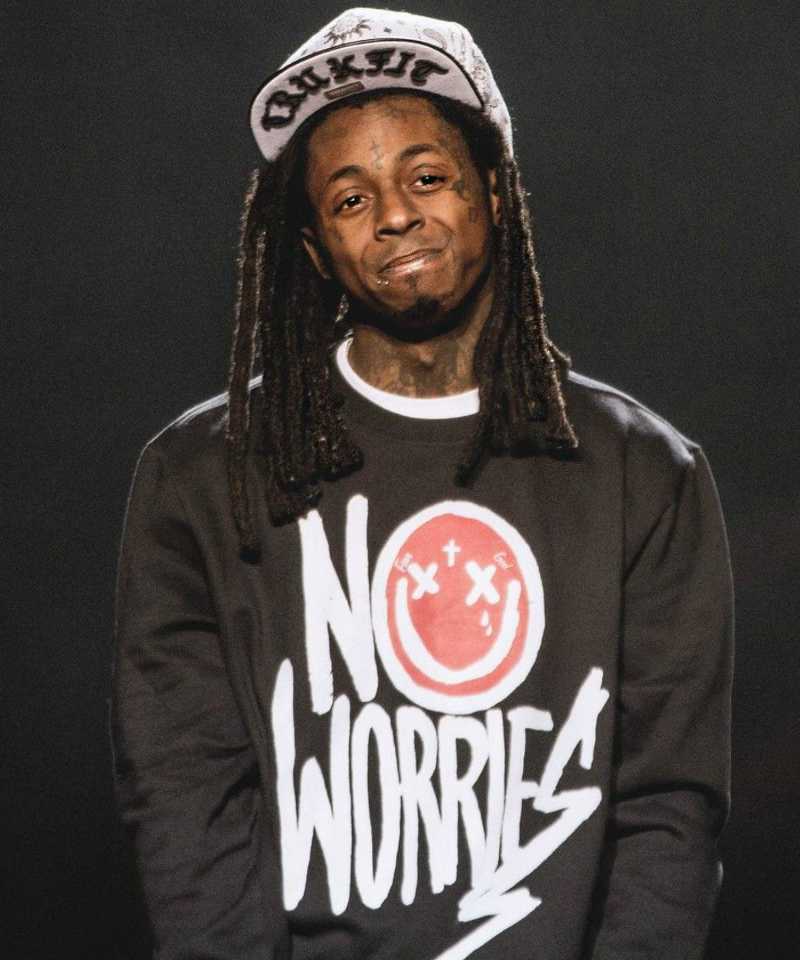 Lil Wayne who happens to be a rapper suffered from Epilepsy and seizures since his childhood. After suffering from seizures on 3rd September 207, Lil Wayne was admitted to the hospital in Chicago. It is been said that he was found in unconscious state in his room.
[Also see: 12 Highly Rated Horror Movies That You CANNOT Watch Alone!!]
5. Selena Gomez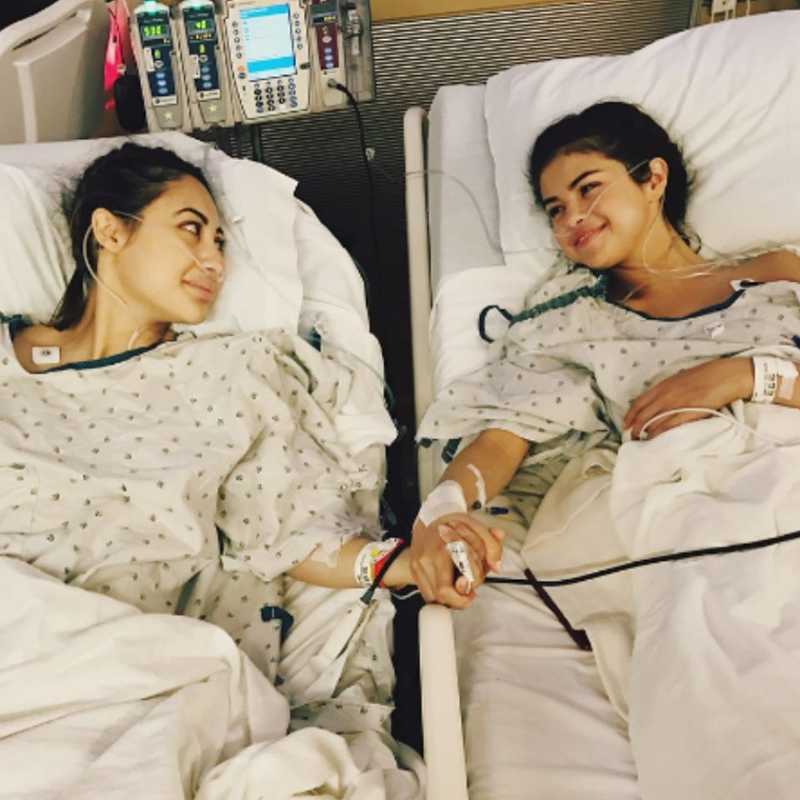 Recently pop singer Selena Gomez was operated for kidney transplant as she was suffering from one of the life threatening diseases- called lupus which causes damage to a person's heart, lungs and the brain. Her one of the best friend gave her kidney to Selena.
6. Lady Gaga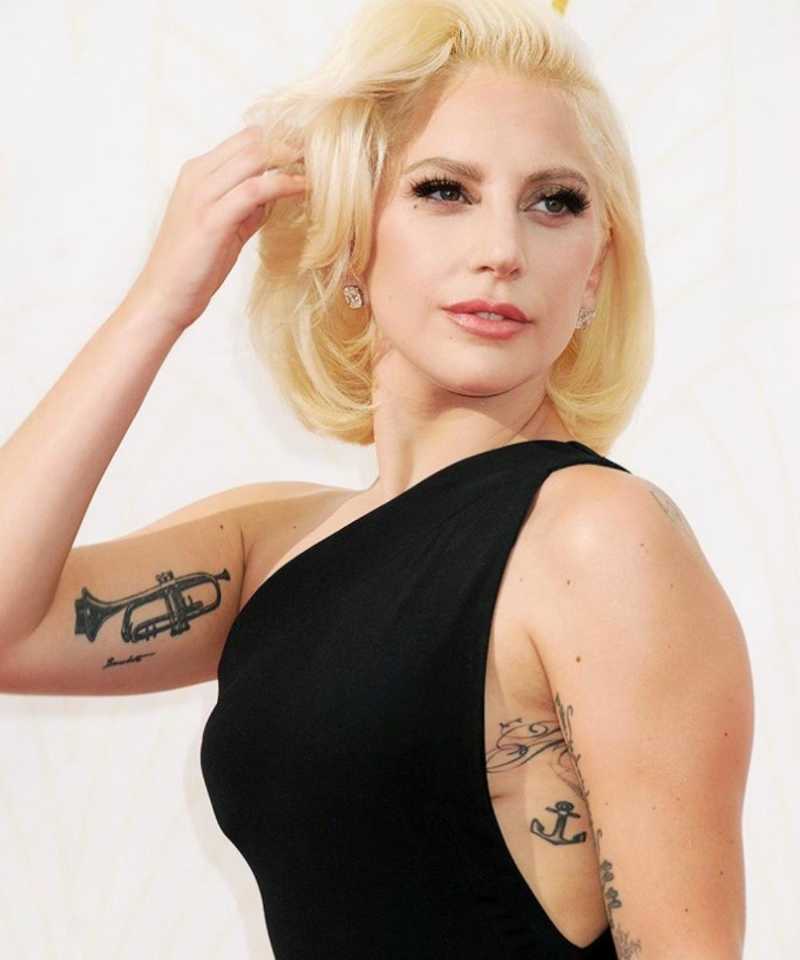 Few days back on 15th Septmeber 2017, Lady Gaga cancelled her tour as she complained of suffering from a chronic pain condition known as fibromyalgia.
[Also see: These 18 Haunting Last Words Of Famous Personalities Will Send Chills Down Your Spine!]
7. Halle Berry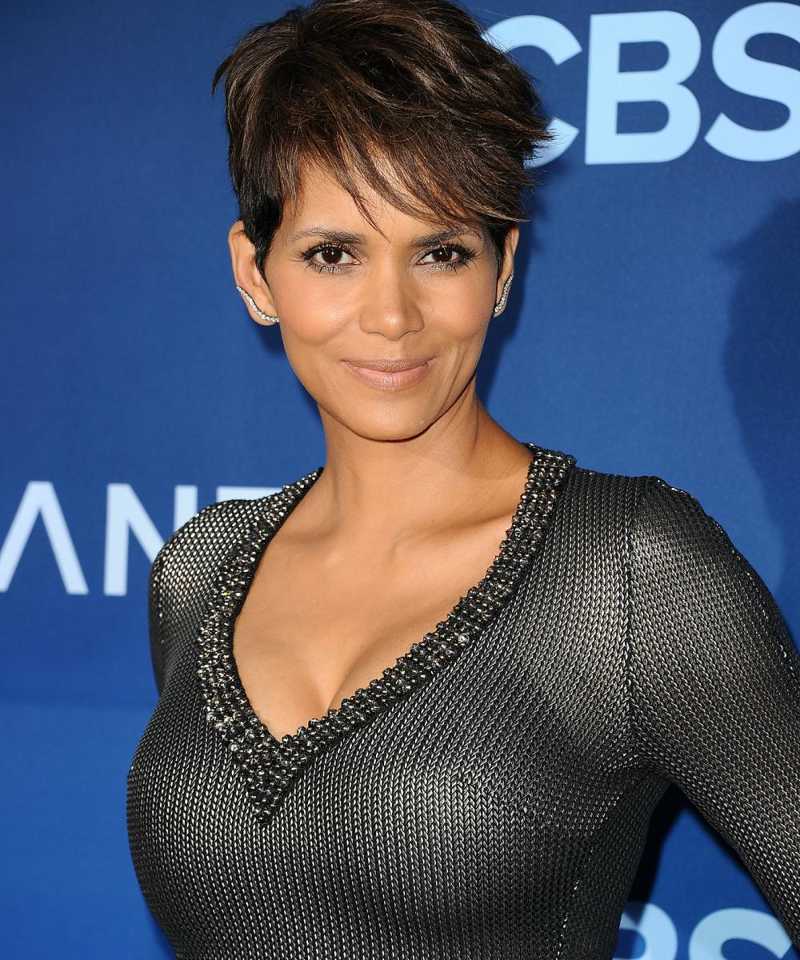 Halle Berry is one of the known face in Hollywood. Many don't know that she type 1 diabetic patient and also she once fell into a diabetic coma in 1989.
[Also see: Perfectly Timed Photos Taken Minutes Before A Disaster!]
If you have more names of the celebs suffering from life threatening diseases then comment them below in comment section. Stay tune with us for more latest news and gossips.