Specials
These 18 Haunting Last Words Of Famous Personalities Will Send Chills Down Your Spine!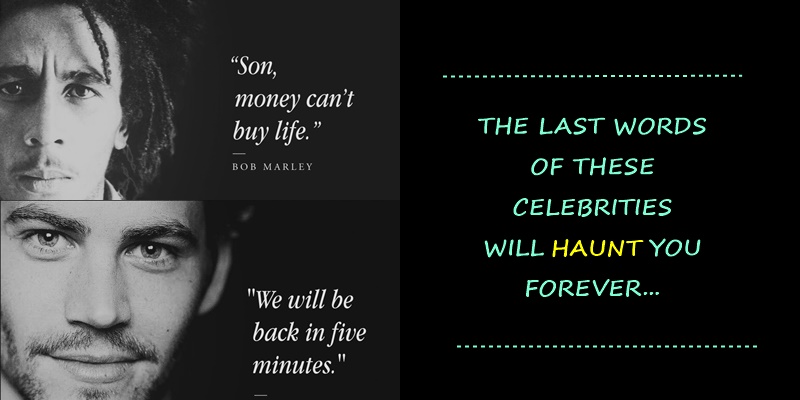 Presenting you the Haunting Last Words of famous personalities from all over the world. They surely gonna give you goose bumps!
1. Princess Diana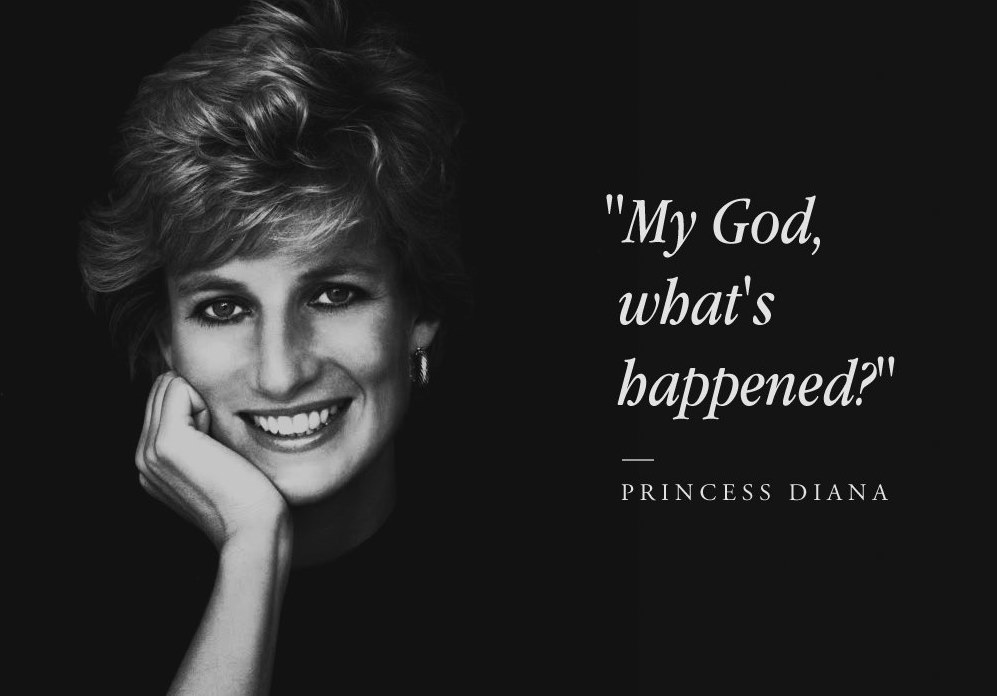 Diana, Princess of Wales, was a member of the British royal family as the first wife of Charles.
[Also see: The Grand Music Launch Event Of 'The Black Prince' Held At Siri Fort Auditorium, New Delhi]
2. Jim Morrison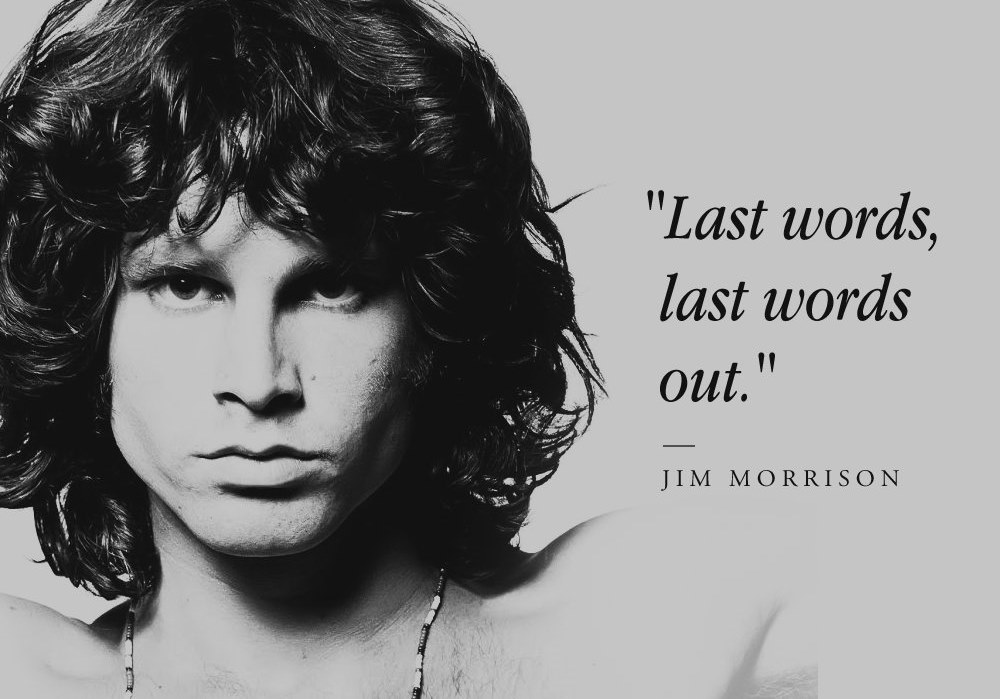 James Douglas Morrison was an American singer, songwriter, and poet, best remembered as the lead singer of the Doors
[Also see: Top Most Followed Singers on Facebook]
3. Bob Marley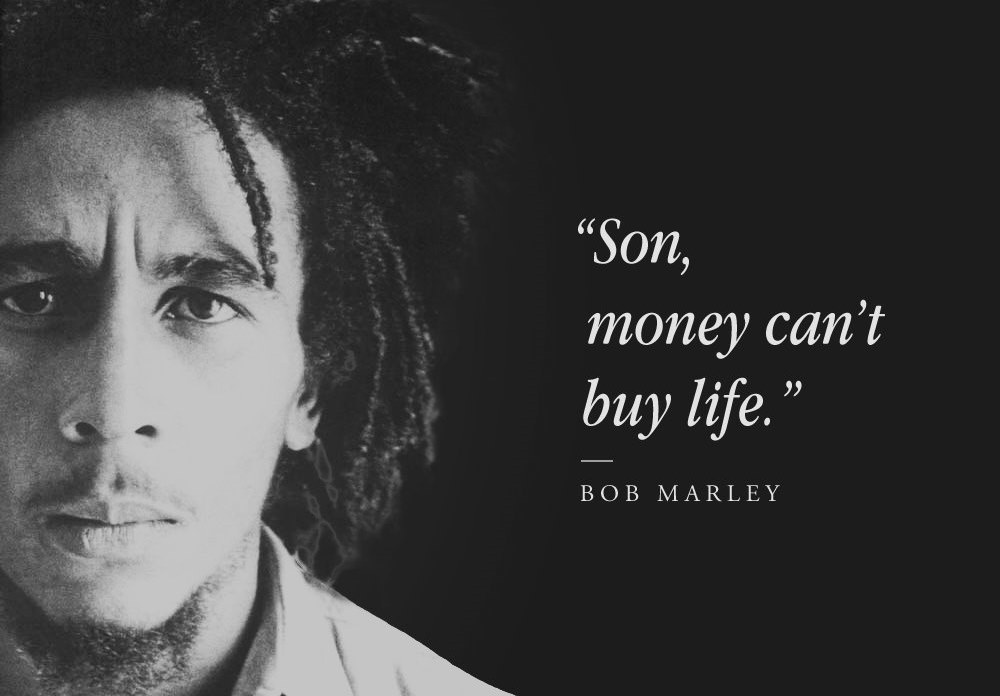 Bob Marley happens to be Jamaican singer-songwriter, musician and guitarist. He breathe last on 11 May 1981.
4. Amy Winehouse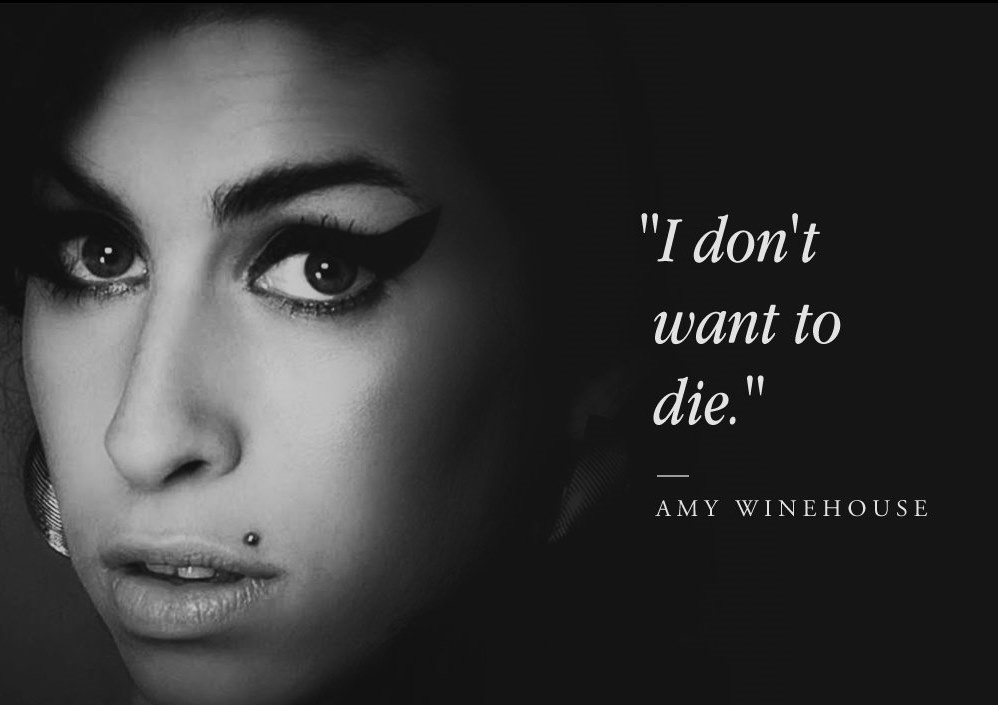 Amy Jade Winehouse was an English singer and songwriter. Her haunting last words were 'I don't want to die'.
[Also see: .Bollywood Playback Singers With Their Wives]
5. Jack Daniel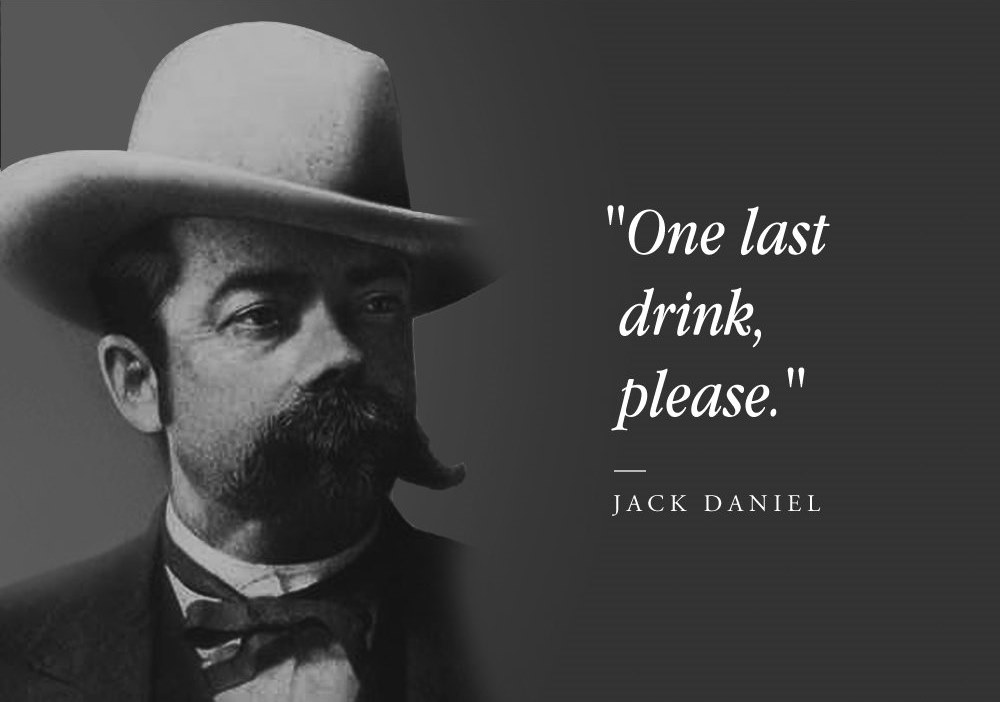 He was an American distiller and the founder of Jack Daniel's Tennessee whiskey. Daniel died from an infectious case of blood poisoning at Lynchburg in 1911.
6. Kurt Cobain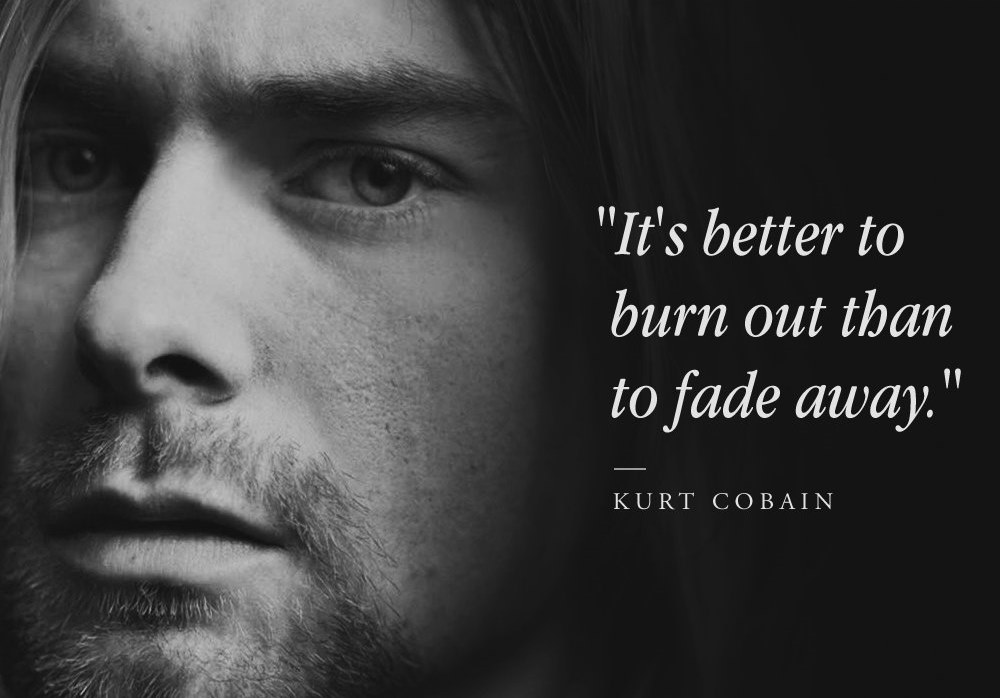 Reportss suggest that Kurt Cobain was found dead in his at his home, located at 171 Lake Washington Boulevard East in Seattle, Washington. Reports also suggest that he killed himself.
7. Jimi Hendrix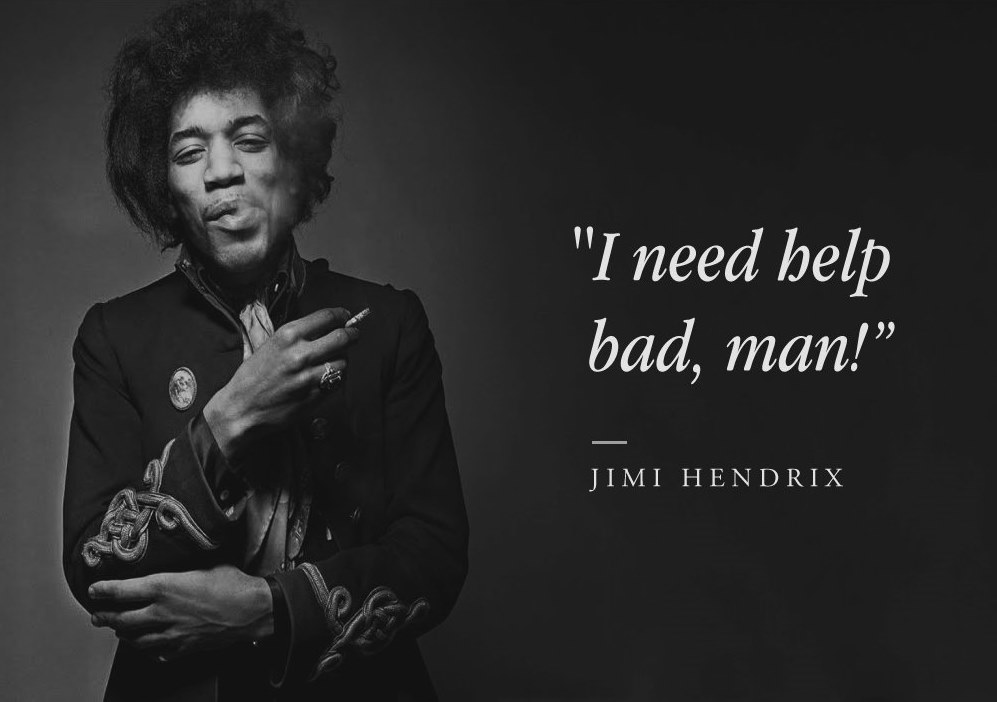 Jimi Hendrix was only 27 year old when breathe last. He happens to be one of the most influential guitarists of the 1960s
8. Steve Jobs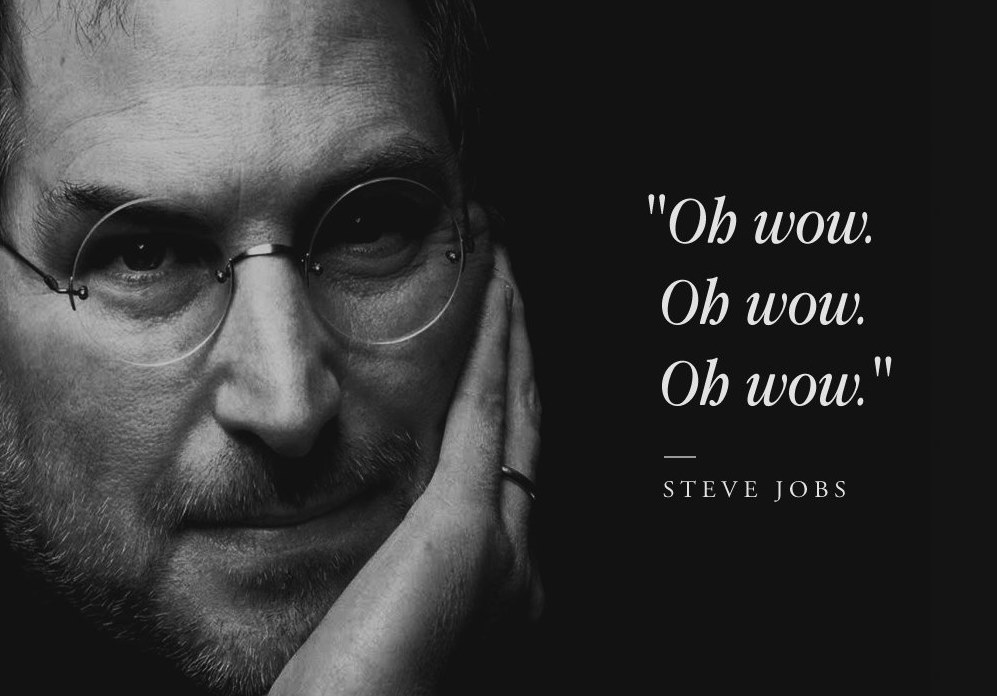 After battling pancreatic cancer for nearly a decade, Steve Jobs breathe his last on 5th October 2011.
9. Whitney Houston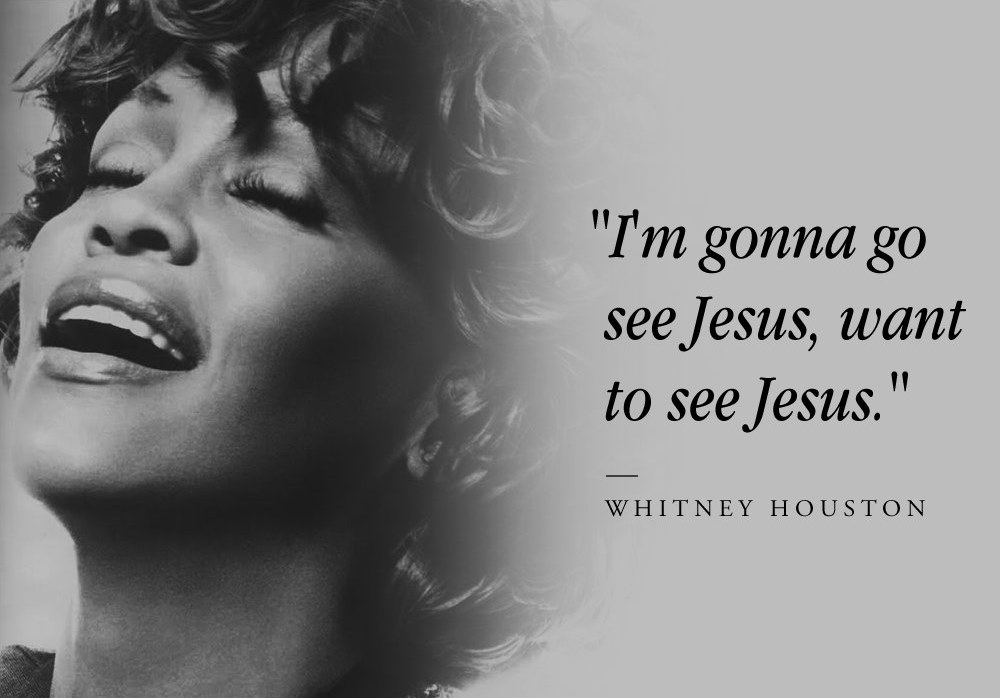 Reports states that she accidentally drowned in a bath tub which was the only reason of her death whereas other portals also reports that she was high on cocaine which lead to this accident.
10. Paul Walker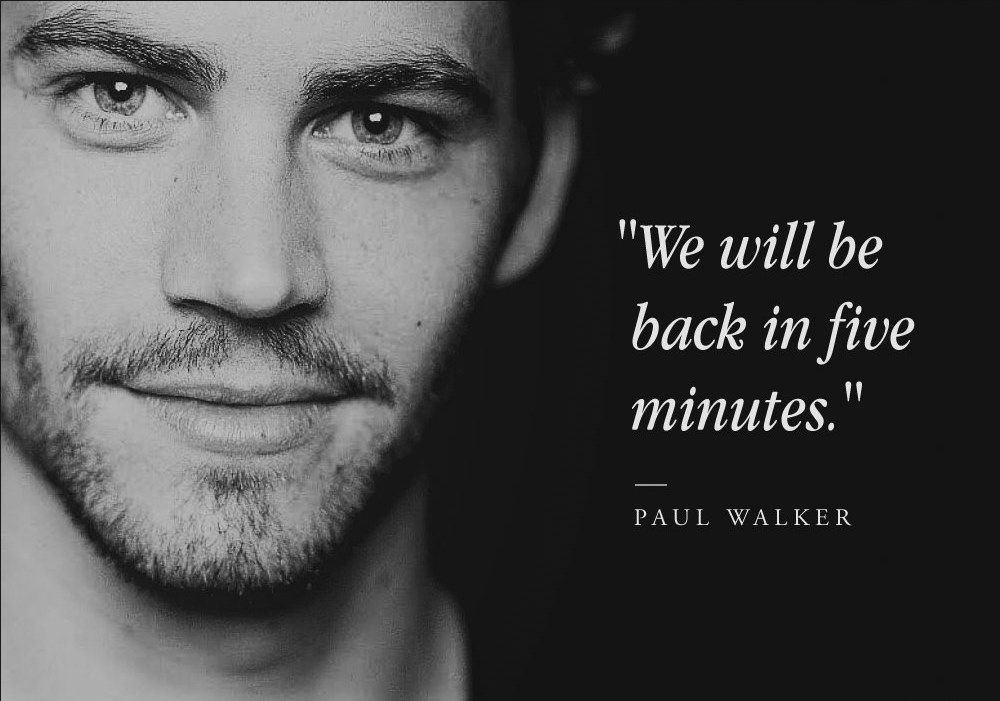 Paul Walker's death was one of the most shocking death ever. He went on test drive along with his friend and his last words were- 'We will be back in five minutes'.
11. Michael Jackson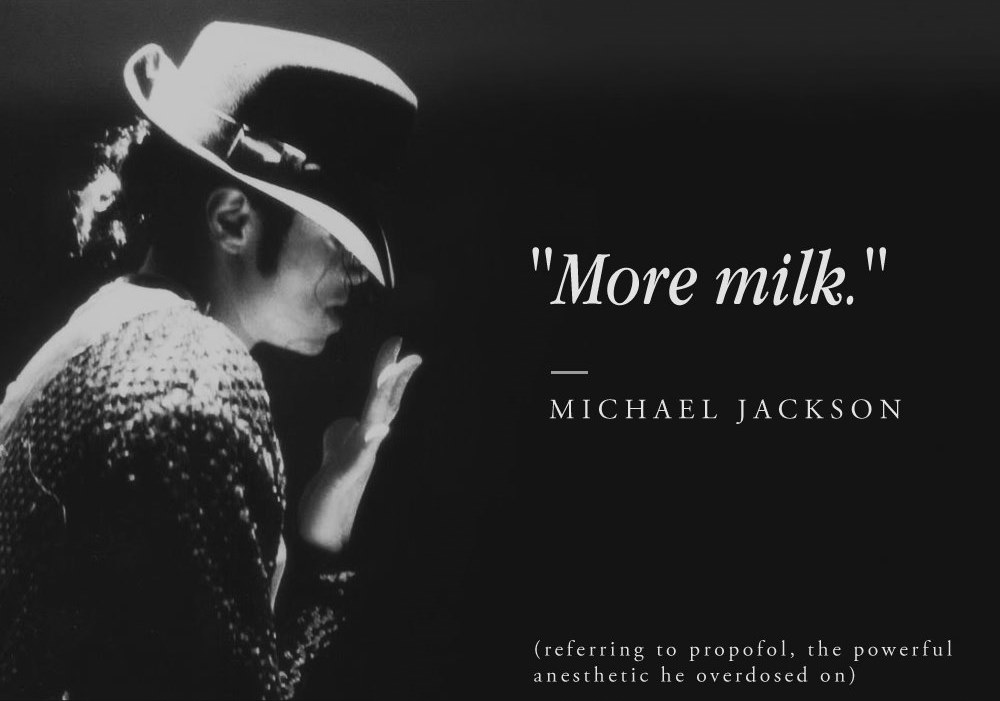 The death reason of Michael Jackson is been referred to propofol, the powerful anesthetic he overdosed on.
12. Heath Ledger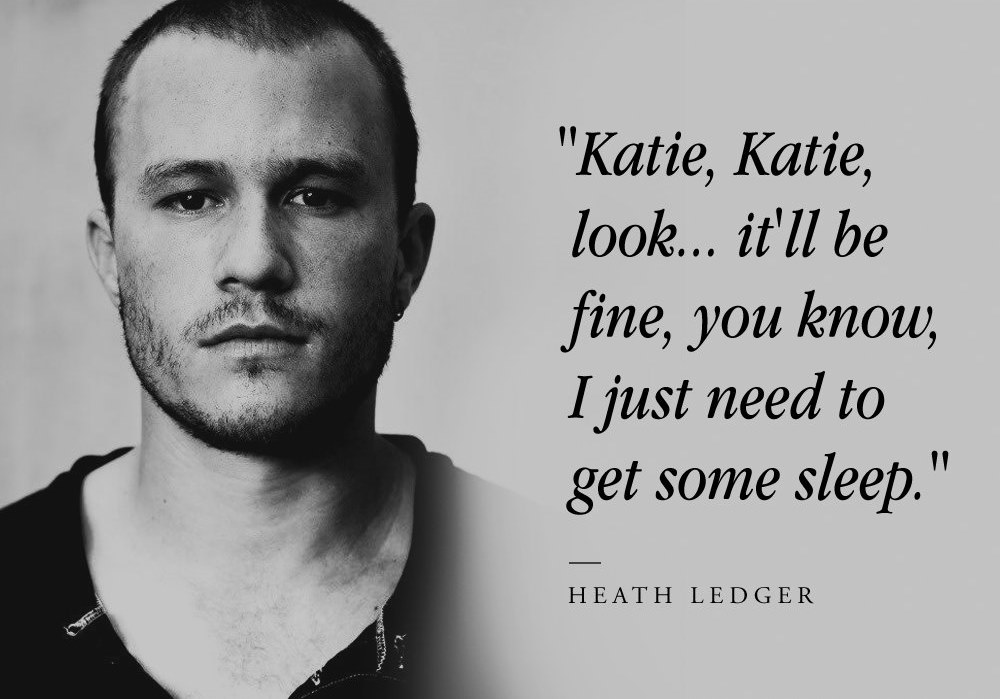 He died because of the combination of as acute intoxication by the combined effect of Oxycodone, Hydrocodone, Diazepam, Temazepam, Alprazolam, andDoxylamine.
13. Beethoven
The autopsy report of Beethoven states that he died because of post-hepatitic cirrhosis of the liver.
14. Elvis Pesley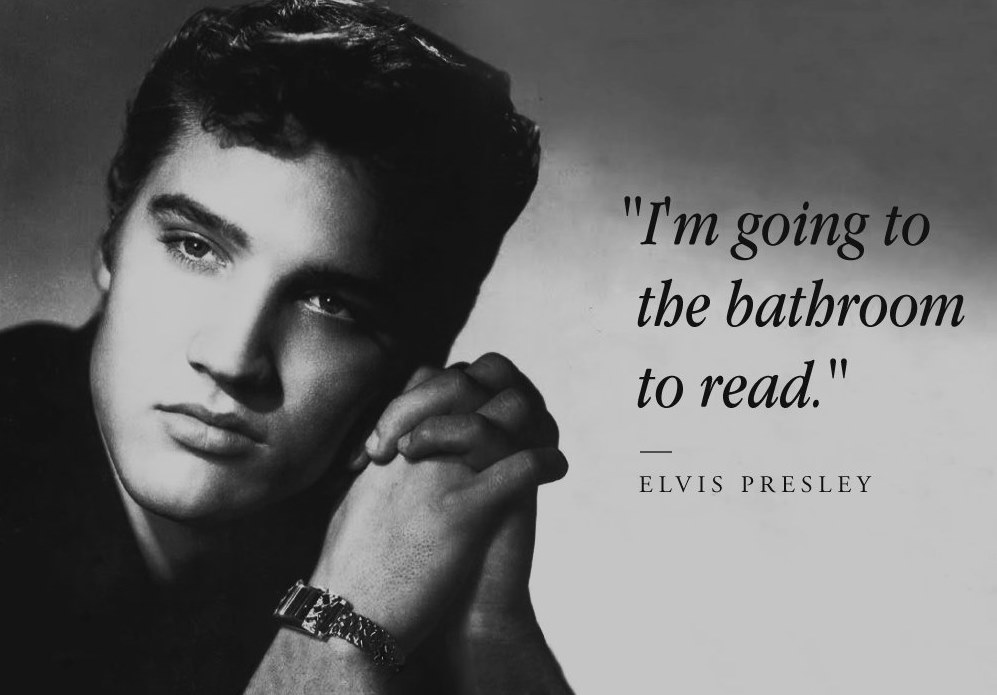 He was one of the most influential musicians of the 20th century. He died beacuse of massive cardiac arrest.
15. John Lennon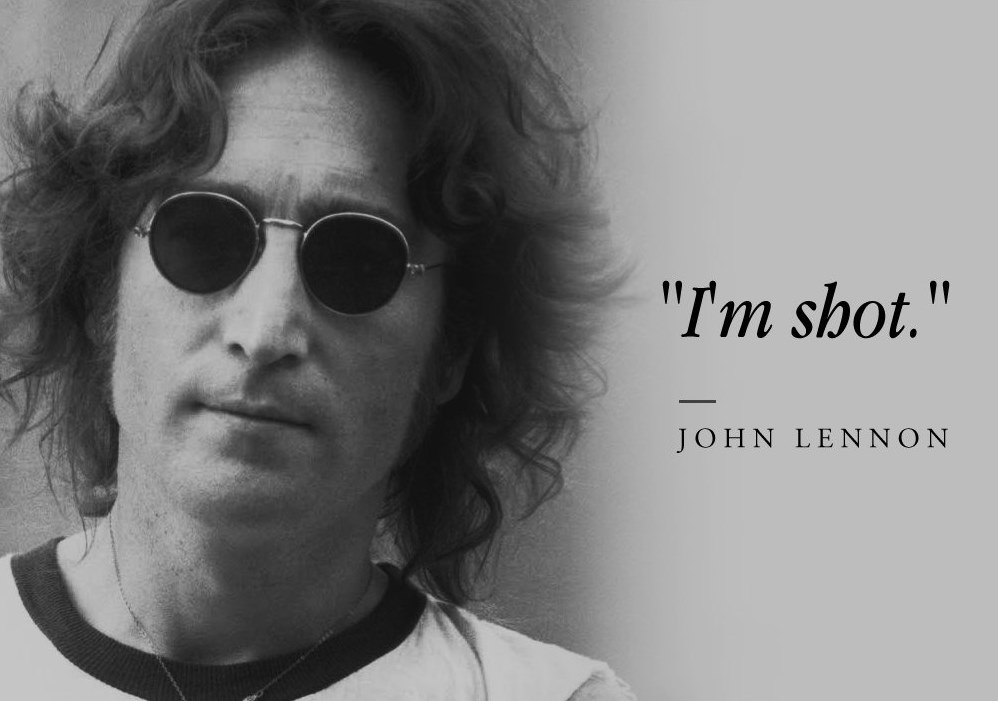 His death was not the natural death. He was been shot by Mark David Chapman.
16. Thomas Edison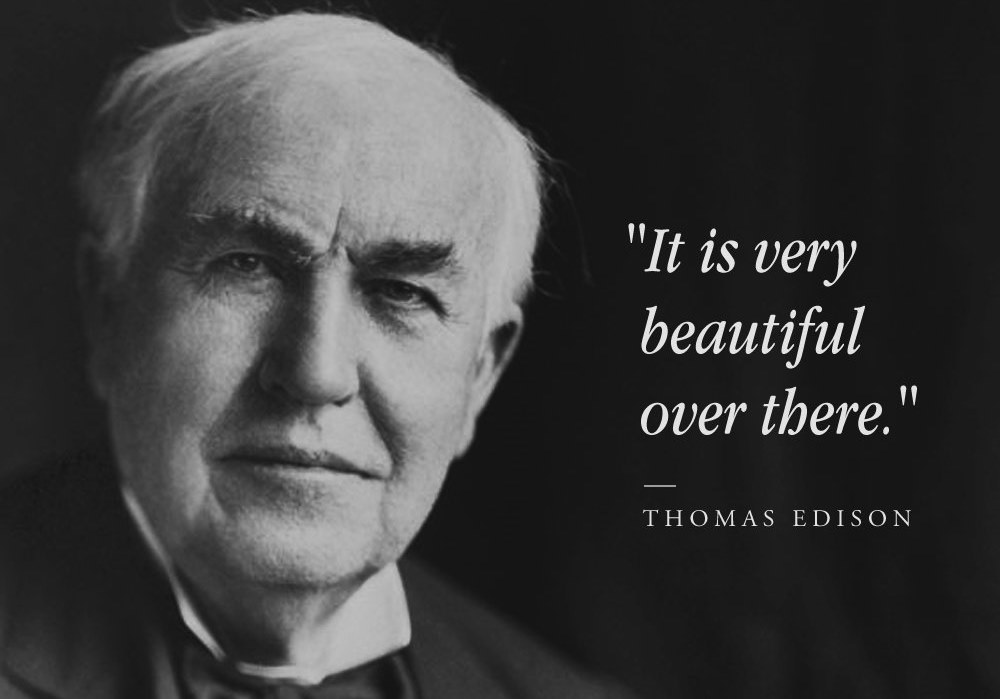 Edison died of complications of diabetes on October 18, 1931.
17. Frida Kahlo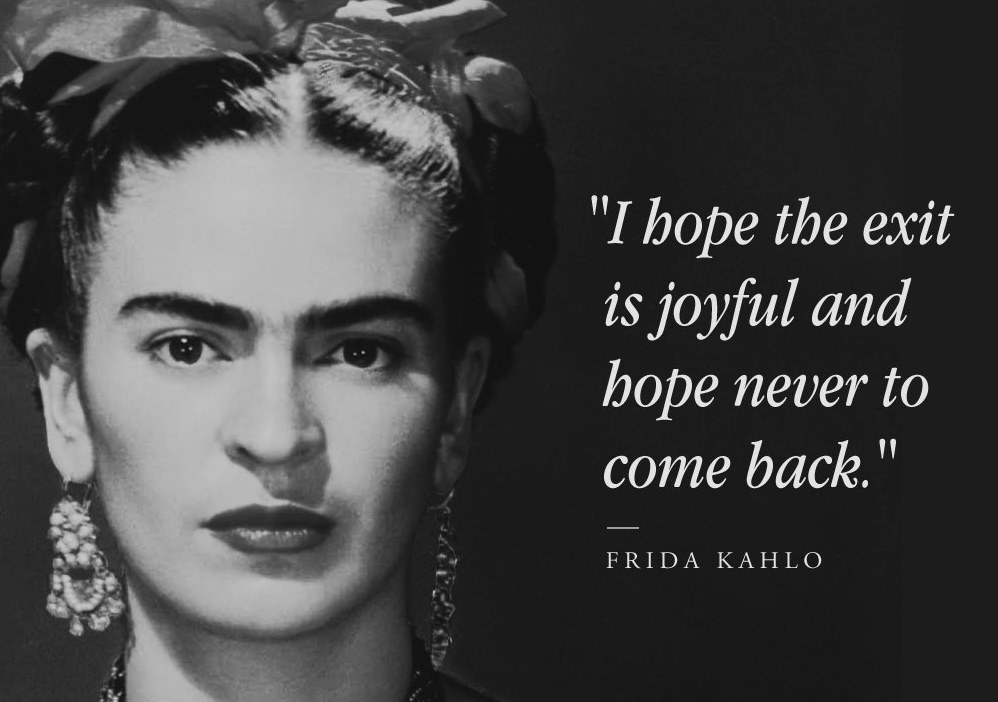 The cause of death has been stated as pulmonary embolism. Though some people say that she died of overdose too.
18. Jane Austen
Jane Austen breath her last on 18 July 1817. At that time she was just 41 year old!
If you have more name to add in the list of 'Haunting Last Words Of Famous Personalities' do tell us below in comment section. Stay tune with us for more latest news and featured stories.