News
Punjab Chemist Kills Woman Drug Officer Who Cancelled His License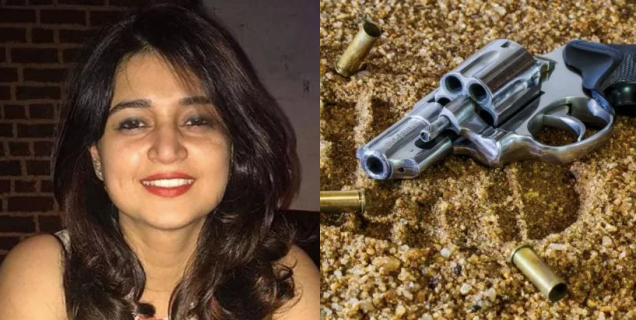 A woman officer working for Punjab government's Food and Drugs Administrative was shot dead inside her office in Kharar near Mohali on Friday morning by a pharmacy owner whose licence she had cancelled after a raid a decade ago.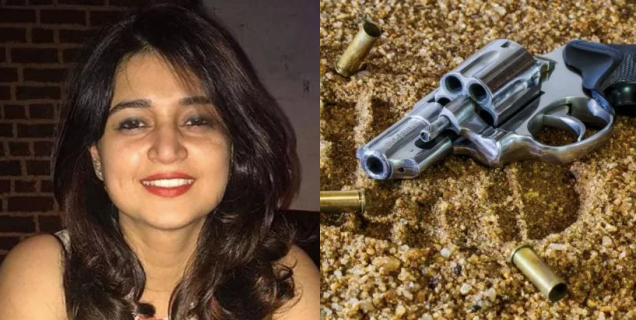 Police said that the woman officer's six year old niece was also present inside her office when she was shot from point blank range.
Dr. Neha Shoree who is the Zonal Licensing Officer with the Drug and Food Chemical Laboratory in Mohali's Kharar.
The accused has been identified as Balwinder Singh, a chemist whose license she had cancelled a decade ago.
Balwinder Singh went to the FDA office on his motorbike around 10.30 am. He then entered Dr. Neha Shoree's office, shooting her twice and screaming "Happy Holi".
The accused tried to run away but was besieged by people. As he realised that he has no chance to flee, the accused took out the revolver and shot himself in chest and head.
The accused is currently undergoing treatment in Chandigarh and is taken into police custody for further investigation.