Trolling Bollywood celebs is not a new thing. TV and B-town celebrities fall prey to trolls on a regular basis. In fact, they are the soft targets of trollers. If some are slut-shamed for their looks, some celebs are trolled for their attires. Now the victim of trolls is 'Lust Stories' fame Kiara Advani. Kiara received applause for her performance in the series but there were some who slammed her for doing [email protected]$tion scenes in it.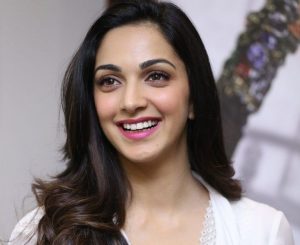 Recently, Kiara was seen at the launch of MxS, the brand owned by Shweta Bachchan and Monisha Jaising. She looked jaw-dropped stunning in a black lace jumpsuit. Well, what was more visible was her face. The structure of her cheeks looked swollen.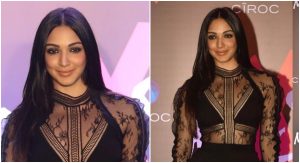 People started trolling the actress left, right and center. Here are some comments by people.





Kiara is not someone to stay quiet. She gave back to trollers like a boss. Kiara wrote, "Wow just reading these comments. Calm down peeps don't jump to conclusion. You might not fancy the cheeks but it was no doctor just some yummy biryani from the night before."
Do you think that Kiara has done surgeries of her cheeks or is it make-up, camera angle or effect of biryani? Do let us know in the section below.