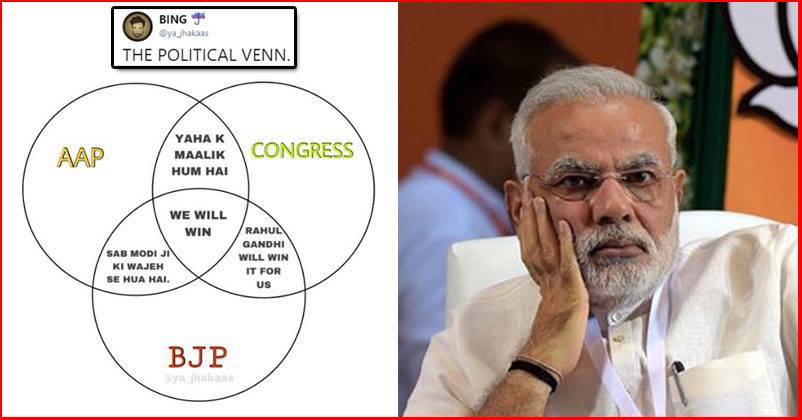 Do you all remember Venn diagrams in Mathematics? There is no doubt about the fact that most of us didn't understand these diagrams properly, the reason being they are boring. These days Venn diagrams are seen on Twitter.
A user named Chelo whose twitter handle name is @chelllssseeea shared a Venn diagram that showed the common thing between preachers, DJs, and bank robbers. All three ask us to put our hands up and that's the common factor among these three. Twitter went bewildered with this tweet by Chelo. He captioned the picture as: "why is this so funny to me."
Have a look at the picture.
why is this so funny to me pic.twitter.com/fUDik7CTF5

— chelo hernández (@chelllssseeea) August 21, 2018
Here are some of the funny reactions by people.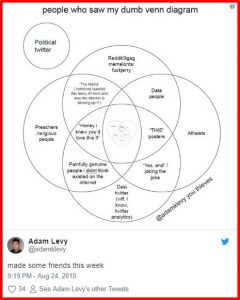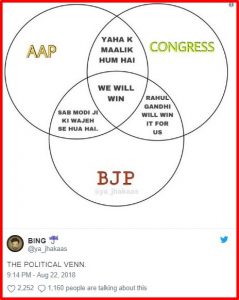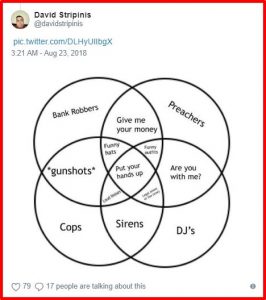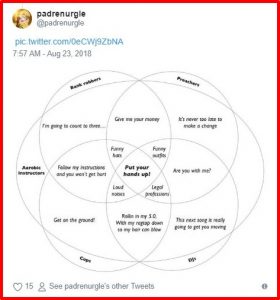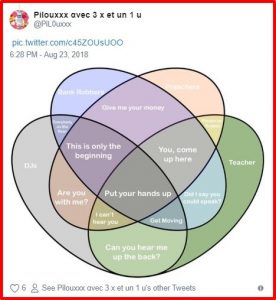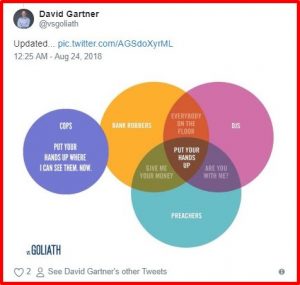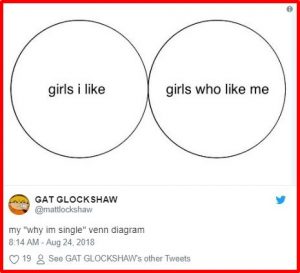 Do you still think Venn diagrams are boring? Share your comments in the section below.