News & Gossip
A dream come true : Emraan Hashmi on playing Mr X superhero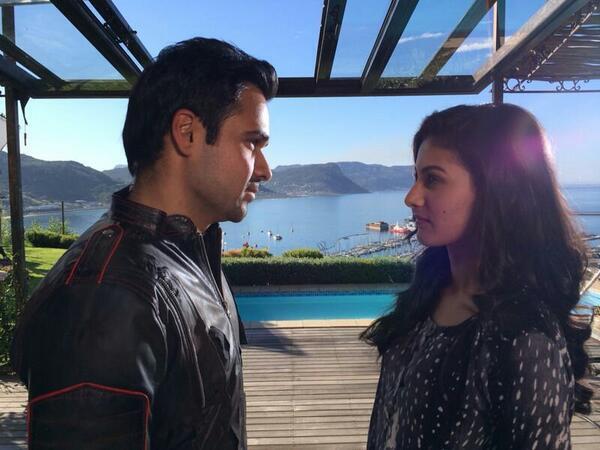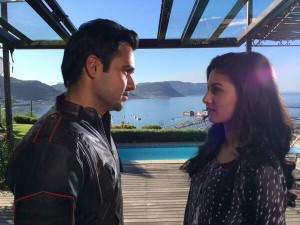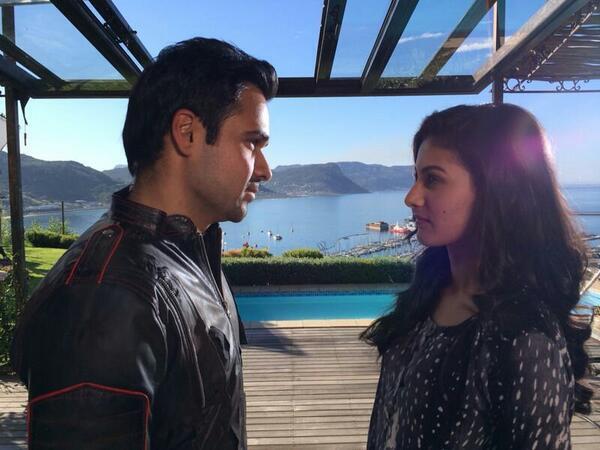 Actor Emraan Hashmi says playing a dark and intense superhero in "Mr X" is a dream come true as he always wanted to essay such a role.
In Vikram Bhatt's directorial "Mr. X", Emraan's character has a dramatic past that leads to the birth of a new character, who becomes an invisible guy Mr X and he seeks revenge for all the wrong done to him.
"It's a dream come true to do a film like this with visual effects," Emraan, who has earlier portrayed romantic roles, said here Friday at film's music launch.
"Besides, it is also a dream come true to play a dark, intense superhero," he added.
The 35-year-old further confessed that he was stunned when he watched the film's promo as "I didn't know how they (makers of Mr X) would implement the entire invisibility".
Many scenes in the film has been shot without Emraan (where the invisiblity factor was required) and now the actor is looking forward to watching the film before its release on April 17.
"I am keen to see the film before it releases because there are a lot of sequences that have been shot without me," the actor said.
Produced by Vishesh Films, "Mr X" also features Amyra Dastur and Arunoday Singh.