News & Gossip
Nirahua Says: "I Won't Stay Quiet If There Is A Conspiracy Against Bhojpuri Movies"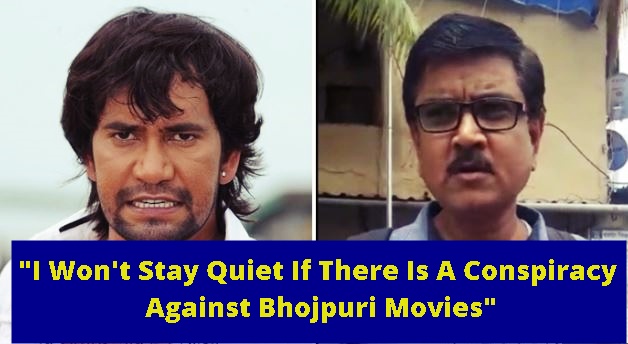 Bhojpuri actor Dinesh Lal Yadav aka Nirahua has been accused of speaking ill to a journalist and giving him death threats over the phone. In an interview to a leading digital portal, Nirahua spoke to length why he did so.
Bhojpuri movie PRO and journalist, Shashikant Singh often calls Nirahua. He said that he was really angry with Shashikant. Explaining about the reason, Nirahua said that for last two years Shashikant has been posting negative things on social media against the Bhojpuri films.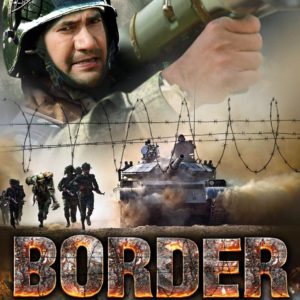 Nirahua said that he has worked really hard on making the movie 'Border' and he has even put his entire property on the stake. On this, he didn't like Shashikant posting or publishing defamatory articles on social media against 'Border'. That's the reason he behaved in a such a rude way. Nirahua even said that he won't sit quietly if there is any conspiracy against Bhojpuri movies.
Nirahua himself accepts the fact that there is obscenity in Bhojpuri films, but he himself is trying hard to remove obscenity and Border has been made with the same purpose. In such a situation, Shashikant making negative publicity of Border will obviously irk the actor. Nirahua has no enmity with Shashikant and he (Shashikant) has nothing to do with the movie, then why he is doing this. On this Nirahua said that he is trying to do something good for Bhojpuri film industry and Shashikant having problems with it has angered Nirahua and that's the reason he called him and abused him.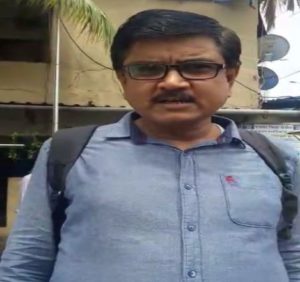 Nirhua Entertainment Pvt Ltd's film 'Border' has been ruling the box office since the day of its release. Nirahua's acting is highly appreciated by the critics as well as audiences. With this movie, he has taken the Bhojpuri movie industry to a next level. In states like UP-Bihar 'Race 3' is facing tough competition with 'Border'. Theatres in these states are already 'housefull' with 'Border'.