News & Gossip
Nitibha Kaul Asked Manveer Gurjar To Remove His T-Shirt As It Was Offensive!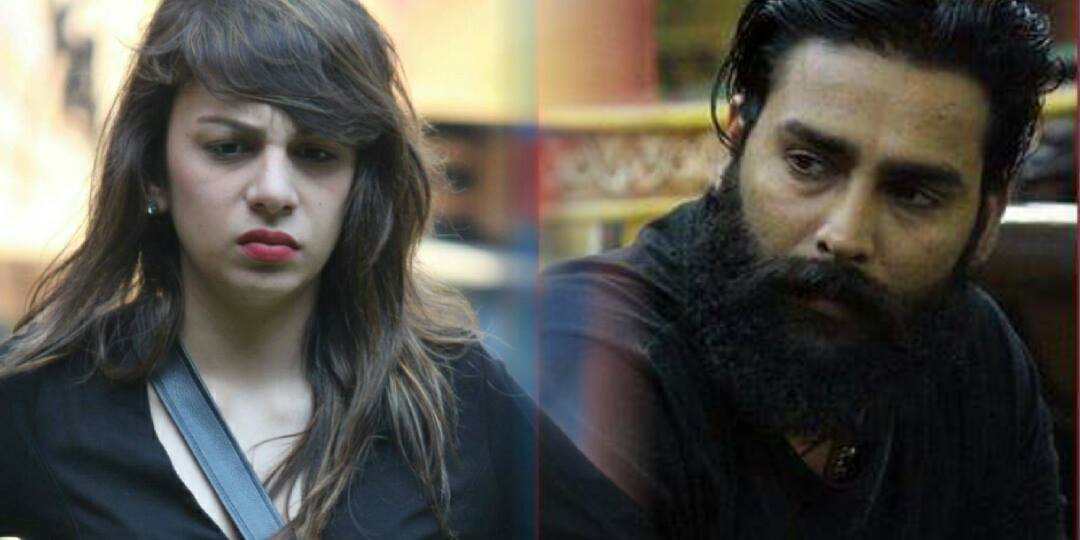 Manveer And Manu Punjabi have been very good friends. Ever since Manu made an emergency exit from the show, Manveer Gurjar took the opportunity to get close to Nitibha Kaul. The two have been visibly inseparable ever since then.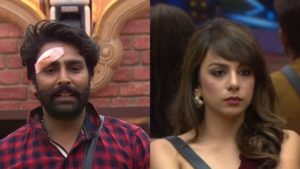 Now recently the two were talking in the garden area, but there was something that was bothering Nitibha big time. It was Manveer's T-shirt which had, 'Lo khada hogaya main apne pairon par' written on it. There was more focus on 'khada hogaya', which as we all denotes a double meaning in Hindi.It took no time for Nitibha Kaul to term this tee as"vulgar" and apparently pushed Manveer to the restroom to change his tee!