News & Gossip
Deepika Padukone's Wax Statue to be unveiled in Madame Tussauds London in 2019!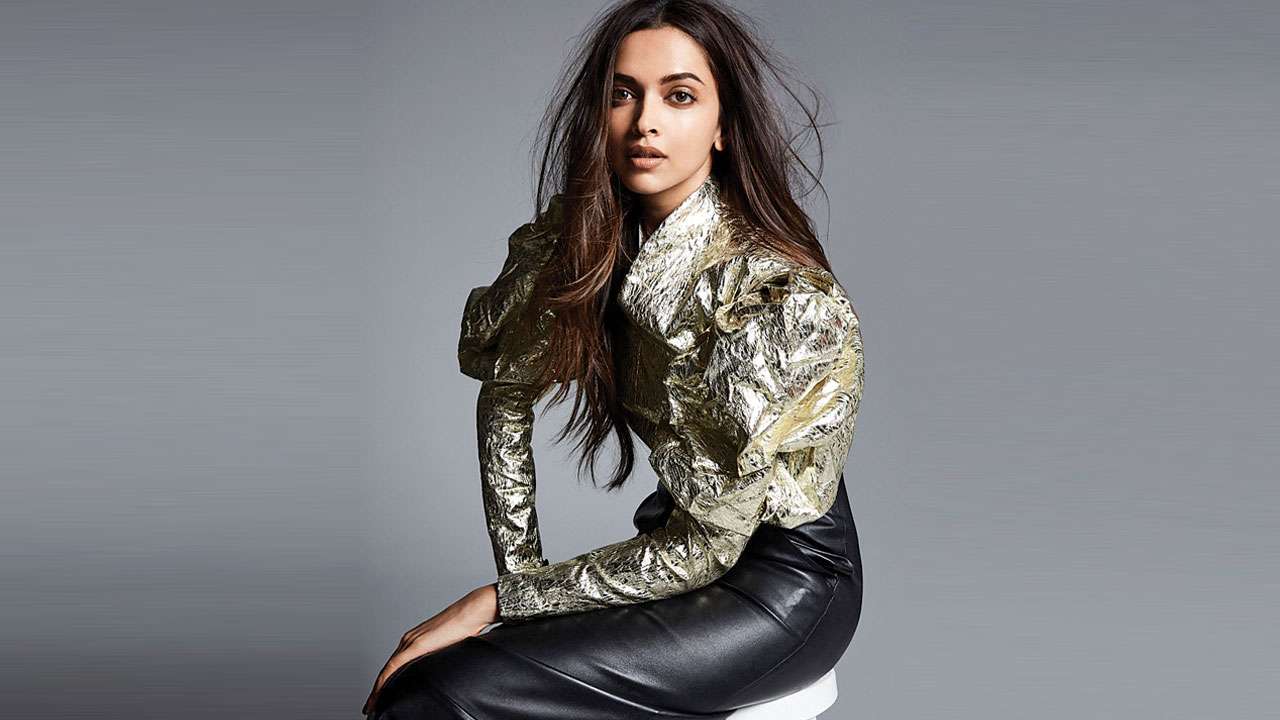 After the success of Padmaavat, Deepika Padukone became the first actress to be paid more than her male co-actors in the movie! The actress too is the most expensive actress in Bollywood! With her equal venture attempts in Hollywood as well, Deepika Padukone has established a stable position in the global market! To add on to her achievement list, here's another achievement coming her way! Her wax statue is to be unveiled at the Madame Tussauds London in the year 2019!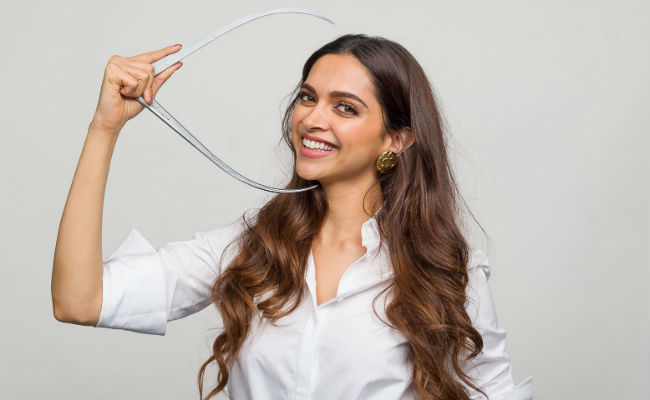 Madame Tussauds London is known to be the oldest and the best of all the others present in various countries! A wax statue at Madame Tussauds, London is an honour! This honour is so far only celebrated by Amitabh Bachchan, Aishwarya Rai Bachchan, Shah Rukh Khan and Sachin Tendulkar from India! The next one to be added in the list will be Deepika Padukone!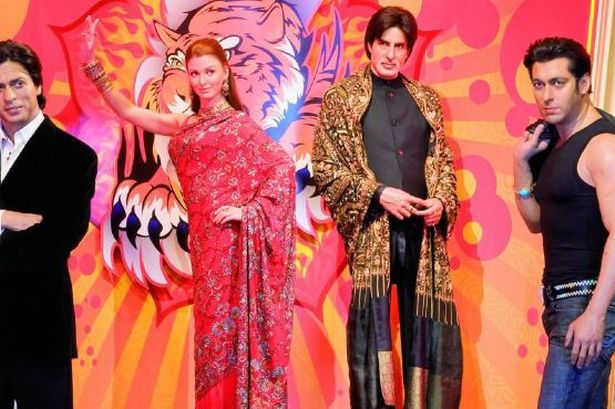 Deepika Padukone went live to share this news with her fans! Talking about the same, Deepika Padukone said, "It's fun and exciting. In a way, I feel a lot of gratitude because you know when you give your fans a little more than just the movies, then it becomes really special. I hope they enjoy it as much as we enjoy creating it."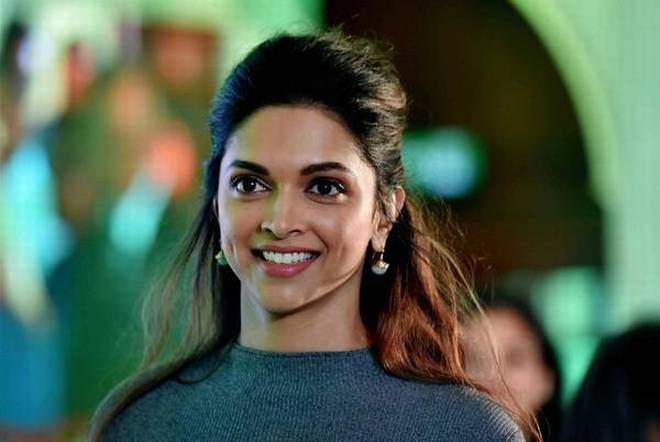 Talking about her memories with the Madame Tussauds, Deepika Padukone said, "The only time I visited Madamme Tussauds, London was with my parents when I was very little. That memory has stayed with me, obviously. And then to receive a letter to be a part of that, and to actually experience what goes into making these wax figures. I think Madame Tussauds is iconic in so many ways, that's why it's really special."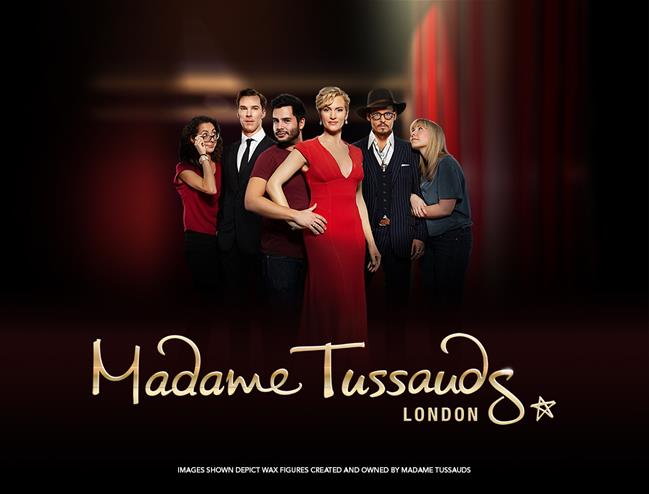 Deepika Padukone's was statue will be placed in Madame Tussauds London as well as one in New Delhi!
Congratulations to the lady on her achievement!
Stay tuned for more updates!