News & Gossip
Alia Bhatt Is Dating This Billionaire Entrepreneur Not Ranbir Kapoor!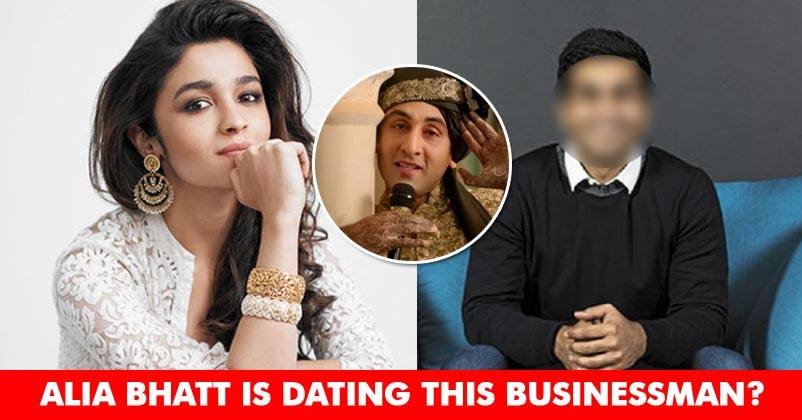 Alia Bhatt is inarguably one of the finest actresses working in Bollywood. The actress enjoys a huge fan following all over the world. Fans are obsessed by the actress and want to know everything about her. This is the reason, media is also very curious about the love life of the actress. The buzz in the industry suggests that the actress is dating Ranbir Kapoor.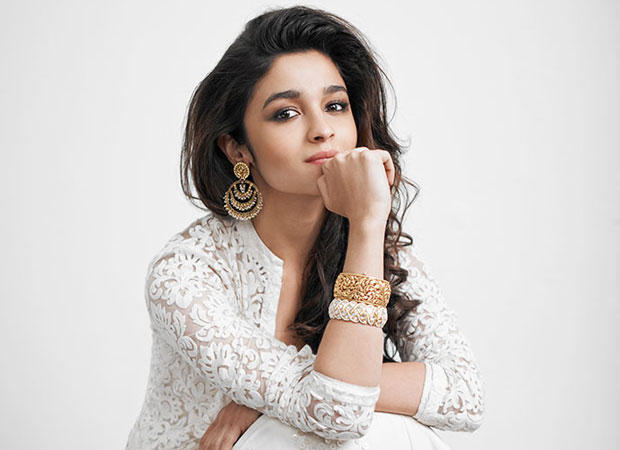 It all started when Sonakshi Sinha and Manish Malhotra spilled some beans while appearing on Neha Dhupia's chat show BFF Vogue. During the interaction, the ace designer revealed that Ali Bhatt and Ranbir Kapoor will hook up this year. It is a well known fact that Ali Bhatt has broken up with Sidharth Malhotra and Ranbir has broken up with Katrina Kaif.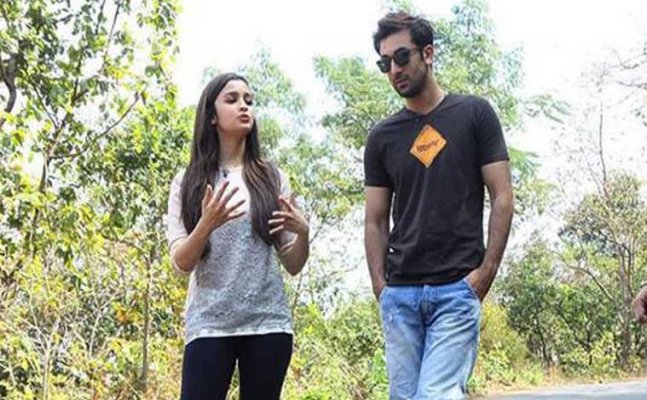 The affair rumors of Ali and Ranbir was bound to happen, after all, they are working together in the upcoming movie Brahmastra. They were spotted together while preparing for the movie in Israel. Therefore, when Manish Malhotra said that Ali and Ranbir will hook-up, it spread like a wildfire.
However, it looks like the news is not entirely correct. The latest gossip buzz in the industry suggests that Ali Bhatt is dating a businessman, who has no connection with Bollywood whatsoever.
According to the reports, Ali is dating Hike messenger founder Kavin Bharti Mittal. Their romance started when they met each other at the World Economic Forum 2017. Kavin is the son of Sunil Bharti Mittal, the founder of Airtel.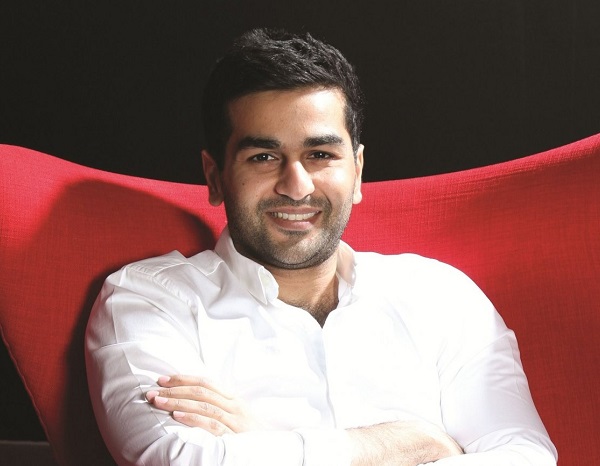 The source was quoted saying,
"They want to take time to let their friendship evolve. Given their commitments, they see little of each other. But it's certainly a friendship that can go a long way. They don't want to make a public statement yet."
What do you think of the same? Tell us your thoughts in the comment section down below.