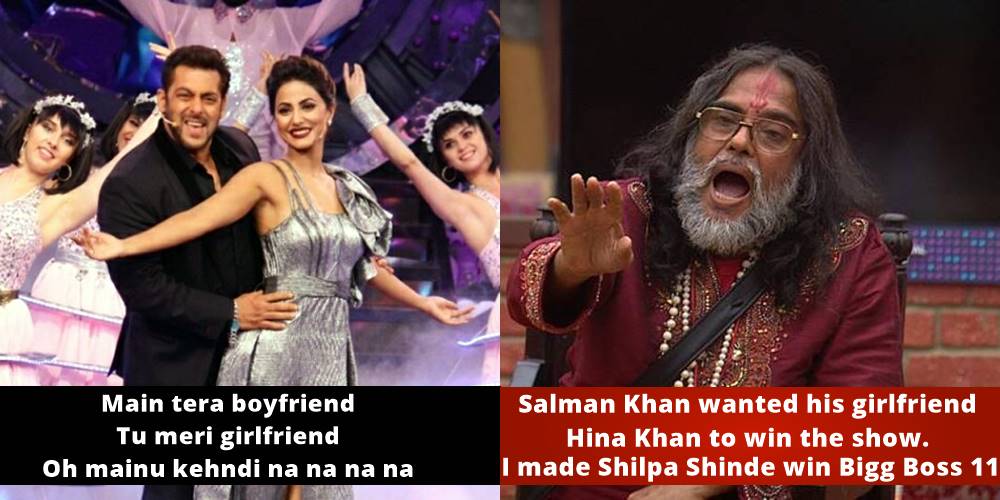 Recently Swami Om visited India Today office where he once again took a dig at Bigg Boss franchise, Salman Khan. But this he didn't even spared the contestant of Bigg Boss 11. After Shilpa Shinde won Bigg Boss 11, Swami Om revealed that he was the one who who ordered Raj Nayak to make Shilpa Shinde the winner of Bigg Boss 11.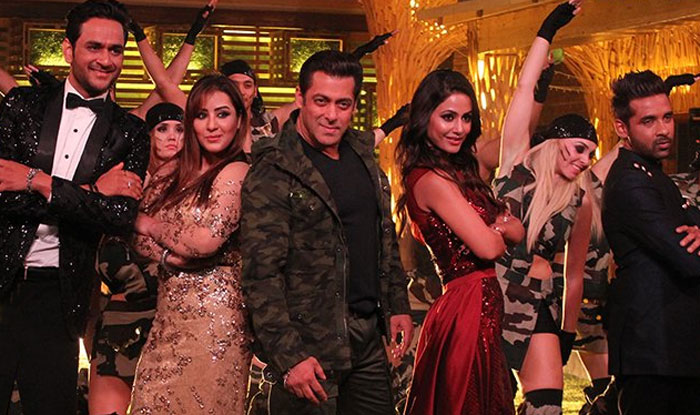 There is more to it! He also went up on saying that the host of the show- Salman Khan wanted his girlfriend- Hina Khan to win the show. He also added that "Arshi Khan too was Salman's girlfriend," hence he was supporting both the ladies. On being asked how he came to know that Salman is dating Hina, Swami Om said that it was through his "tantra vidya."
Continuing his rant about Salman, Swami Om said that, 'Salman's mother-Salma is my jasoos'. Salman's mother keep Swami Om updated about Salman's whereabouts. He also claimed that because of him Tubelight failed at box office. He was quoted saying, "lakhs of my bhakts vandalised screens in theatres to stop them from watching Tubelight."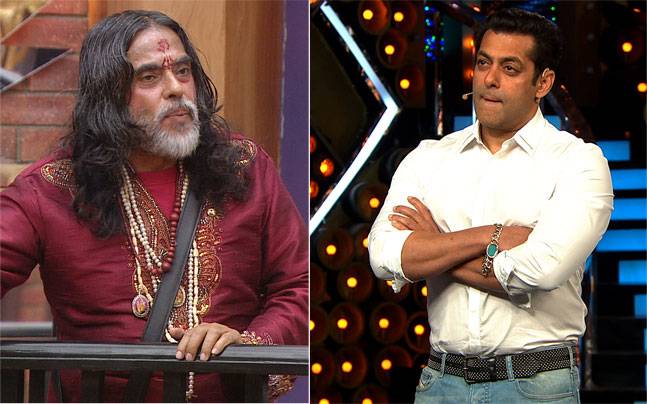 The fake baba doesn't stop there. He claimed that Salman challenged him that no one can put him behind the bars for the poaching case. You won't be surprised to know that Swami Om not just accepted the challenge but also won too. Here is what he said exactly-
"On December 30, 2016 when I thrashed Salman Khan black and blue. On that day I had told him that in this case (Black Buck poaching case) I will send you to jail. He had challenged that no one can put him behind the bars but I challenged him. When he went inside the jail, he had all the facilities there. He called me and apologised to me. Then I got a call from his mother and Preity Zinta. We got him out by bribing the judges. Judges are sold – from Supreme court to lower courts. If any judge has courage then they can file a complaint against me."
Well we can't tolerate his rants anymore. So that's it as of for now. Share your views in comment section below and stay tuned with us for more latest news and gossips.